November 17, 2022
(Preliminary date)
12:00 – 21:00
Kollektivet, Ågatan 55
Linköping, Sweden
LiU Game Conference is an annual conference about computer games and digital experiences. During an intense afternoon we explore trends in digital entertainment with games industry professionals and studios from all over the world.
"Where business and entertainment meet"
In the digitalization age we need strong end engaging experiences to get through the noise. We believe that innovative companies have much to gain by applying game theory and technology to their business, with knowledge from Linköping University. That is why we arrange LiU Game Conference together with East Sweden Game and HiQ.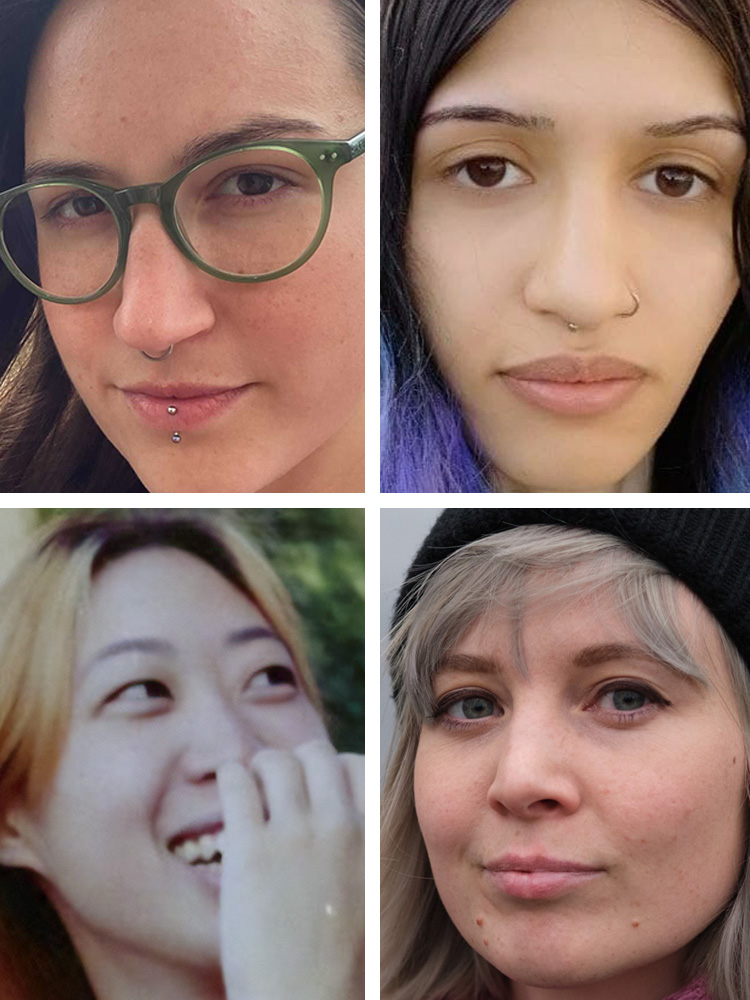 "Machine Learning For Believable AI Characters"
by Sara Lempiäinen, Nora Björklund, Riley Miladi, Melody Ju
Gameplay and Research Engineers at Embark Studios
Learn how Embark Studios are changing their workflow for character creation with machine learning, teaching physically-based AI-agents to walk and interact with their environment on their own. The team is working on a proof of concept where they are letting characters be created with little effort, and having them learn their environment, rather than being manually scripted and animated. It's less about controlling characters, and more about having them react to the environment. The goal is to apply the latest research from around the world to create fun and interesting gameplay experiences.

Embark Studios is a Stockholm-based games studio, on a mission to blur the line between playing and making.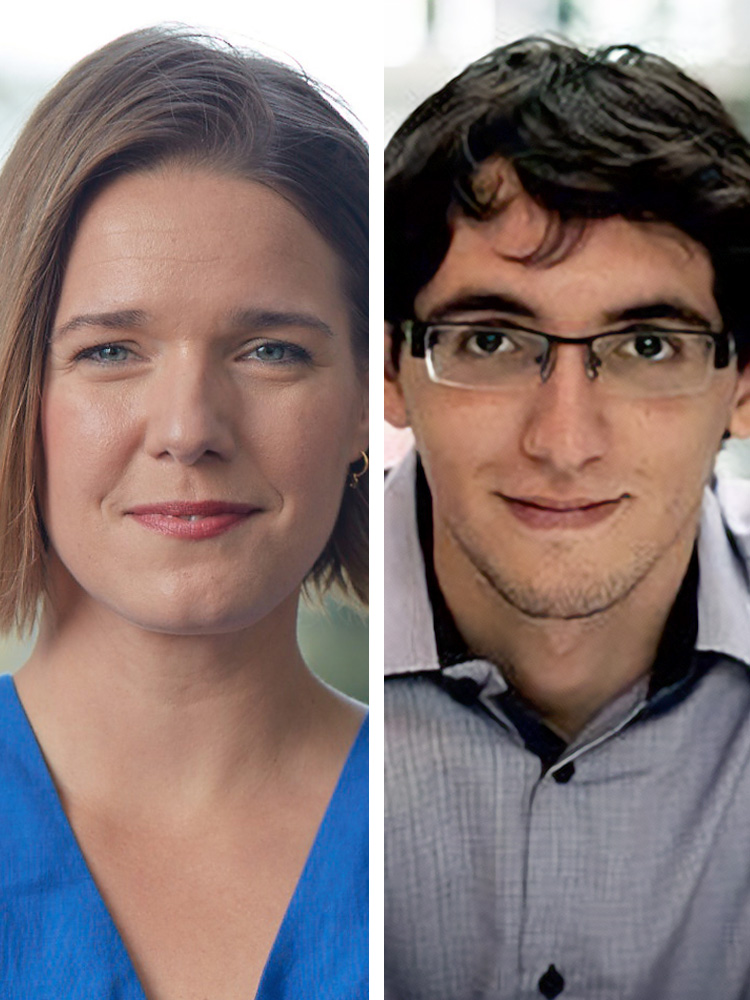 "Algorithmic Bias: Why And How Do Computers Make Unfair Decisions"
by Natalie Mellin & Simon Cutajar
Head of People & Culture + Game Programmer at Resolution Games
With experience from games and tech companies including Resolution Games, Avalanche Studios, King and Spotify, Natalie has played a central role in creating innovative people and culture practices over the last decade. Simon Cutajar is a Maltese game programmer with a PhD in using machine learning to generate music for video games. This talk is about algorithmic and unconscious bias in games and what can we do about it.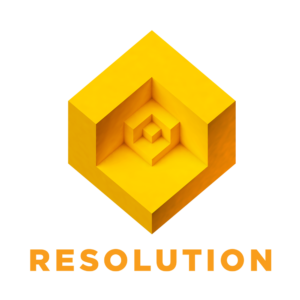 Resolution Games is a games studio based in Stockholm and led by some of the top minds in the industry, forging a world-class catalog of titles that brings players into the richest VR and AR worlds possible.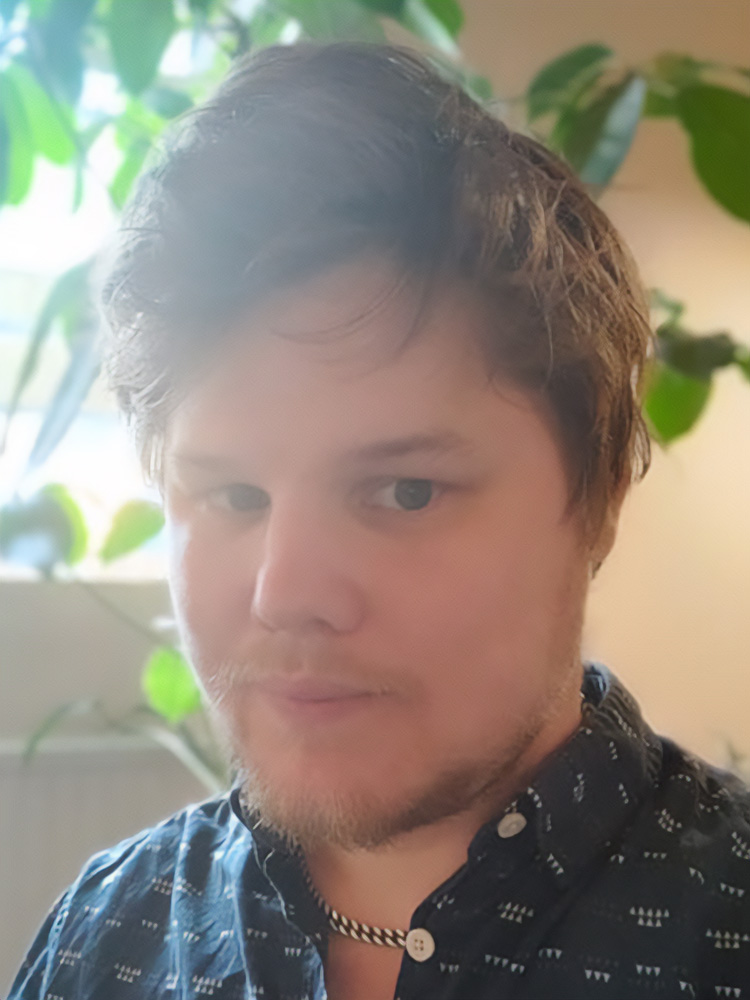 "How to make great animations in AAA productions"
by Marcus Engelbrektson
Animator at Massive Entertainment
There are many things to consider when creating game animations and many techniques are required. In games you need to create animations that respond to gameplay, storytelling; mixing them together in real time. In this talk Marcus Engelbrektson will break down all the steps in making animations for AAA games, including pre-production, production, posing, mocap vs keyframe, procedural/engine vs pre-baked animations etc.

Massive Entertainment is a world-leading AAA studio located in Malmö and part of the Ubisoft family.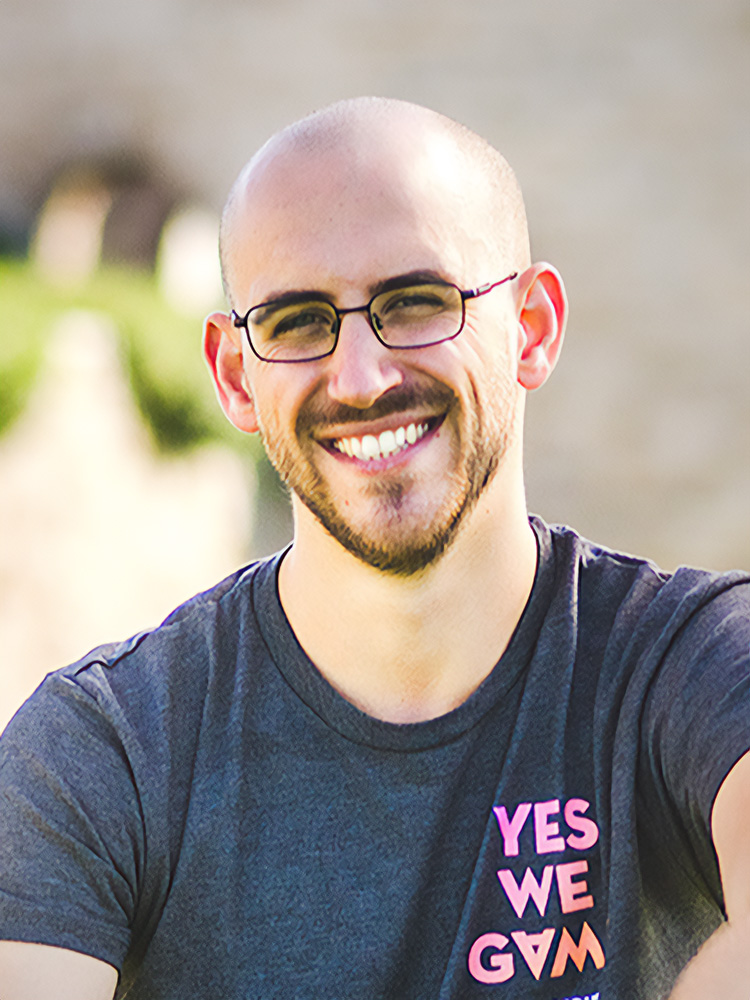 "Diving into Multiplayer - The Fundamentals"
by Timothee Engel
Producer at Photon
This talk tackles the What, Why and How of multiplayer games – the three core questions any studio and developer should know the answers to before diving into multiplayer game development.

Photon Engine offers both State-Synchronized and Deterministic engines to launch AAA grade multiplayer games with Unity. With thousands of live games and more than 500 Million monthly active players, it is the world's best Multiplayer service provider.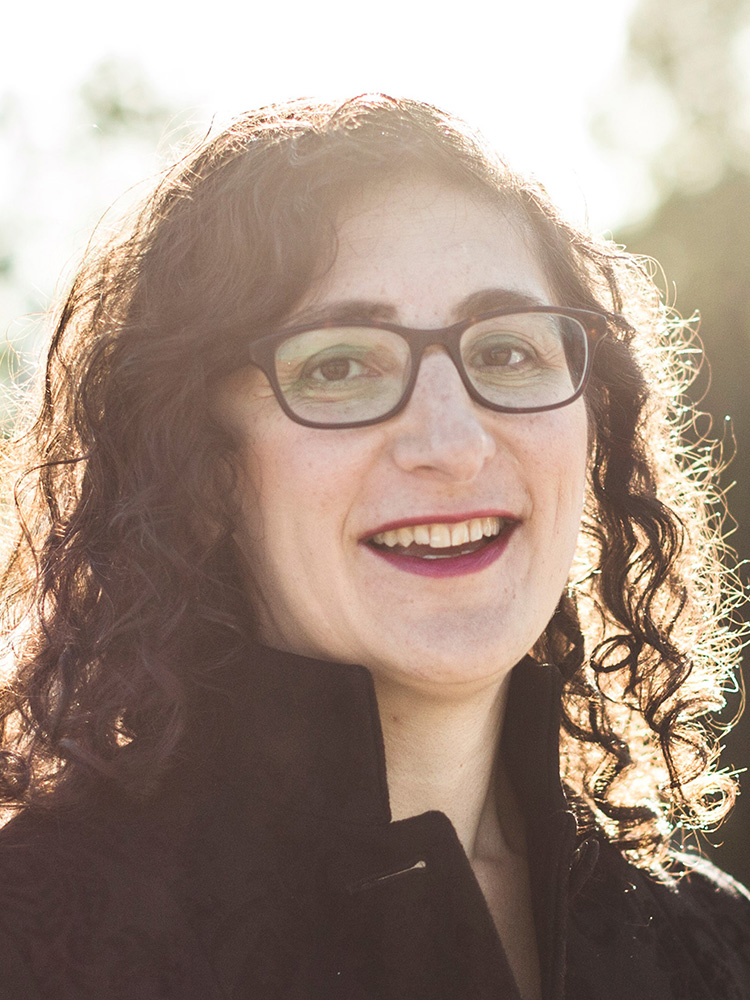 "How Gamification Can Enable Healthy Workplaces"
by Aseel Berglund
Associate Professor at Linköping University
Aseel Berglund's research focuses on how principles, mechanics and techniques used in games can be applied in other environments and contexts that are not games in order to motivate, engage and reinforce positive behaviors or change behaviors. Liopep is a game-based program for creating healthy workplaces through micro-breaks and playful movements during sedentary office work.

In close collaboration with the business world and society, Linköping University conducts world-leading, boundary-crossing research and education.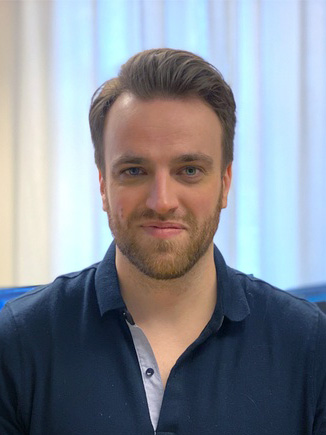 "The Story Behind Bramble: The Mountain King"
by Fredrik Selldén
Founder & CEO of Dimfrost Studio
What started out as a student project at Linköping university is now a game studio with a multi-million budget for the game 'Bramble: The Mountain King'. The game is based on Nordic mythology and was announced at E3 earlier this year – the biggest game show in the world. Fredrik will talk about the journey from playing games to establishing your own game studio.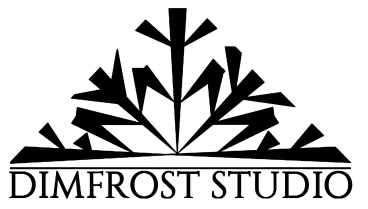 Dimfrost Studio is growing and we are focusing on creating games with immersive storytelling and atmospheric environments. As of 2020, Dimfrost is part of the Zordix family.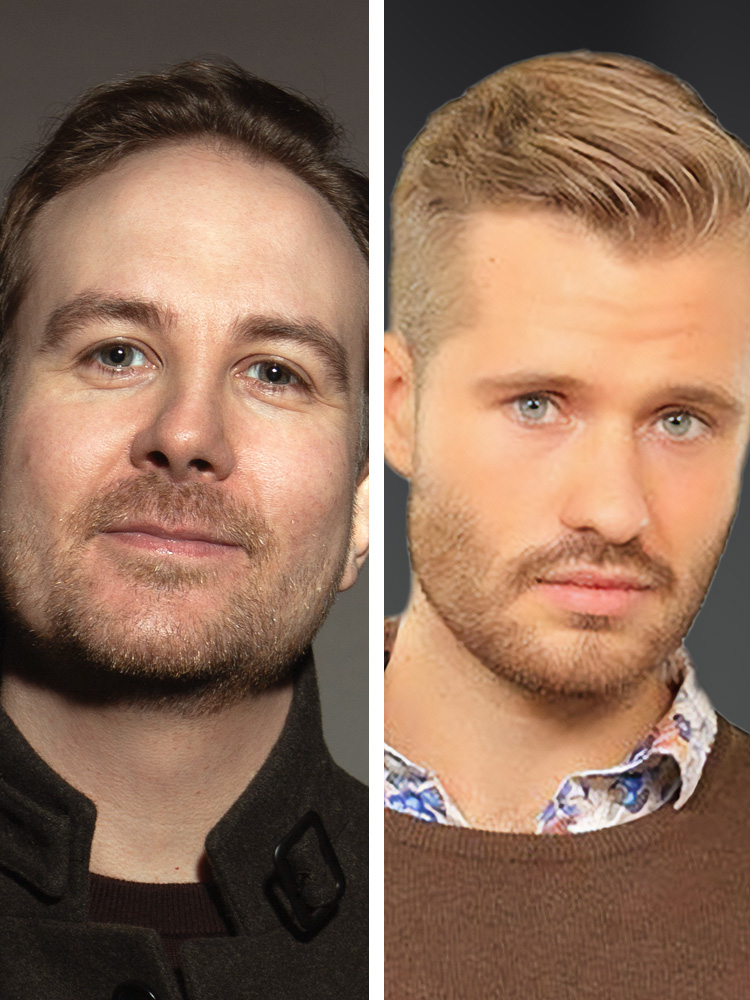 "User generated content: How content creators and viewers impact and fuels the industry"
by Sam Niskanen
& Henrik Hansing
CEO & CMO of Lurkit
Lurkit help game developers and publishers create awareness for their games by collaborating with content creators of all sizes. In this talk, Lurkit will explain how streamers and influencers create growth in the industry and how to take advantage of that. They will also present some fresh facts from the games industry.

Create hype for your upcoming release by letting Lurkit match your game with relevant content creators to source interest.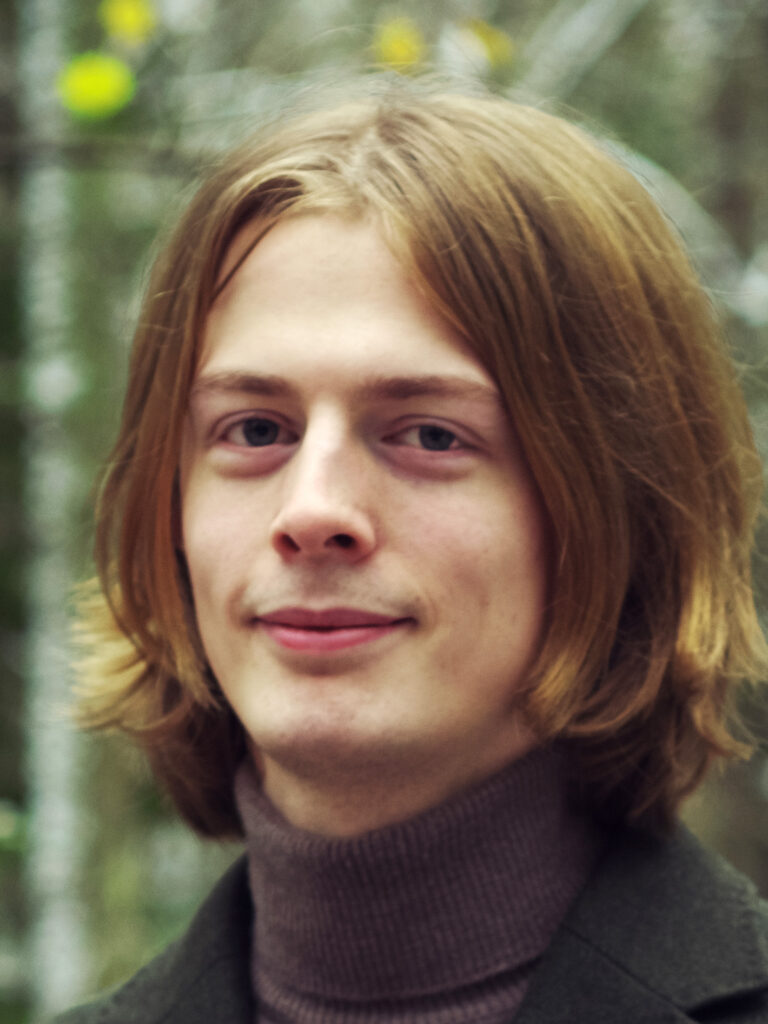 "The Making Of A Modern Game Engine For Retro Games"
by Samuel Blomqvist
Founder & CEO of Beartwigs
It all started with a series of game jams during the studies at Linköping University. The james turned into a retro game project. 3D shading, volumes, positional sound, material surfaces, normal mapping and a specialized algorithms were added. Suddenly the team had developed a modern game engine for retro games with features to die for. But how do you design a game engine from start? 

The pixelart game scene is bigger and more mature than ever. At Beartwigs, we are working on how we take it further into the future.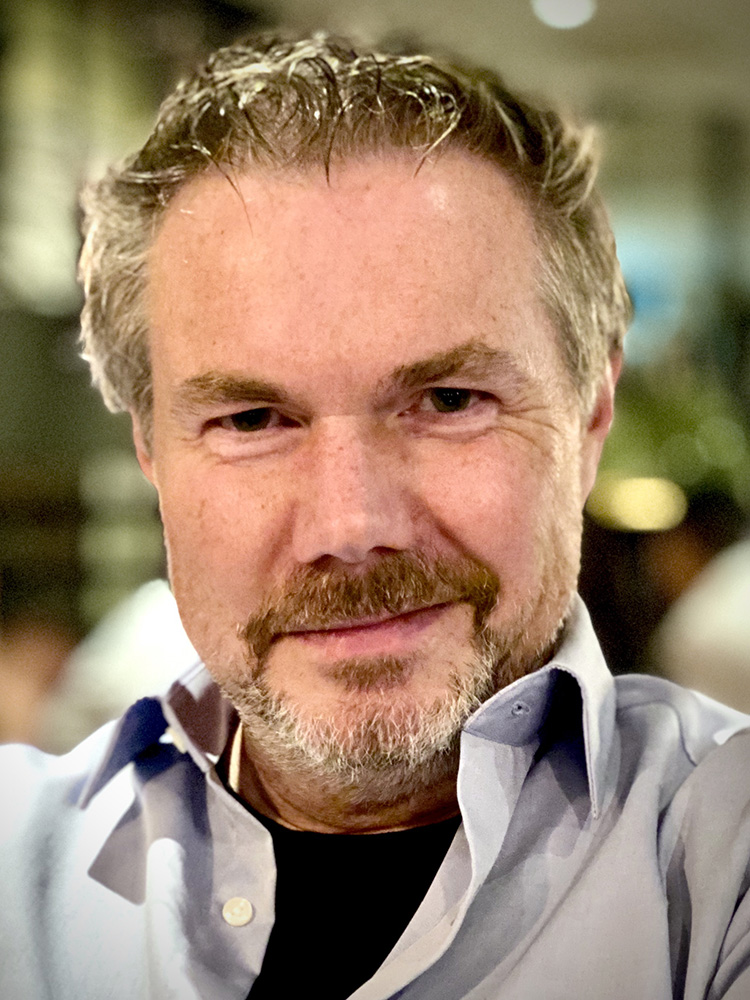 "Interactive Science Communication With Unreal Engine For Science Centers"
by Patric Ljung
Senior Lecturer at Linköping University
Research conducted at Visualization Center C focuses on methods for visualizing large and complex data sets and investigating how we can interact with and investigate data to understand, or confirm, relationships and information. This talk discuss how the Unreal Engine can be used to speed up and enhance interactive visualizations in Science Centers.

In close collaboration with the business world and society, Linköping University conducts world-leading, boundary-crossing research and education.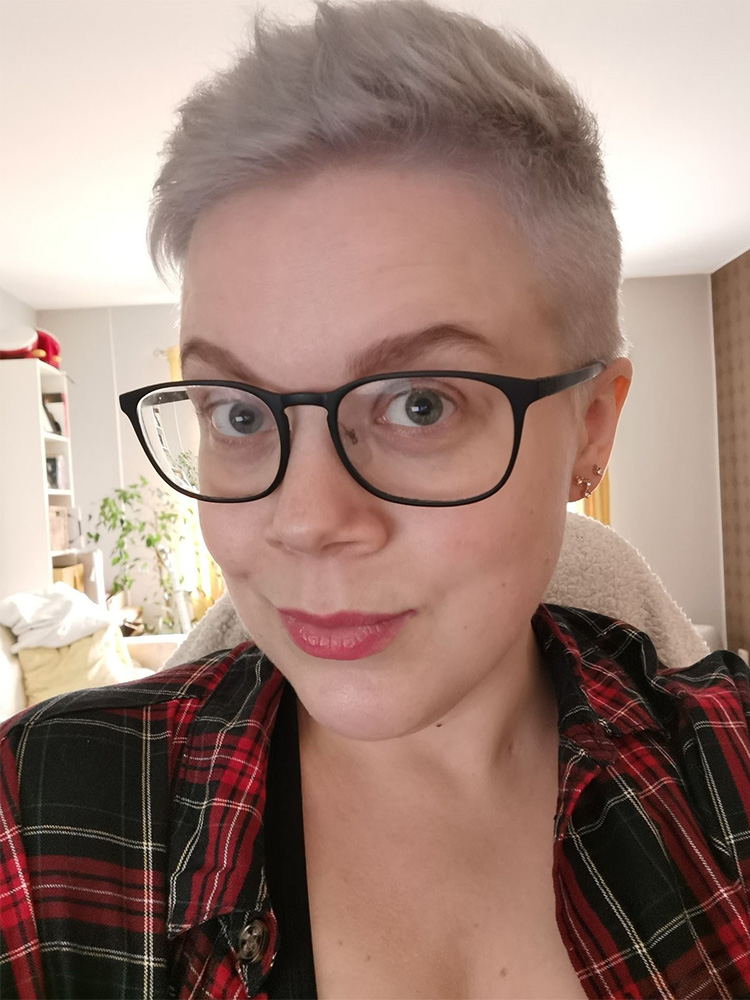 Equal Play Panel Discussion: "How to make diversity stick"
Anita Stenholm from Frame Break + a selected panel of interesting people from Equal Play
This panel will discuss the challenges of creating a diverse and inclusive game industry from the perspectives of work, education and gaming. The panel consists of women and non-binary developers sharing their experiences and thoughts on diversity in the tech industry, and what everyone can do to contribute.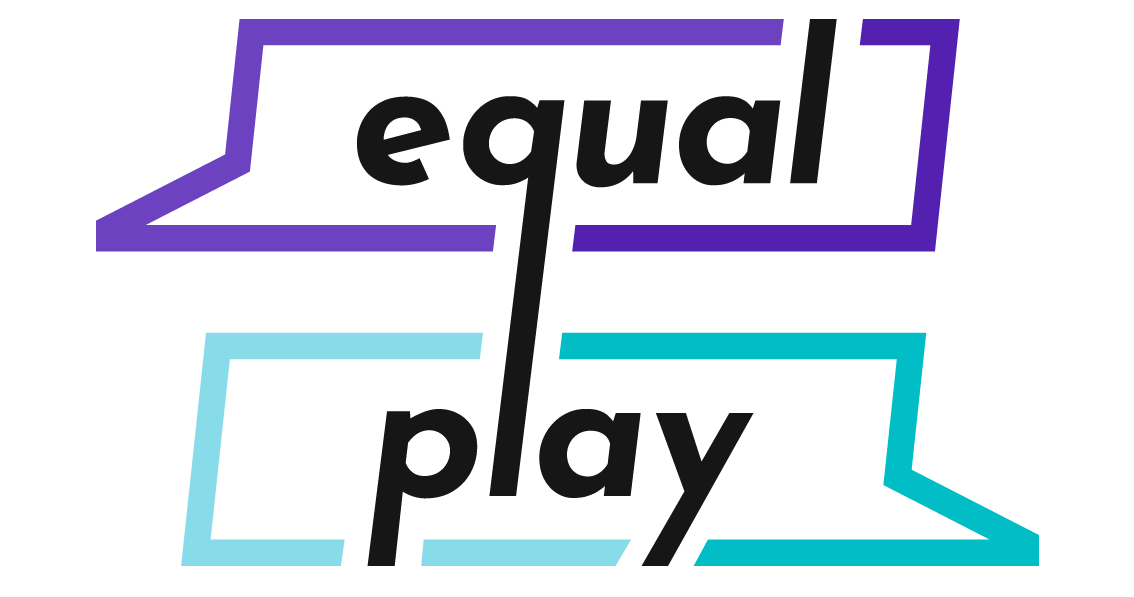 Equal Play promotes equality and inclusion in the local games industry. We are a network that supports marginalized groups and promote diversity in games.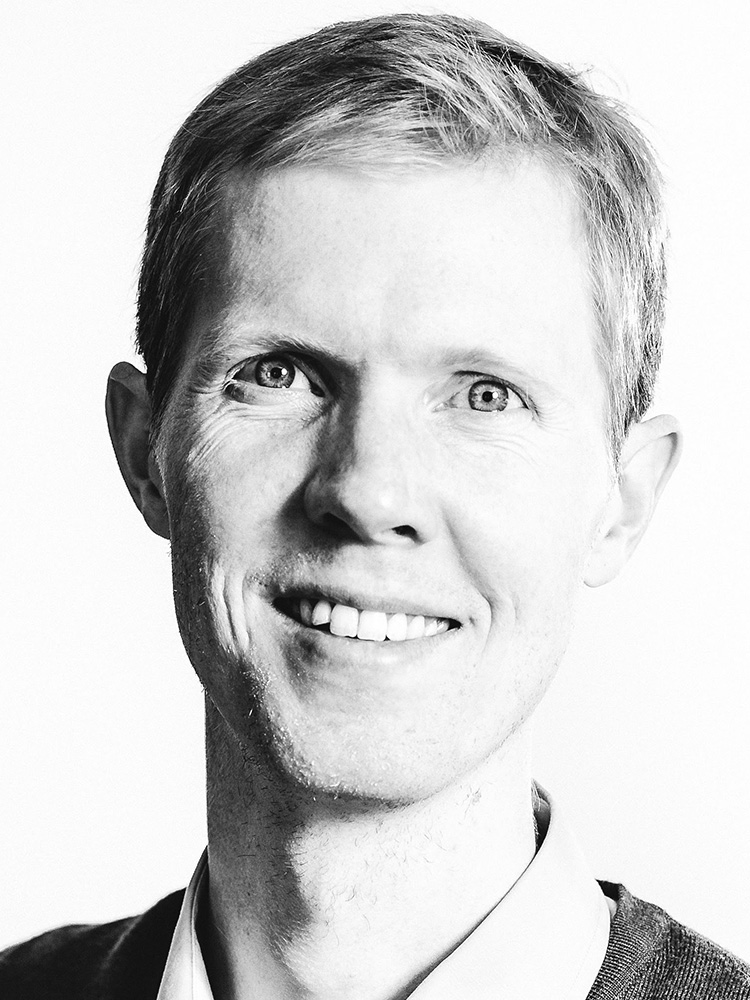 "Driving a 1200 hp electric race car remotely"
by Torkel Danielsson
CTO at Voysys
How do you make a 1200 hp electric race car drive 180 km/h on the Red Bull Ring F1-track in Austria, remotely operated from a dome 70 km away? The answer includes a surprising amount of game technology from Norrköping! This talk is the story about how the Norrköping-based company Voysys helped Schaeffler and the DTM racing league accomplish this goal in record time, and how game technology can be used for so much more than just games.

Voysys is based in Norrköping and delivers teleoperation software to customers around the world.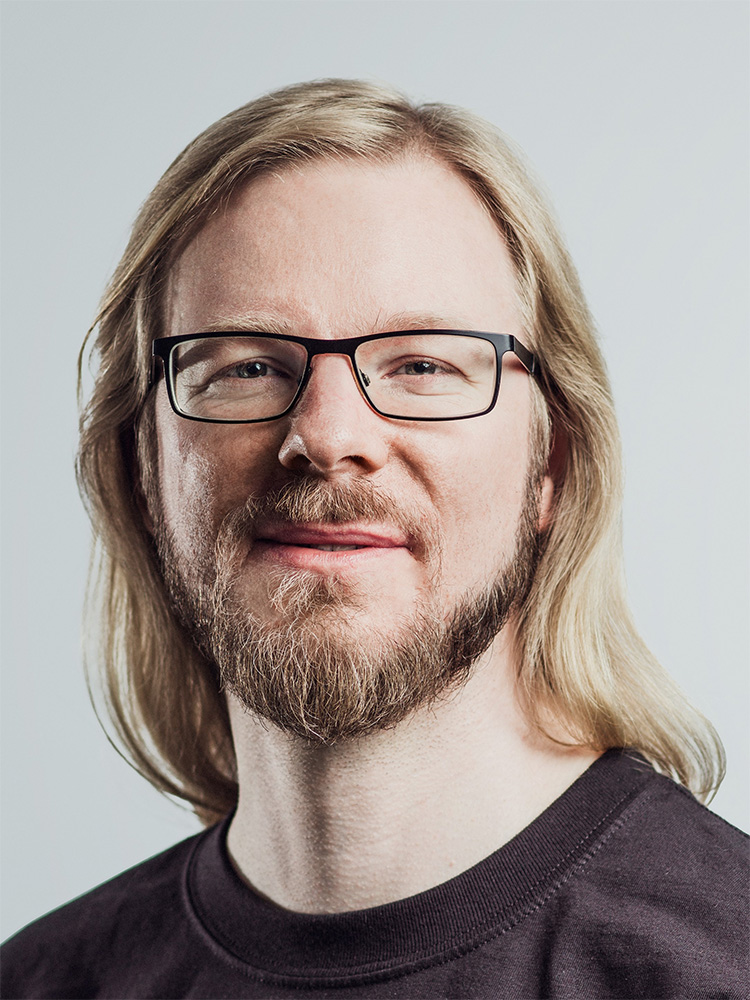 "Building the Metaverse with Global Scale 3D"
by Erik Dahlström
Software Developer & Architect at Maxar Technologies
We unlock the promise of space to help governments and businesses solve problems on Earth and beyond. This talk will showcase our work on building the Next Generation Digital Globe, and how it's being used to drive Game Ready use-cases, such as Simulation & Training and beyond.

Maxar partners with innovative businesses and more than 50 governments to monitor global change, deliver broadband communications and advance space operations with capabilities in Space Infrastructure and Earth Intelligence.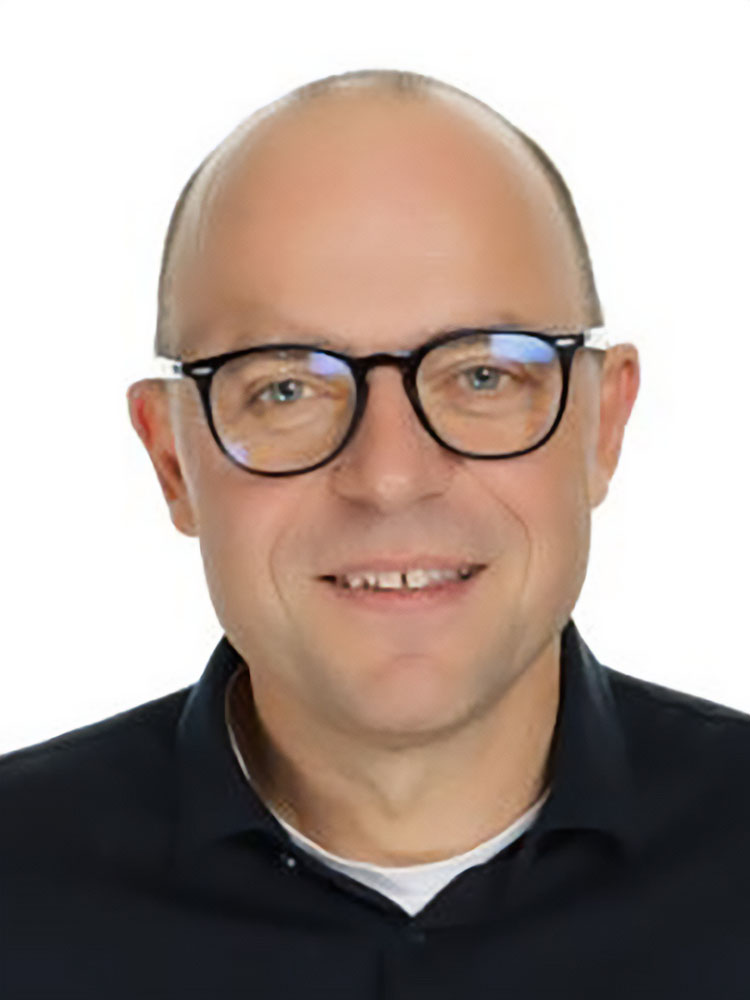 "Developing the smartest and safest cameras in the world"
by Mikael Ek
Director Software Development at Axis Communications
We continually challenge conventions and innovate network based products and solutions for the security and related markets. All to optimize security and business performance for our customers while making sure our solutions are as simple and user-friendly as possible – from installation to operation.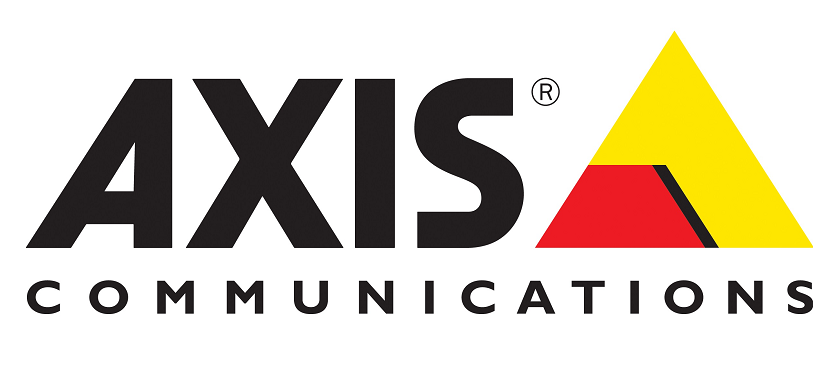 Our business is all about creating customer value through innovative solutions. That's what we've done since our start in 1984.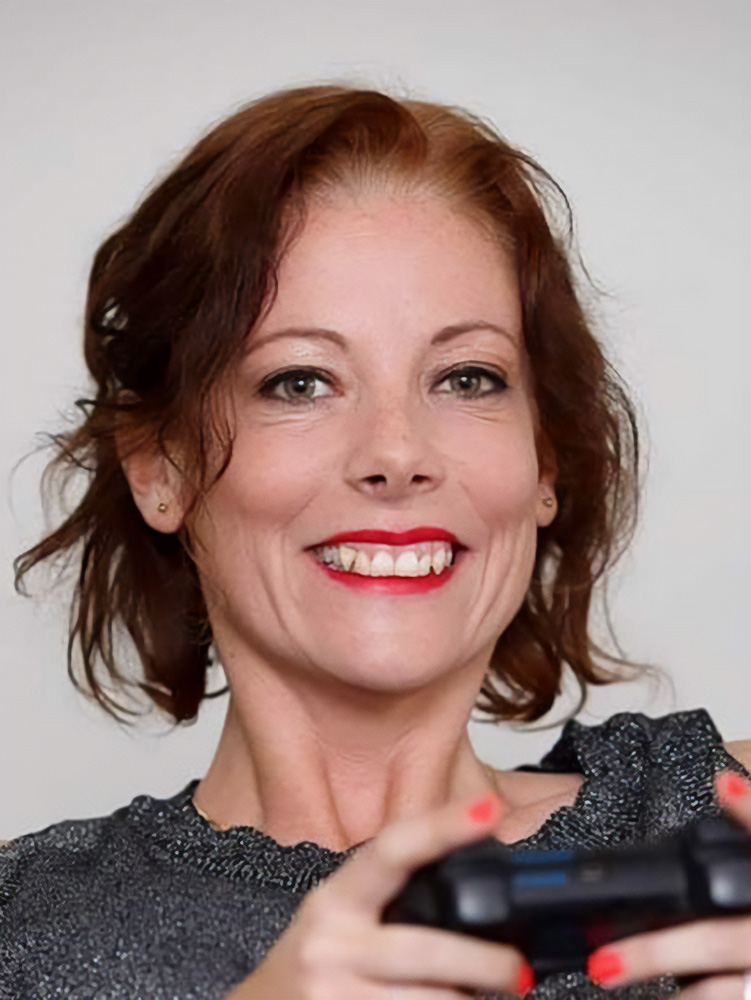 Moderator of Game Track
Carolina Olsson
Cofounder of East Sweden Game
With a background in the culture industry and in behaviour science she has worked with placebranding and to create communities, East Sweden Game being one of them. She is also a familiar face on stage at events like Warp Space Summit, C Awards, Internetdagarna and Almedalen.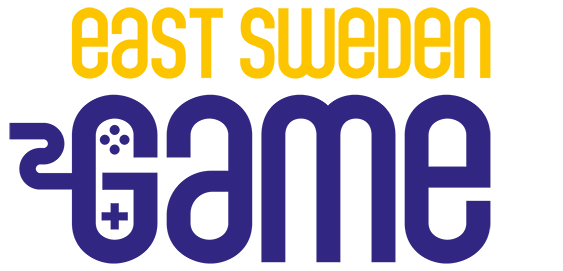 East Sweden Game is a community and workspace for developers of games and digital experiences in Linköping.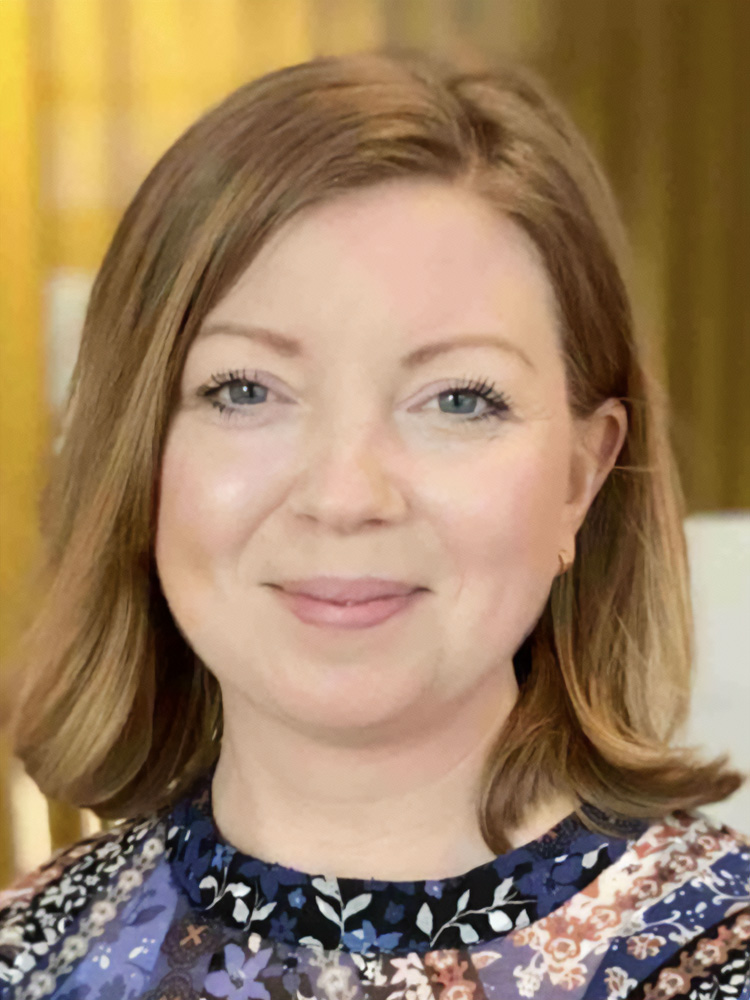 Moderator of Science Track
Linn Lichtermann
Community Manager at Ebbepark
Linn's task is to bring life into the vision of Ebbepark, a new district between the university and the city buzzing with life around the clock. Ebbepark is the home of East Sweden Game, a cluster of game developers. Linn is gluing together individuals and companies in Ebbepark with a passion for creative and unexpected meetings.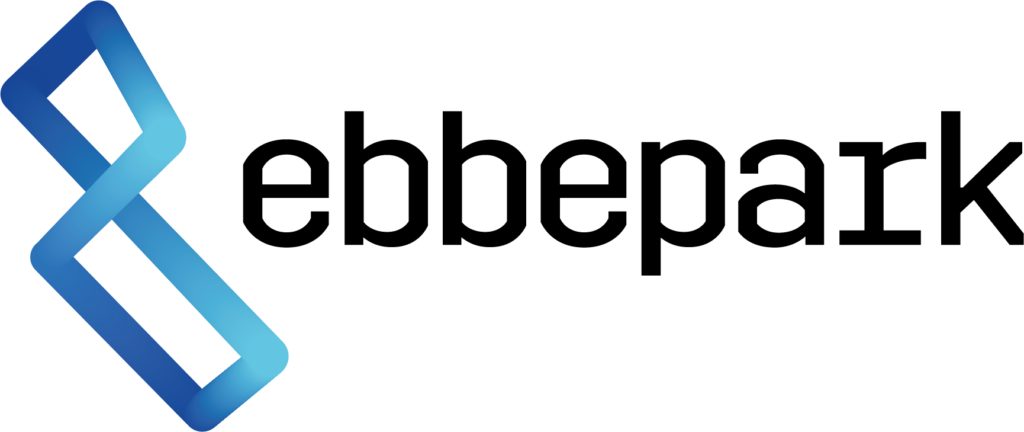 Ebbepark is a new and vibrant district in the best location of Linköping with unique environments for smart lifestyle and sustainable growth. Join us!
Special guest
Per Strömbäck
Spokesperson at Swedish Games Industry
Swedish game development is an export industry in a highly globalized market. In just a few decades, the video game business has grown from a hobby for enthusiasts to a global industry with cultural and economic significance. Per will join LiU Game Conference to present the "The Game Developer Index 2021".
Did you know that the Swedish games industry's revenue grew to EUR 3.3 billion in 2020, which is an increase of 43% compared to global sales that increased by 20%. Pretty amazing. Per will share more numbers with you and explain why Linköping and Östergötland is so important for the games industry.
The there rooms are free to attend, you don't need a ticket.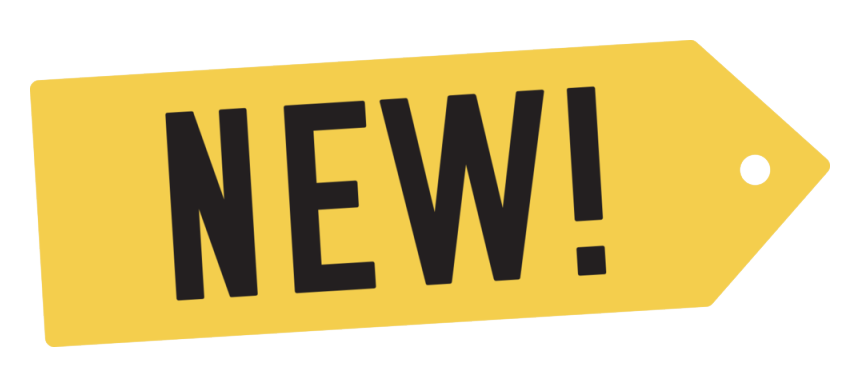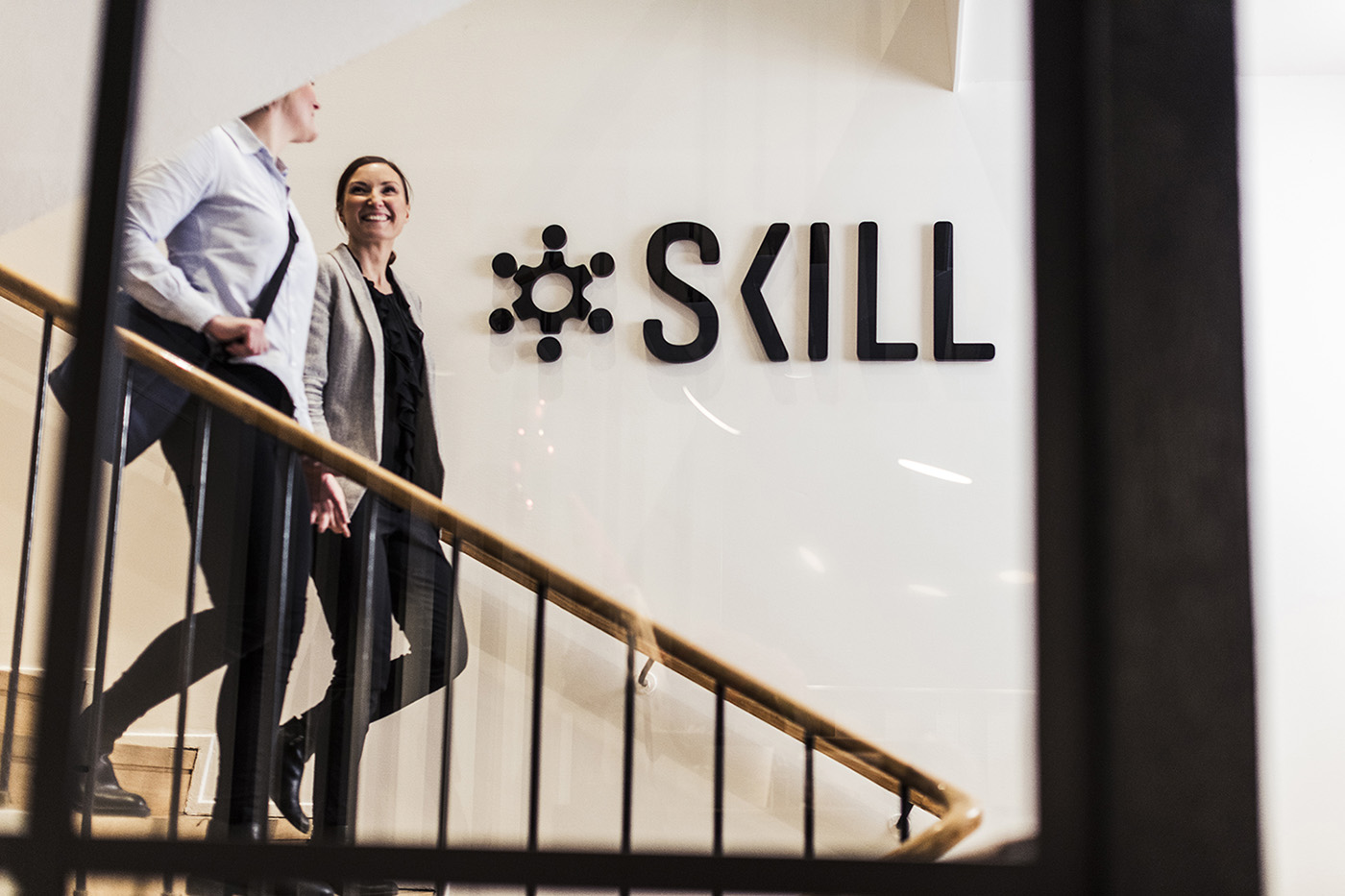 Talent Room
Explore career opportunities within games, visualization and tech with Skill. Learn how to improve your CV and become attractive for an employeer.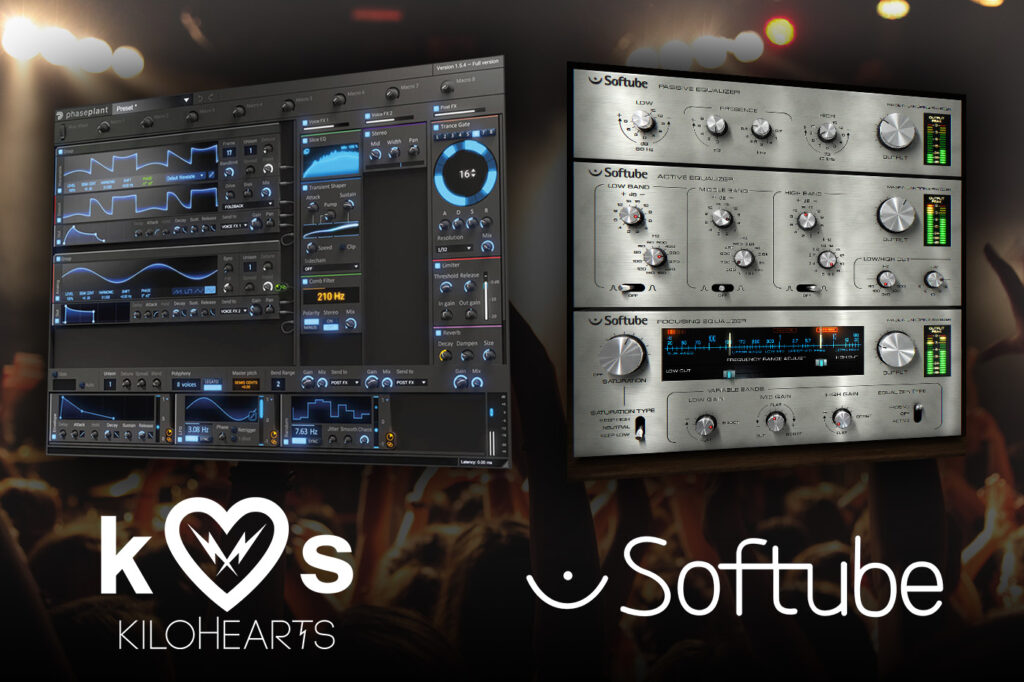 Music Room
Learn and evolve your music skills and sound design with KiloHearts and Softube, two leading developer of synths and music tools for hits and games.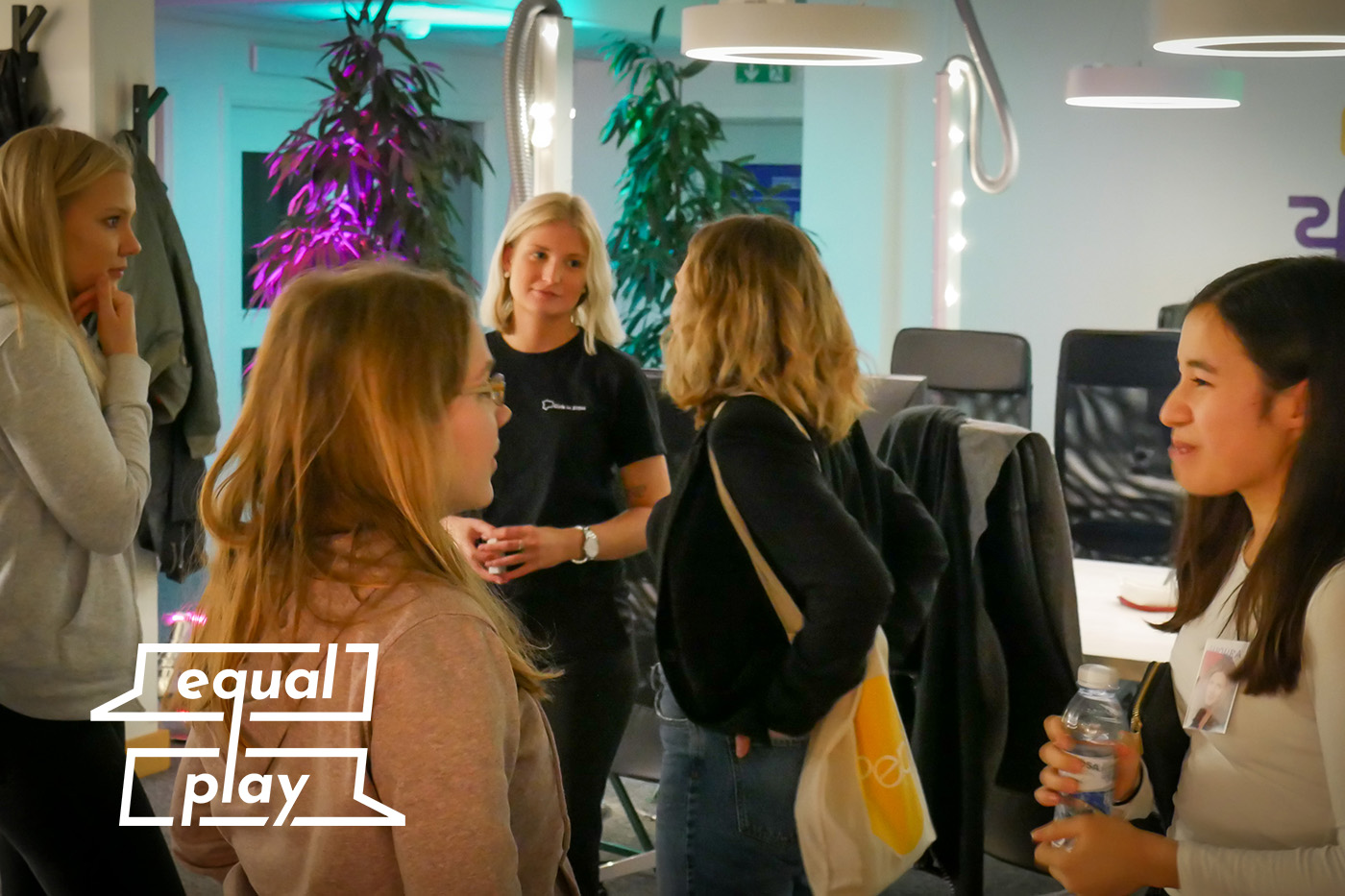 Equal Play Room
Inclusion and equality are important factors for the games industry to grow in a sustainable way. Swing by for discussions and a gender bending art jam.
The exhibitions are open for everyone, you don't need a ticket.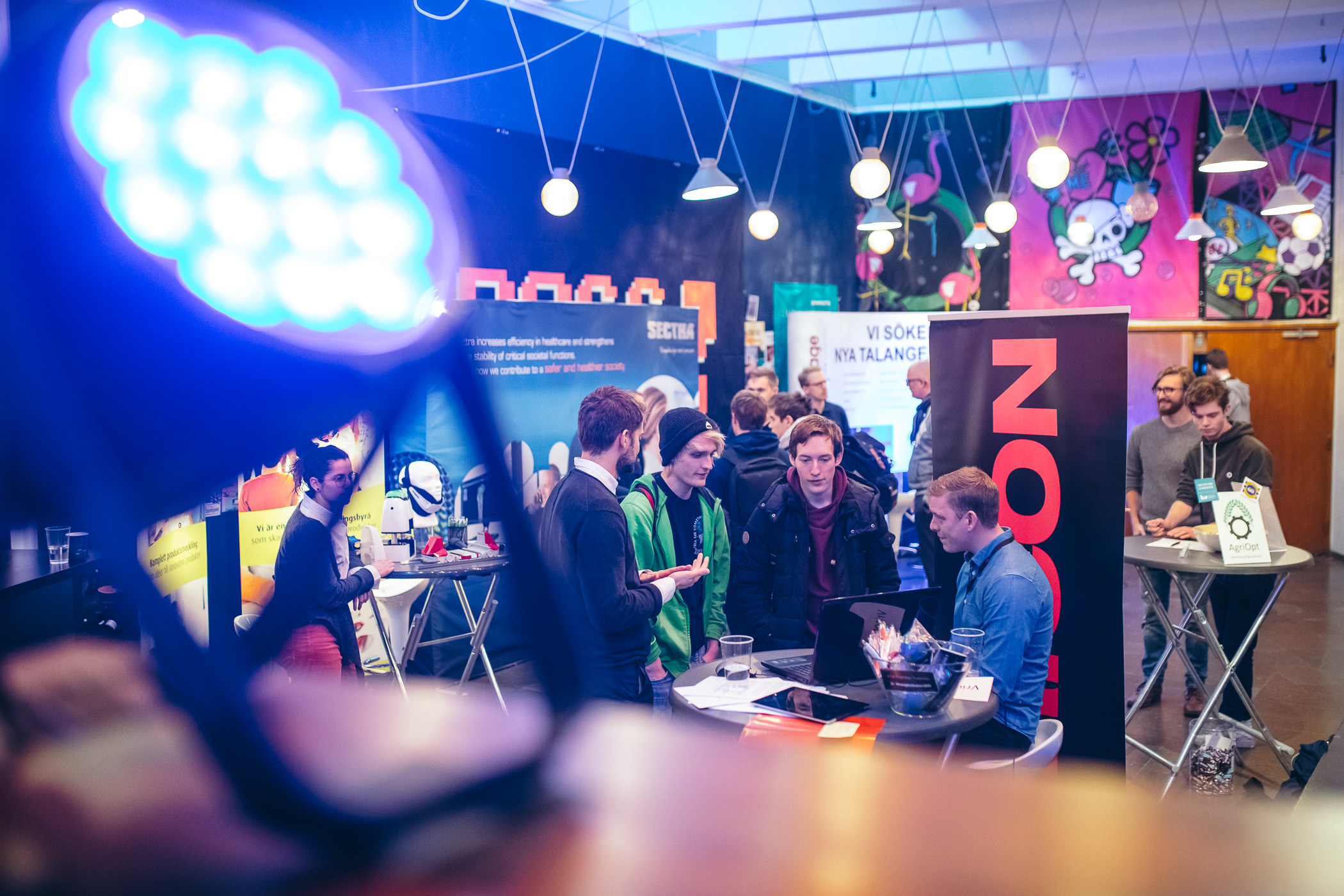 Company Exhibition
Meet innovative companies from the region, expand your network and learn why you should work with them.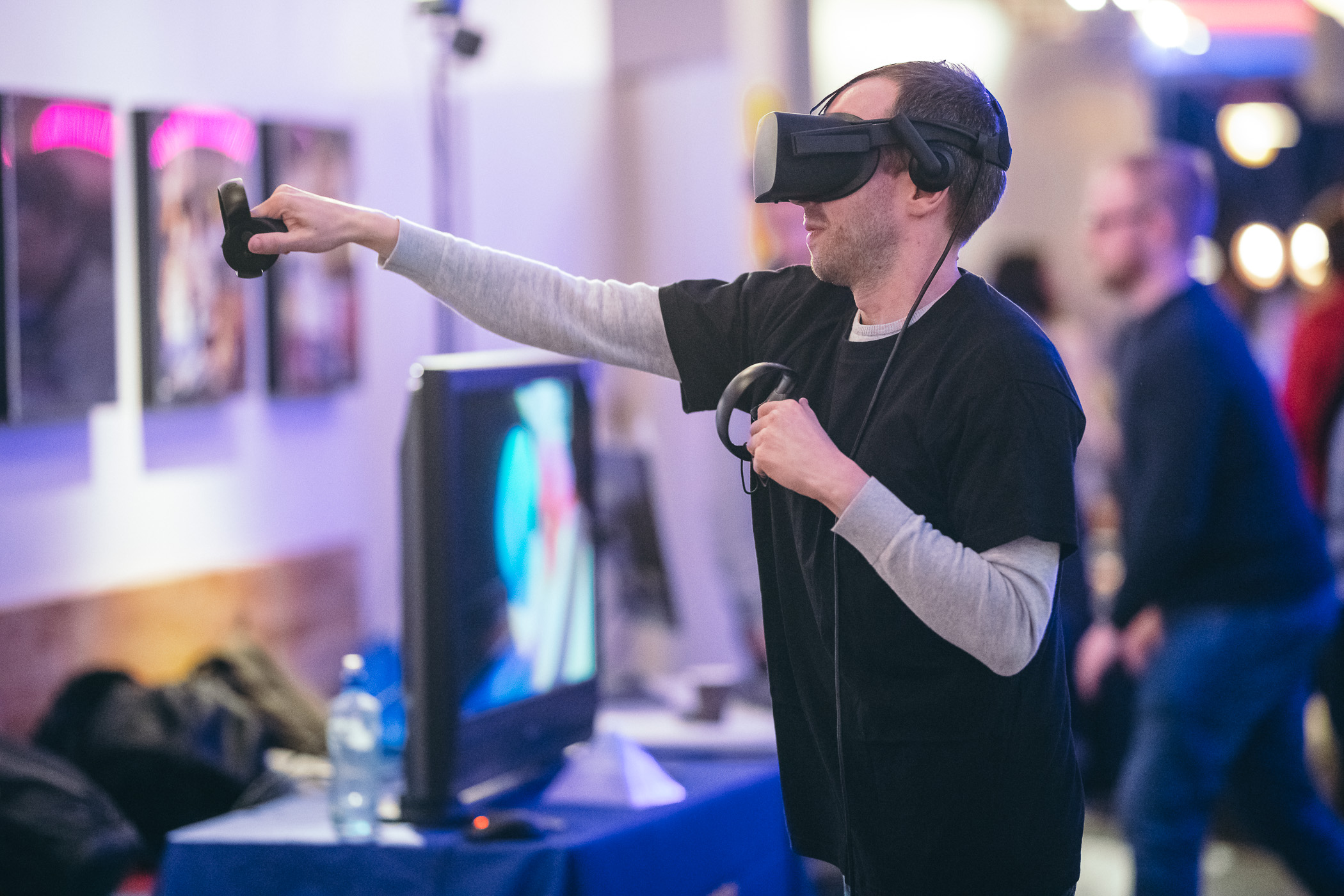 Indie Game Exhibition
Meet game studios and play games in development from East Sweden Game, students at Linköping University and Valla Game Education.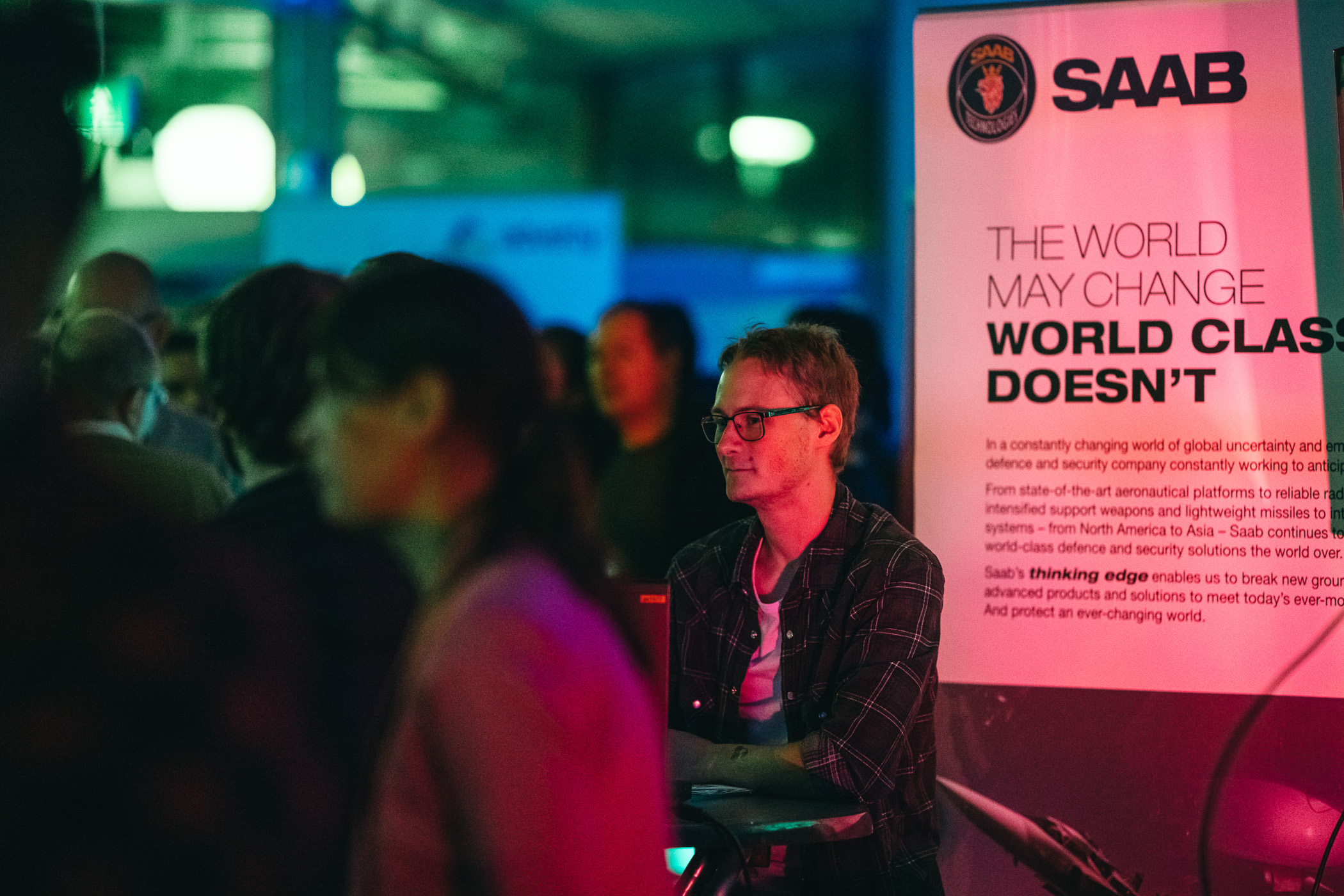 Industry Talks by HiQ
Established companies share how they work with game technology to leverage their business. Presented by HiQ. (Ticket required)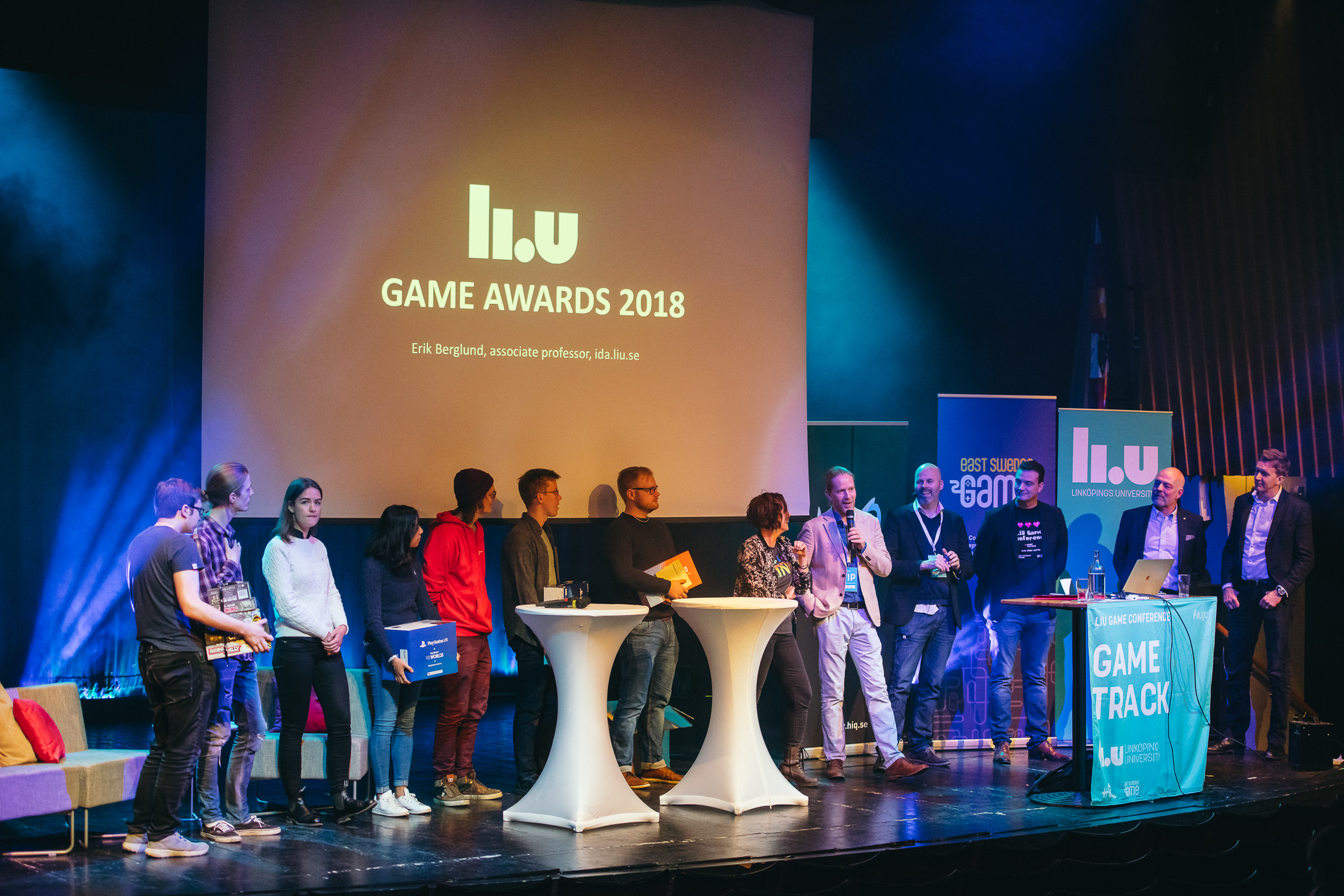 LiU Game Awards
Don't miss the thrilling finals of the annual student games development competition at Linköping University. (Ticket required)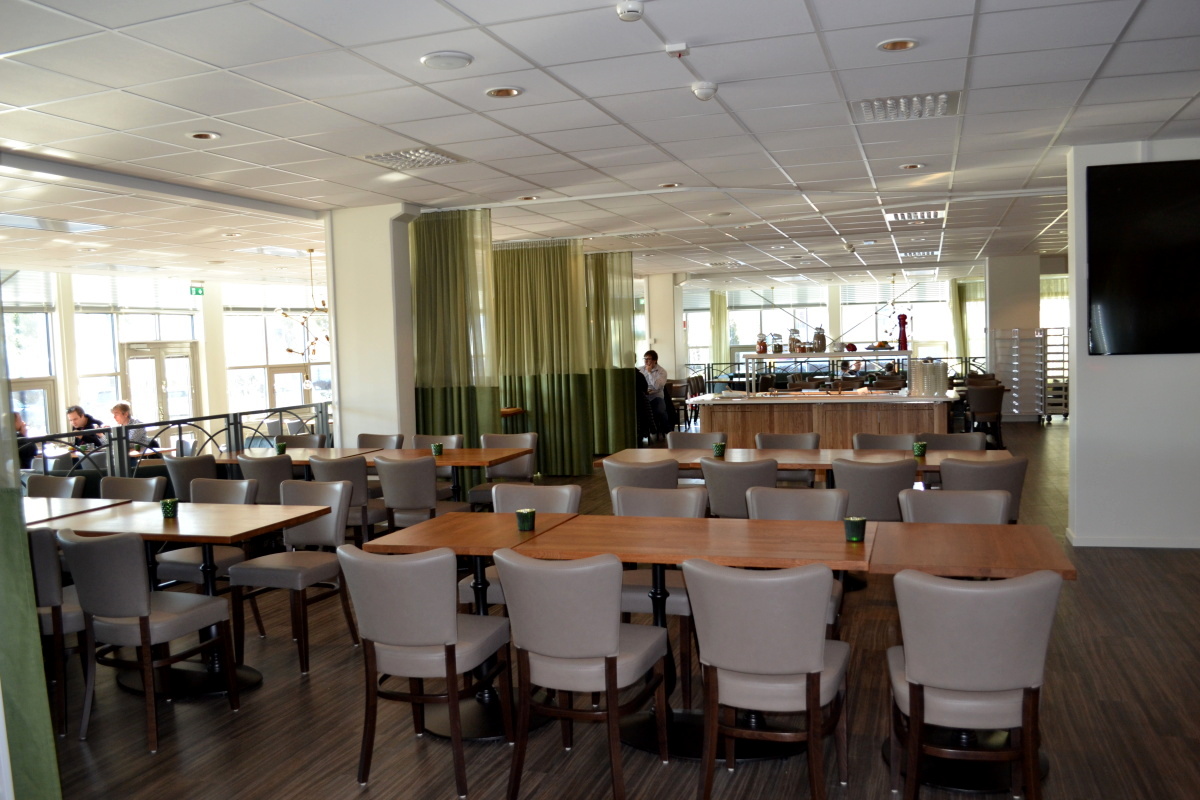 Food & Drinks
The restaurant Gotthards is next door. Here you find lunch, coffee, beer, drinks and snacks. Join the afterparty in the evening.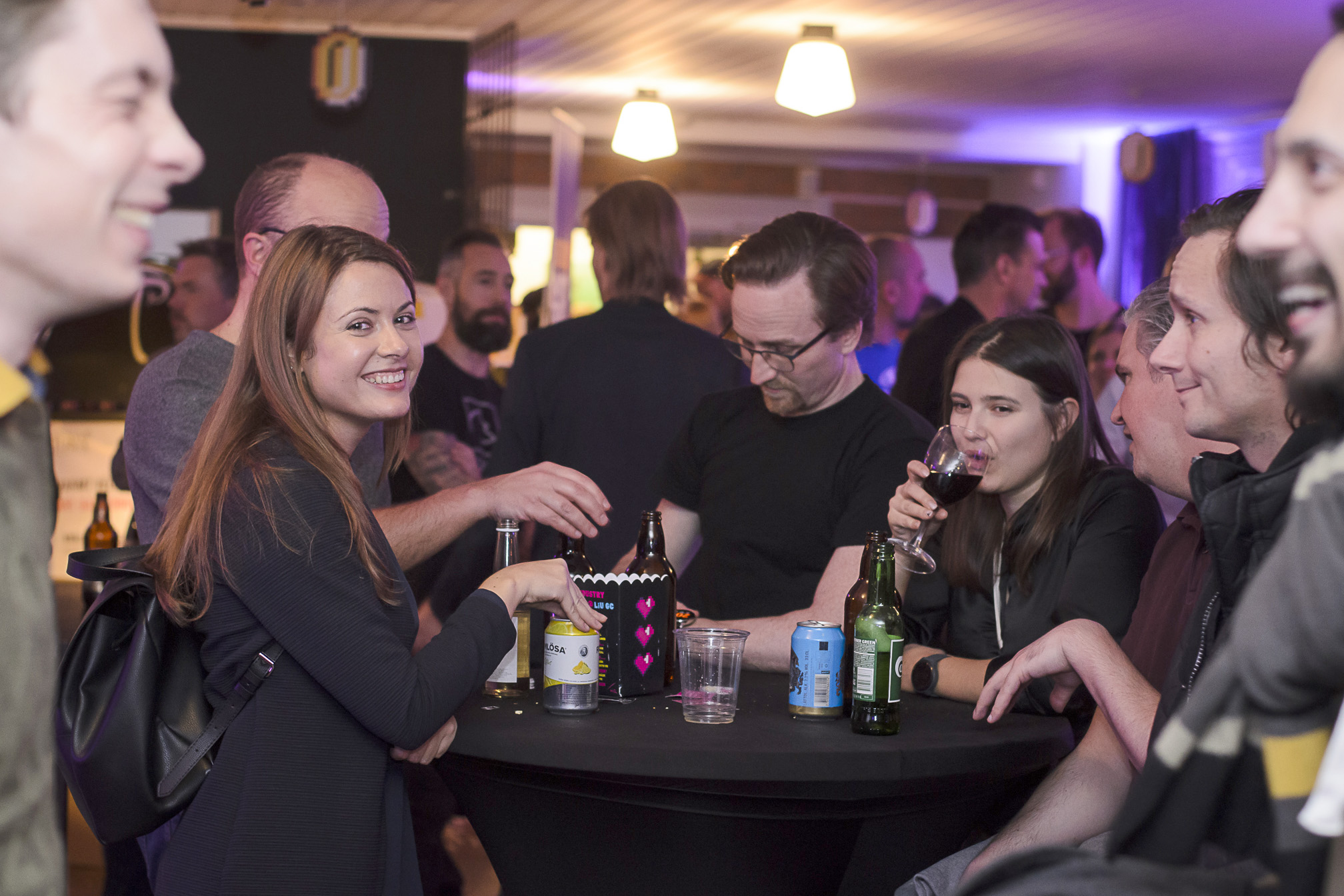 Afterwork & Mingle by HiQ
A conference is not complete without a mingle. Meet game developers, speakers, investors, publishers, students, enthusiasts and people from the industry.
LiU Game Conference is part of
Company exhibitors (2021)
Meet some of the most exiting companies and organisations in our region. Many of them are hiring, ready to offer you a dream career. The company exhibition is open to everyone, no ticket needed.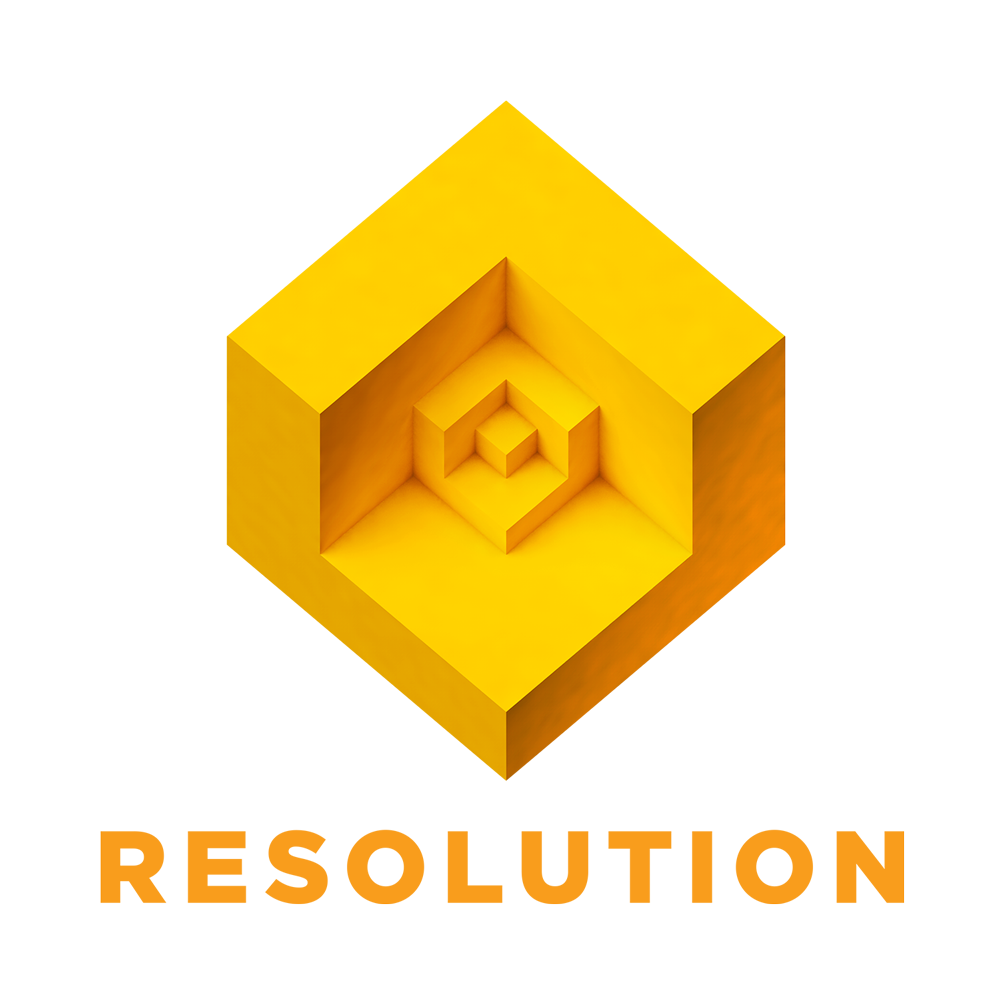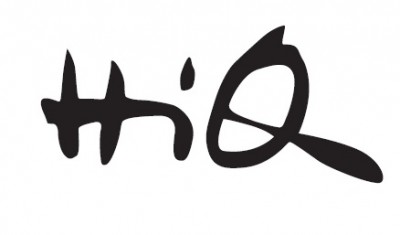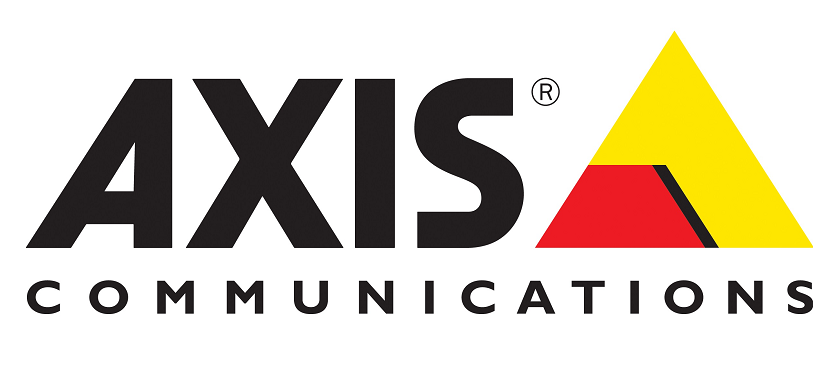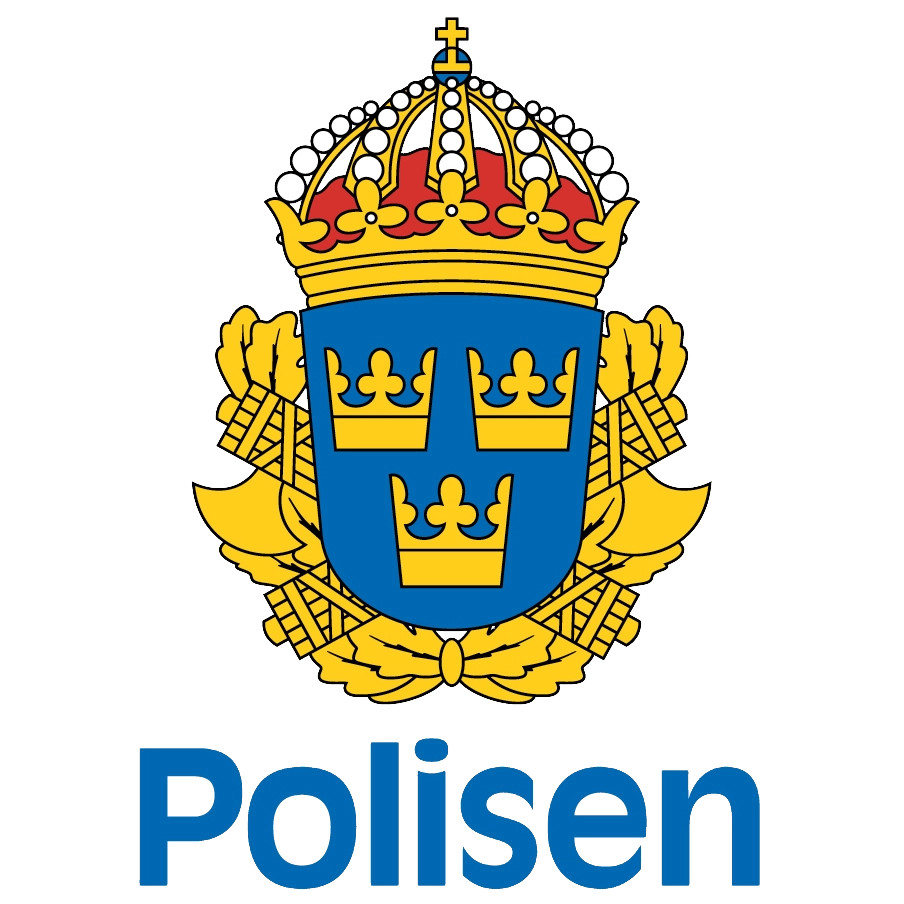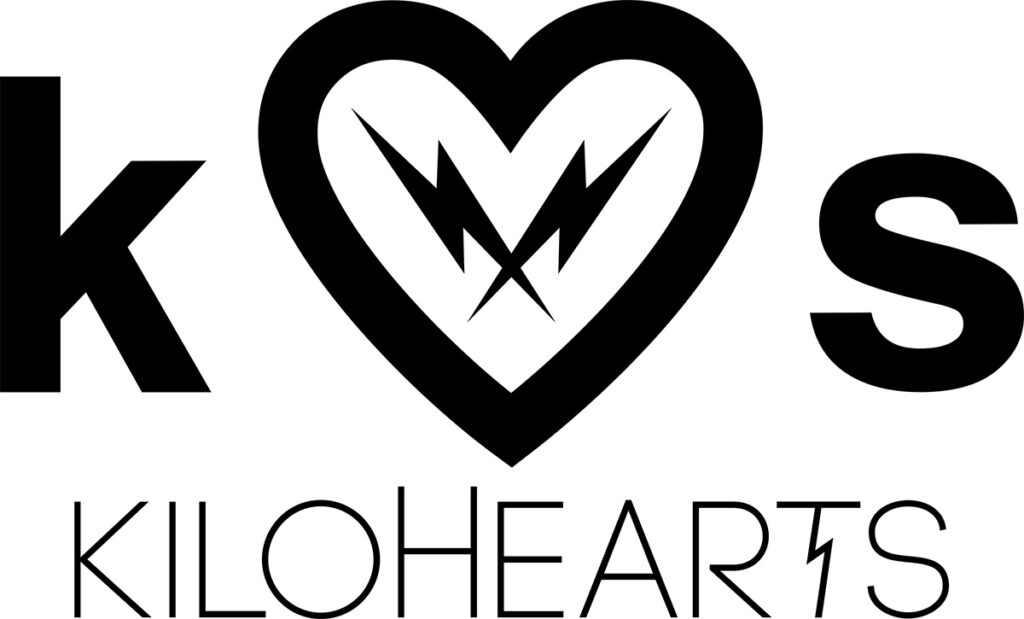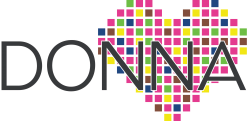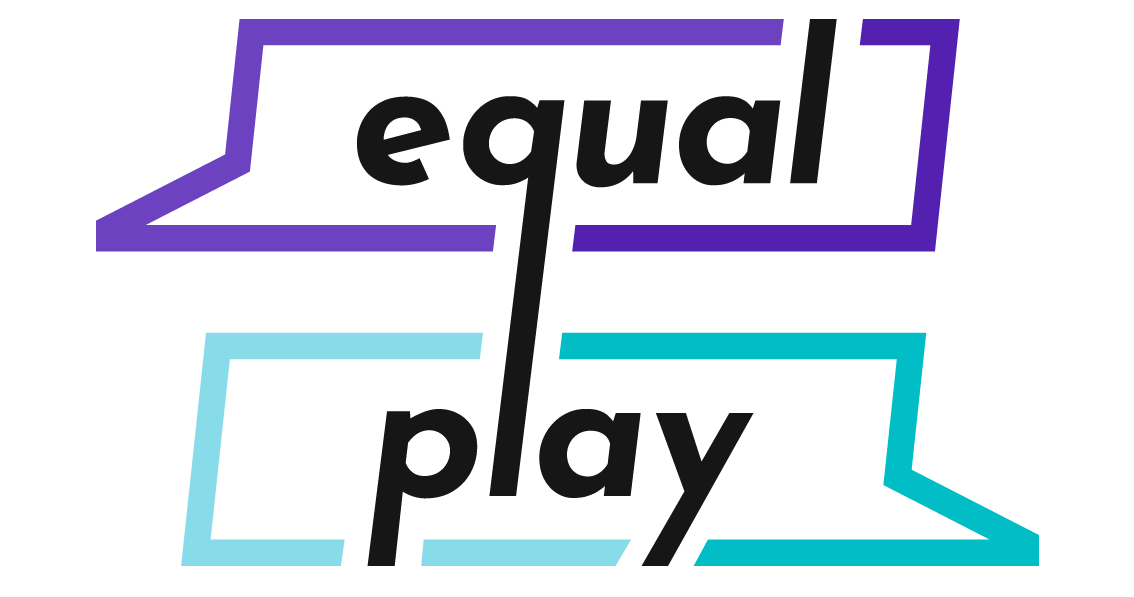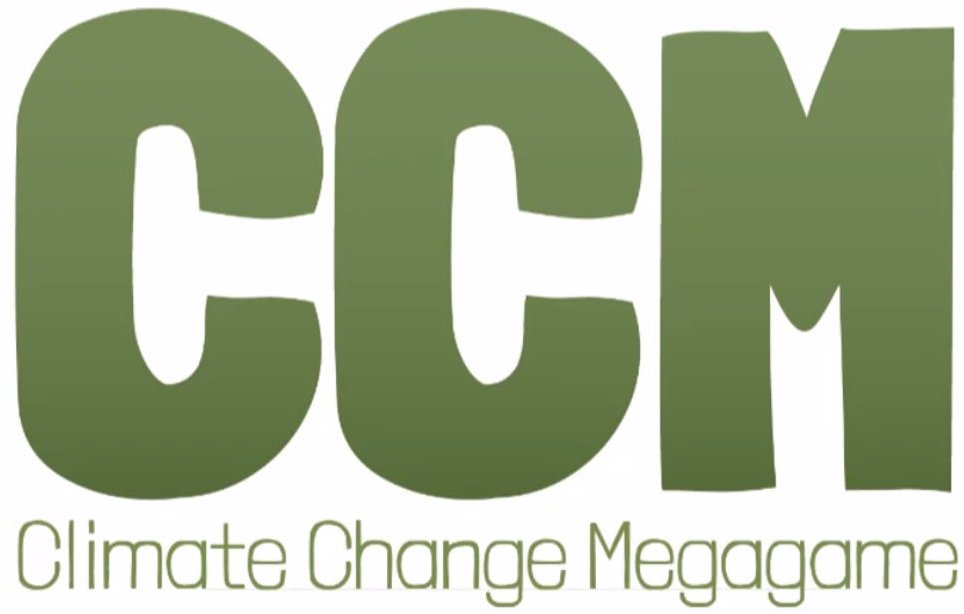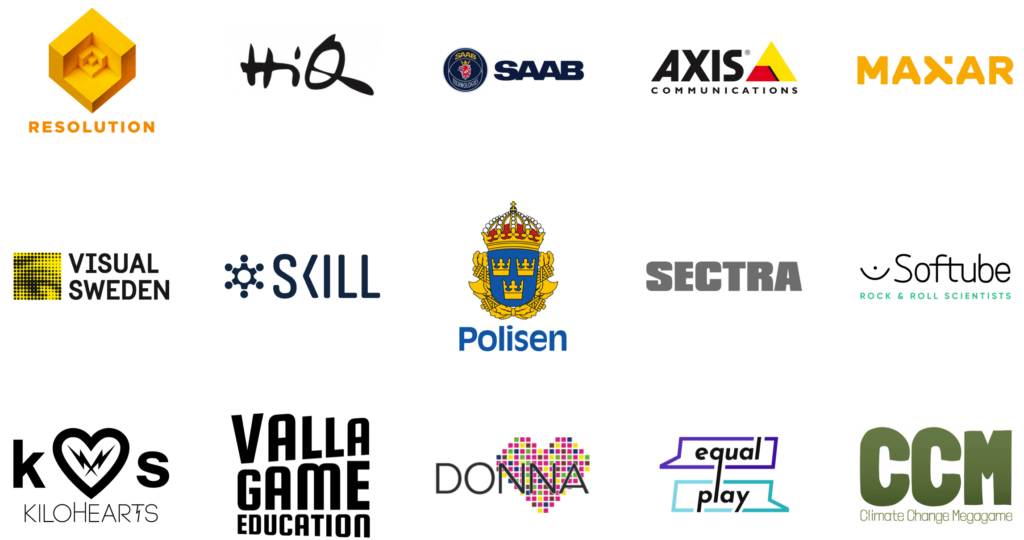 LiU Game Awards is an annual student competition that originates from the course "Games Programming" (TDDD23) at Linköping University, but any student from LiU can apply. Every year we pick a three winners from 10 nominated game prototypes. The jury consists of seasoned games industry people. The winner get to pick a gaming console and 20.000 SEK to finalize the game!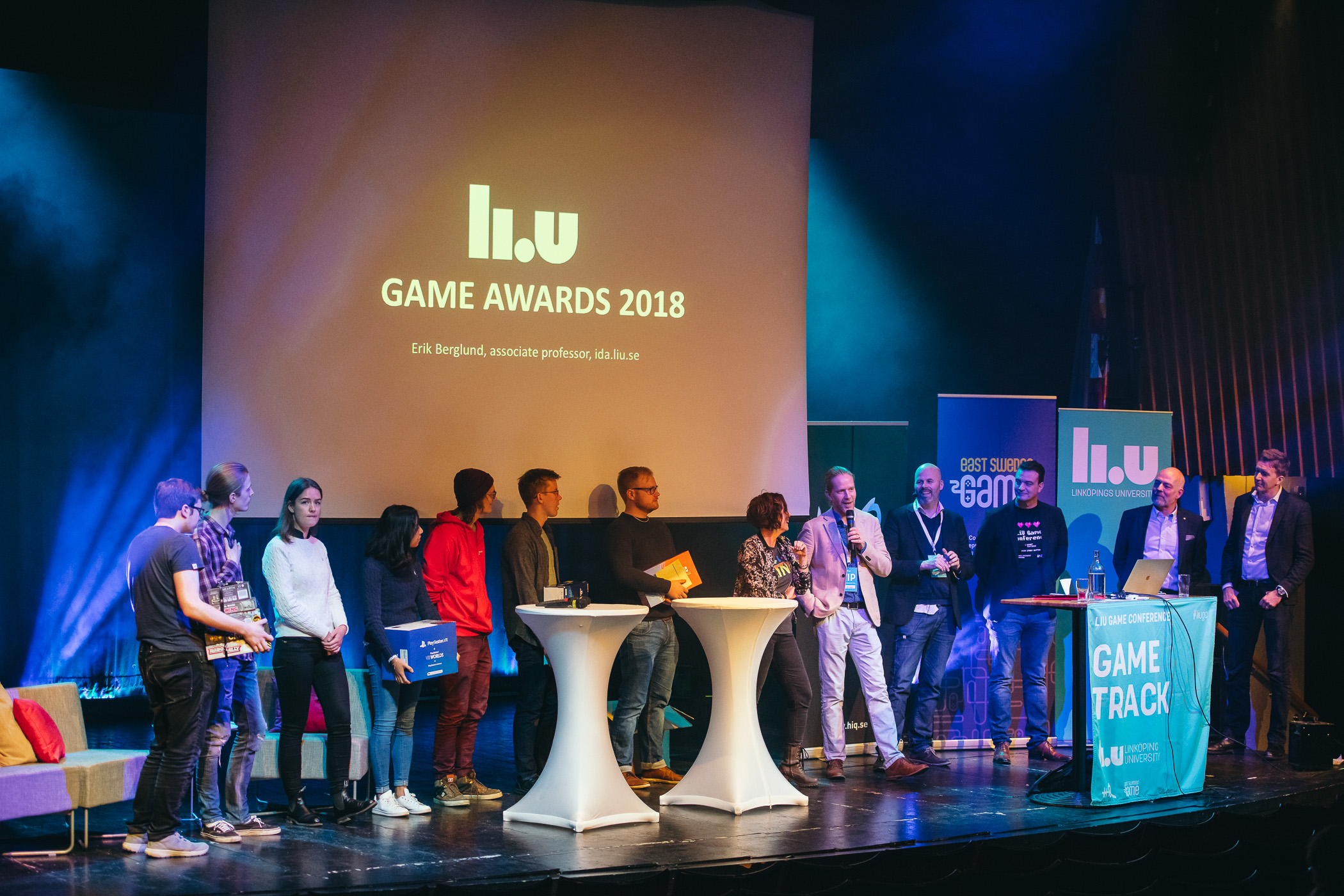 The games industry is one of the fastest growing business areas. In our region we have the best conditions for games studios; we have talent, relevant educations and a great innovation system.
Linköping University is a driving force with courses in games development and research. Companies like HiQ turns game technology into business, and East Sweden Game is a unique community and workspace for all game developers in the region.
Together we offer a strong eco-system for game developers with a thriving community, inspiring workspaces and business support.
Tomas Ahlström and Erik Berglund founded LiU Game Awards in 2010 to highlight game projects made in the course TDDD23 "Games programming" at Linköping University. First year it came 23 people.
We continued to arrange the award ceremony every year and more speakers came onboard. We jumped to larger venues and got a larger audience. 2017 we changed name to LiU Game Conference.
Our vision is to offer the most inspiring gaming conference in Sweden. This year we are moving again to a new venue in Ebbepark. 
Frequently Asked Questions
Why are you doing this?

In our region we have the best conditions for games studios; we have talent, relevant education and a great innovation system. We are determined to make this the best place for development of computer games, visualization and digital experiences.

What if there are no availble tickets?

We'll set up waiting list if we run out of tickets.

If I have a ticket, but can't come to the conference – what do I do?

In that case, you encourage you to cancel your ticket as soon as possible! Instruction are in the ticket confirmation email. Or contact us and we'll help you.

Why do you write in English?

At the university we have a lot of international students. We also invite international speakers and game developers. We want to include as many people as possible to participate. All talks are in English.
Are there ID requirements or an age limit to enter the event?

If you are a student or employee at Linköping University, please bring your LiU-ID. Minimum age is 16 years old.

What are my transport/parking options getting to the event?

If you come by car, train or bike; here are some instructions. 

Where can I contact the organiser with any questions?

Elin Svensson – Project Manager – elin@imponera.se 
Tomas Ahlström – Speakers & Content – tomas@eastswedengame.se 
Erik Berglund – LiU Game Awards – erik.berglund@liu.se

Is my registration/ticket transferrable?

Read instructions in the ticket confirmation email, or contact us.

Can I update my registration information?

Use the link you got when you registered, or contact us!