November 25, 2021
12:00 – 21:00
Ebbepark, Linköping
Sweden
LiU Game Conference is an annual conference about computer games and digital experiences. During an intense afternoon we explore trends in digital entertainment with games industry professionals and studios from all over the world.
"Where business and entertainment meet"
In the digitalization age we need strong end engaging experiences to get through the noise. We believe that innovative companies have much to gain by applying game theory and technology to their business, with knowledge from Linköping University. That is why we arrange LiU Game Conference together with HiQ and East Sweden Game.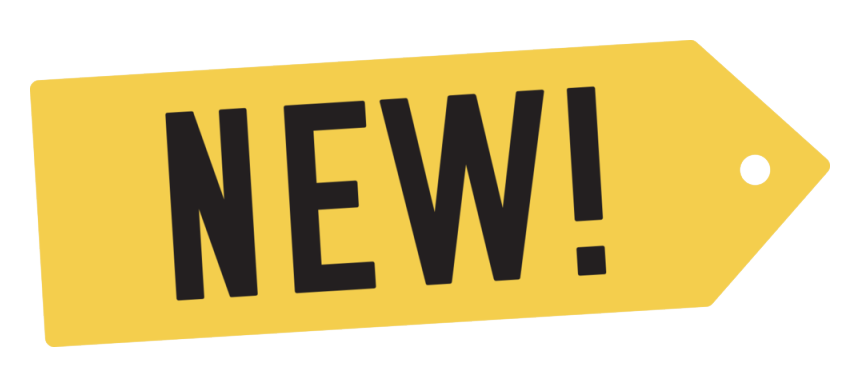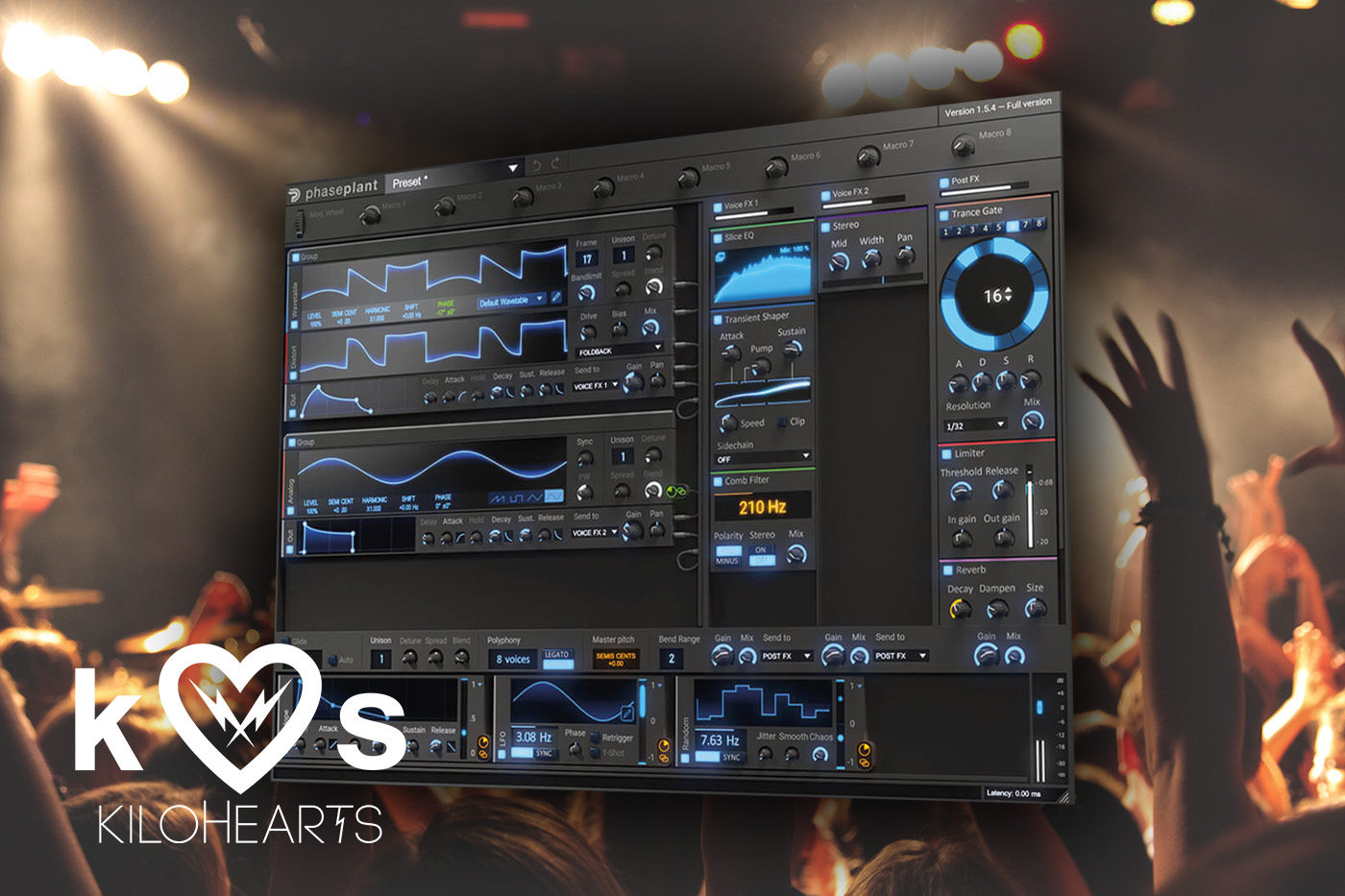 Music Room
Learn and evolve your music skills and sound design with KiloHearts, a leading developer of synths and music tools for hits and games.
Talent Room
Explore career opportunities within games, visualization and tech with Skill. Learn how to improve your CV and become attractive for an employeer.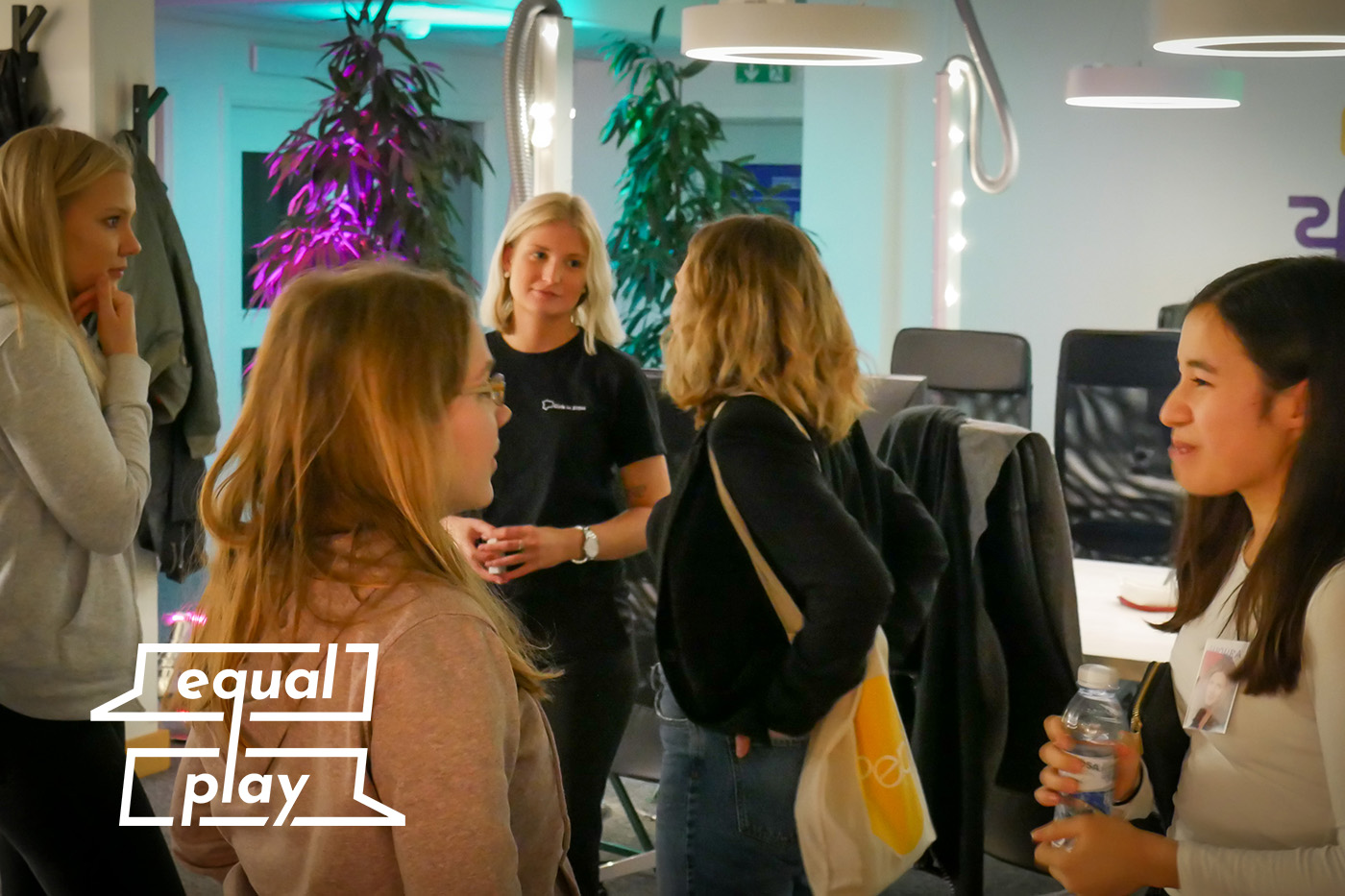 Equal Play Room
Inclusion and equality are important factors for the games industry to grow in a sustainable way. Swing by for discussions and a gender bending art jam.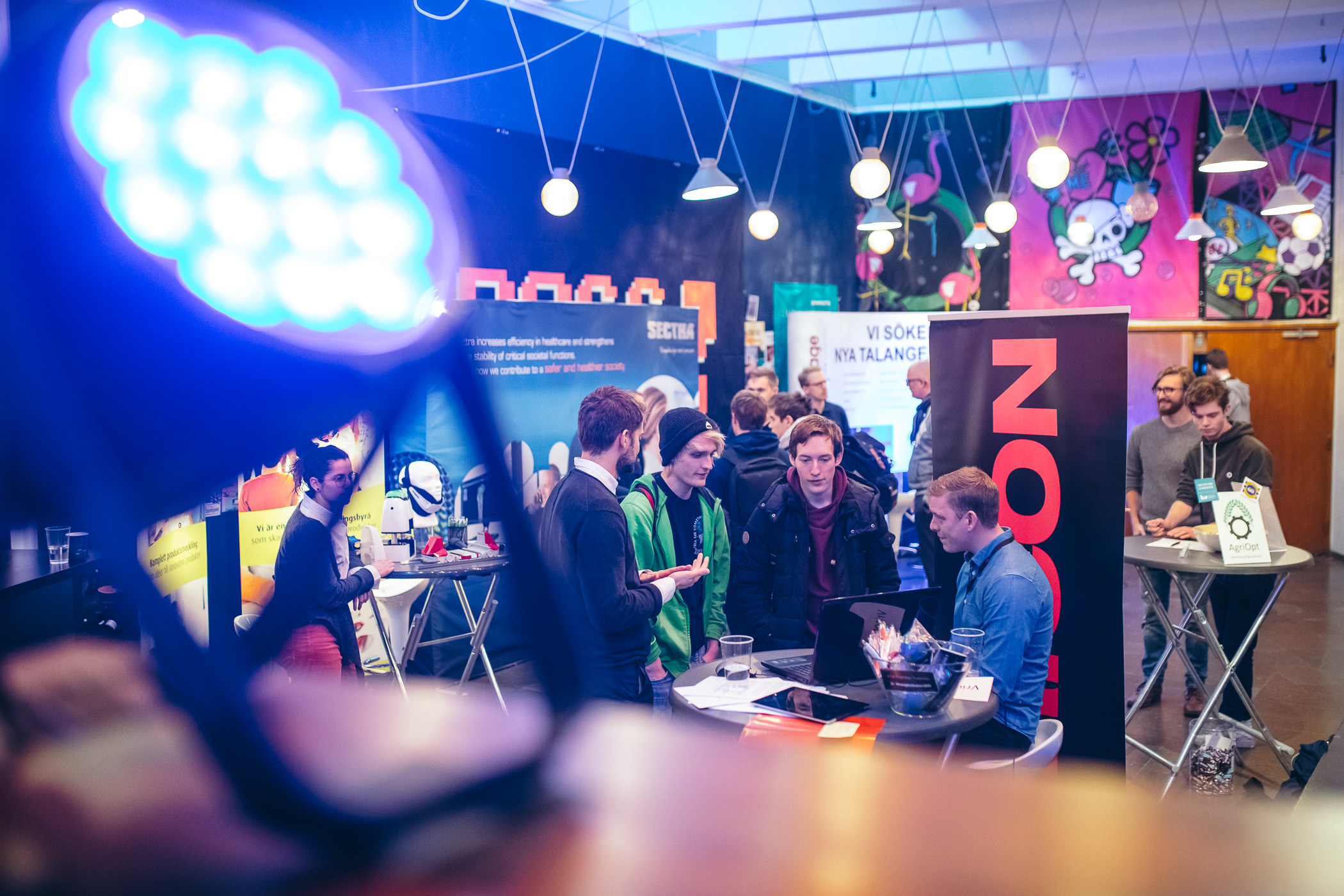 Company Exhibition
Meet innovative companies from the region, expand your network and learn why you should work with them.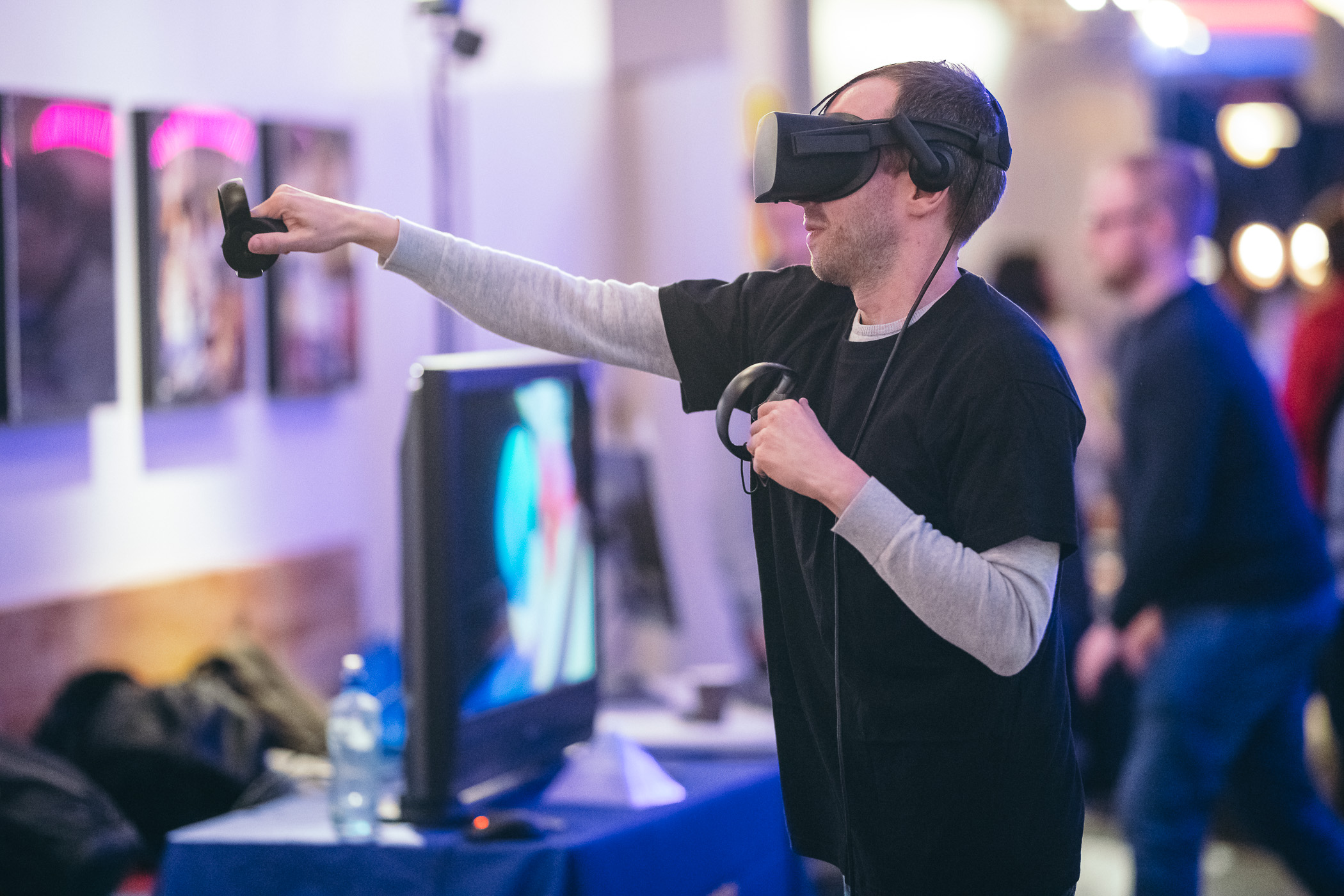 Indie Game Exhibition
Meet game studios and play games in development from East Sweden Game, students at Linköping University and Valla Game Education.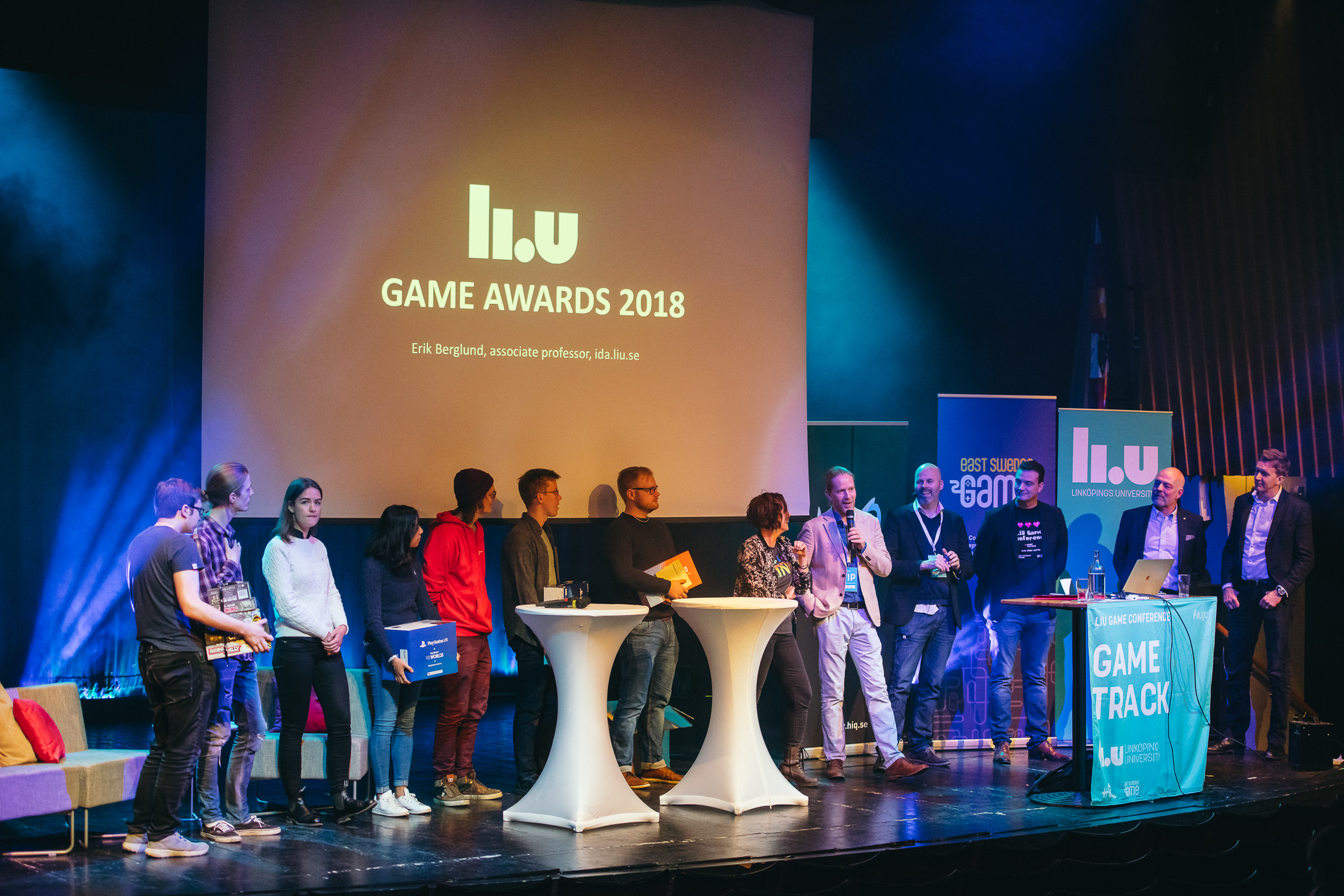 LiU Game Awards
Don't miss the thrilling finals of the annual student games development competition at Linköping University. (Read more below)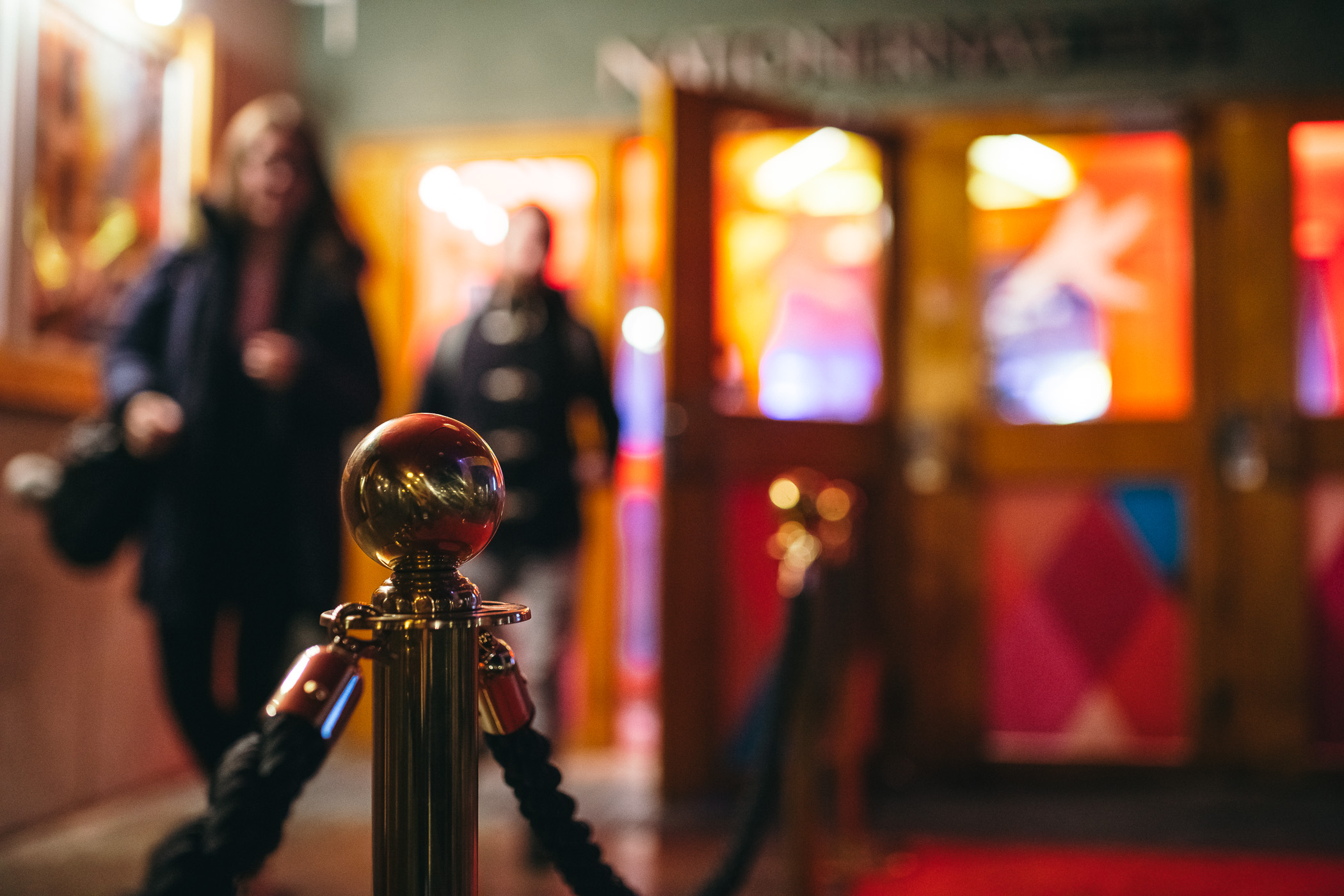 Afterwork & Mingle
A conference is not complete without a mingle. Meet programmers, artists, musicians, investors, publishers, students, enthusiasts, academics and people from the industry.
Besöksadress
Ebbepark
Fridtunagatan 24
582 13 Linköping
Hus: Spektrum
Ebbepark är idealisk för små och mellanstora företag som ligger i framkant och som vill utvecklas och trivas tillsammans med andra företag. Platsen präglas av en modig innovationskultur där det finns goda förutsättningar för företag att dela både idéer och resurser med varandra.
Speaker schedule
A mobile friendly schedule with all speakers and happenings.
Map of the venue
A convenient map of all stages and rooms at the venue.
Exhibitors
Meet these organisations at the company exhibition.
Game studios
These games are available for play testing at the conference.
LiU Game Awards is an annual student competition that originates from the course "Games Programming" (TDDD23) at Linköping University, but any student from LiU can apply. Every year we pick a three winners from 10 nominated game prototypes. The jury consists of seasoned games industry people. The winner get to pick a gaming console and 20.000 SEK to finalize the game!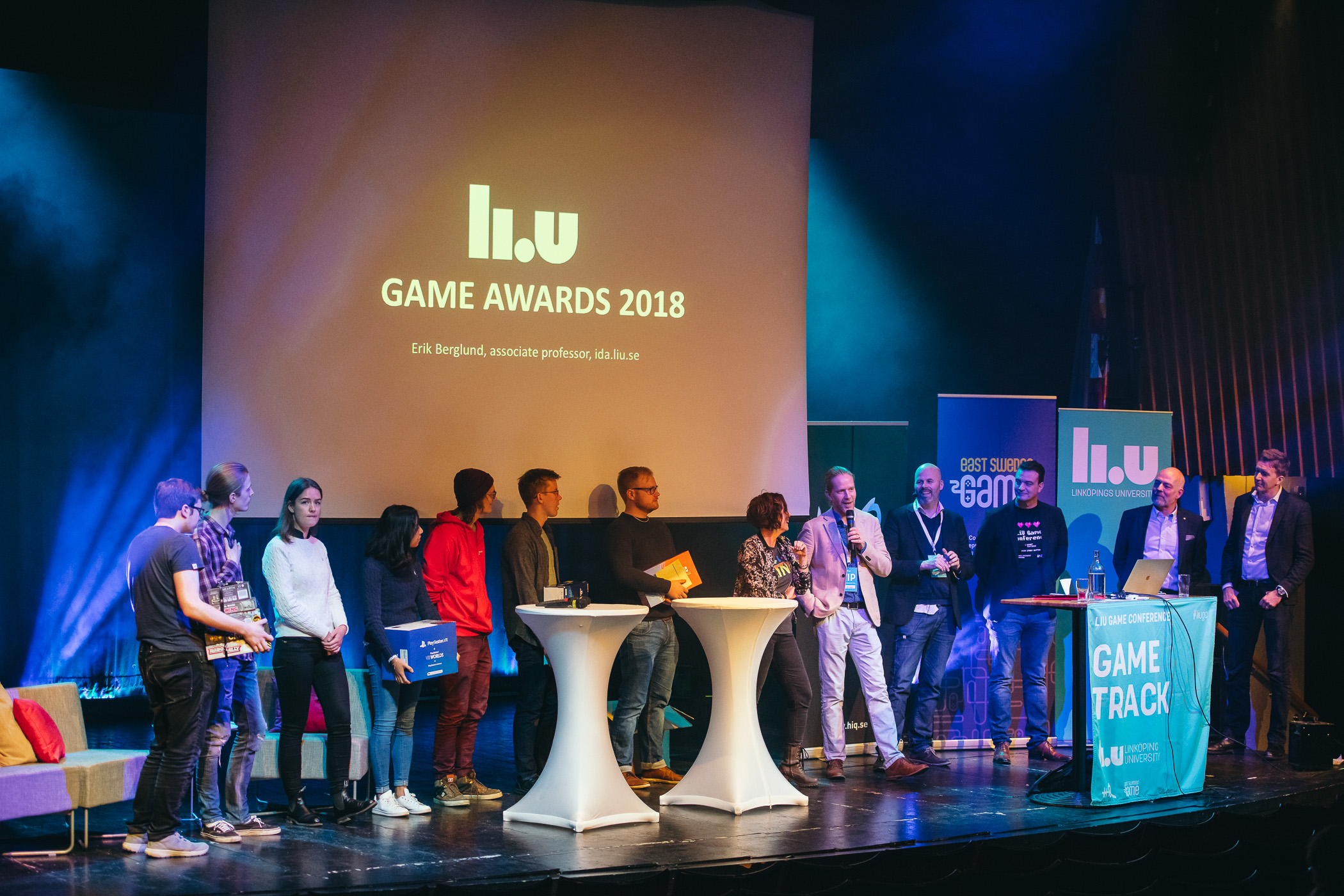 The games industry is one of the fastest growing business areas. In our region we have the best conditions for games studios; we have talent, relevant educations and a great innovation system.
Linköping University is a driving force with courses in games development and research. Companies like HiQ turns game technology into business, and East Sweden Game is a unique community and workspace for all game developers in the region.
Together we offer a strong eco-system for game developers with a thriving community, inspiring workspaces and business support.
Tomas Ahlström and Erik Berglund founded LiU Game Awards in 2010 to highlight game projects made in the course TDDD23 "Games programming" at Linköping University. First year it came 23 people.
We continued to arrange the award ceremony every year and more speakers came onboard. We jumped to larger venues and got a larger audience. 2017 we changed name to LiU Game Conference.
Our vision is to offer the most inspiring gaming conference in Sweden. This year we are moving again to a new venue in Ebbepark. 
Frequently Asked Questions
Why are you doing this?

In our region we have the best conditions for games studios; we have talent, relevant education and a great innovation system. We are determined to make this the best place for development of computer games, visualization and digital experiences.

What if there are no availble tickets?

We'll set up waiting list if we run out of tickets.

If I have a ticket, but can't come to the conference – what do I do?

In that case, you encourage you to cancel your ticket as soon as possible! Instruction are in the ticket confirmation email. Or contact us and we'll help you.

Why do you write in English?

At the university we have a lot of international students. We also invite international speakers and game developers. We want to include as many people as possible to participate. All talks are in English.
Are there ID requirements or an age limit to enter the event?

If you are a student or employee at Linköping University, please bring your LiU-ID. Minimum age is 16 years old.

What are my transport/parking options getting to the event?

If you come by car, train or bike; here are some instructions. 

Where can I contact the organiser with any questions?

Elin Svensson – Project Manager – elin@imponera.se 
Tomas Ahlström – Speakers & Content – tomas@eastswedengame.se 
Erik Berglund – LiU Game Awards – erik.berglund@liu.se

Is my registration/ticket transferrable?

Read instructions in the ticket confirmation email, or contact us.

Can I update my registration information?

Use the link you got when you registered, or contact us!