BIG THANKS! ❤️
Thank you all visitors, speakers and exhibitors for making this conference a blast. Here are the official conference photos. See you next year!
November 17, 2022
12:00 – 23:00
Kollektivet, Ågatan 55
Linköping, Sweden
LiU Game Conference is an annual conference about computer games and digital experiences. During an intense afternoon we explore trends in digital entertainment with games industry professionals and studios from all over the world.
It's free to enter the conference – including access to the Company and Games Exhibition and the Conference Party. It's also free to attend LiU Game Awards and Industry Track. Access to the talks and panel cost 100 SEK.
You can get a ticket by the door and upgrade your ticket during the event. 
We made this conference possible 
Linköping university founded LIUGC twelve years ago to inspire students to learn about games development. Today we are a network of organisations making the conference come true.
Everyone is warm welcome!
Please note that you need a paid ticket to enter the talks.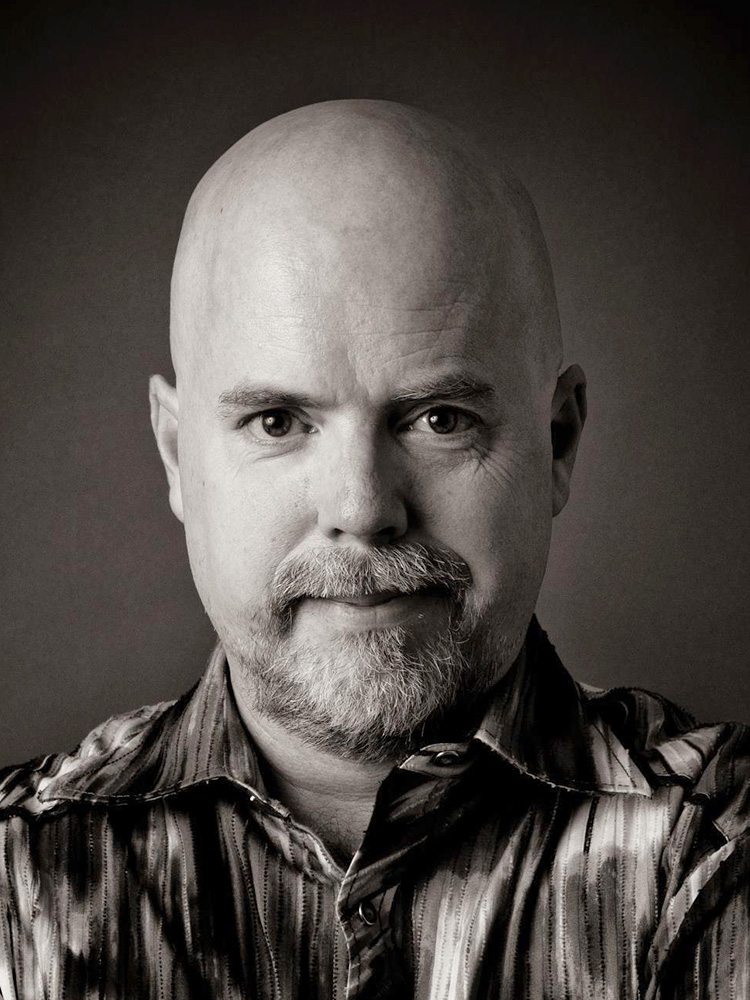 "From Doom to Demeo"
by Tom Hall
Co-founder of id Software & Senior Creative Director at Resolution Games
Tom Hall is one of the founders behind the legendary game studio id Software. He has been working on groundbreaking titles such as Doom and Wolfenstein as Creative Director. Today Tom leads the creative work for the Swedish VR-studio Resolution Games.
Tom will talk about lessons learned from working with such innovative and classic games, and how those findings apply to modern games in VR and AR.
STAGE: GAME TRACK
(This talk will be streamed)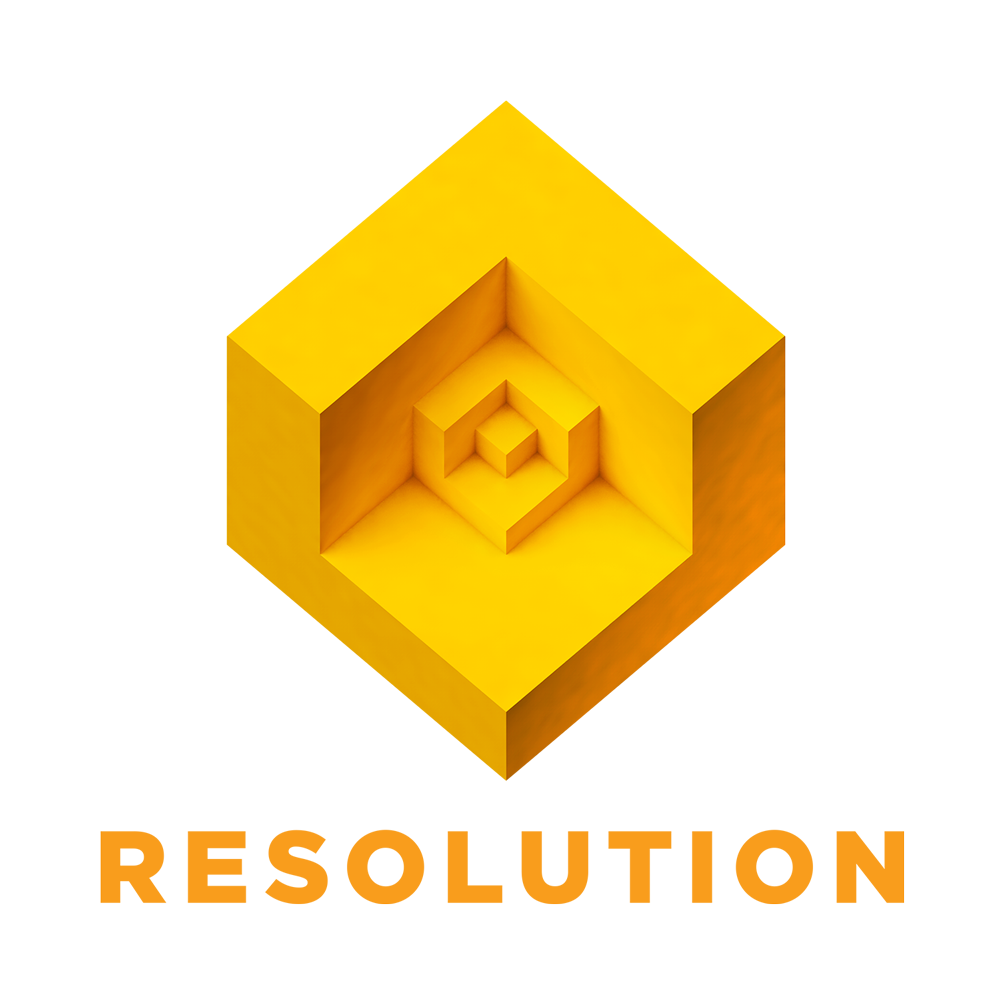 Resolution Games is a games studio based in Stockholm and led by some of the top minds in the industry, forging a world-class catalog of titles that brings players into the richest VR and AR worlds possible.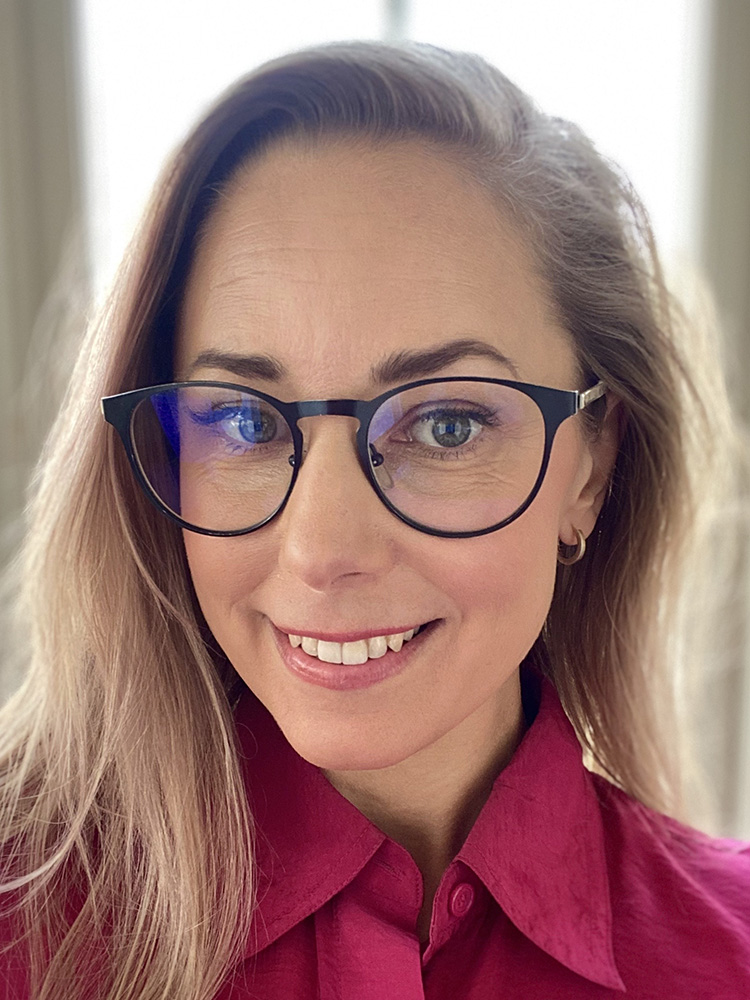 "The Secret Sauce behind Minecraft's Success"
by Sara Jansson Bach
Head of Games at Mojang Studios
Have you ever wondered how a game like Minecraft, without any daily challenges, log in rewards or other extrinsic motivation mechanics can continue to be one of the most played, talked about, streamed, and beloved games even 13 years after launch? Sara will share her thoughts on some of the core components behind the success.
As Head of Games at Mojang Studios, Sara is responsible for the entire portfolio of Minecraft games including those that are LIVE and in development, both internally and with publishing partners. Sara has a background in game production from EA DICE with games within the Battlefield, Mirror's Edge & Star Wars Battlefront franchises and at King with mobile F2P games.
STAGE: GAME TRACK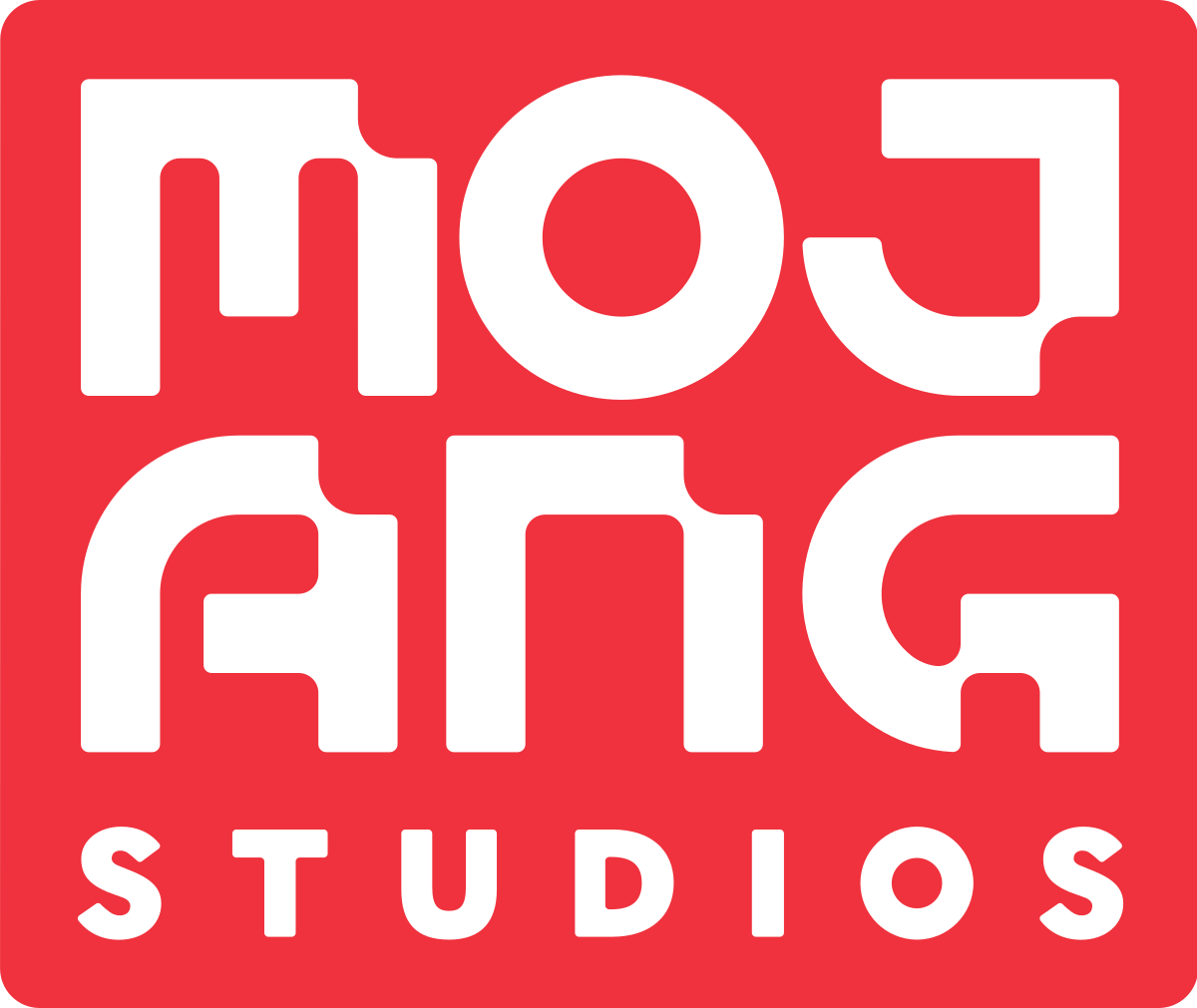 Mojang Studios is best known for developing the sandbox and survival game Minecraft, the best-selling video game of all time.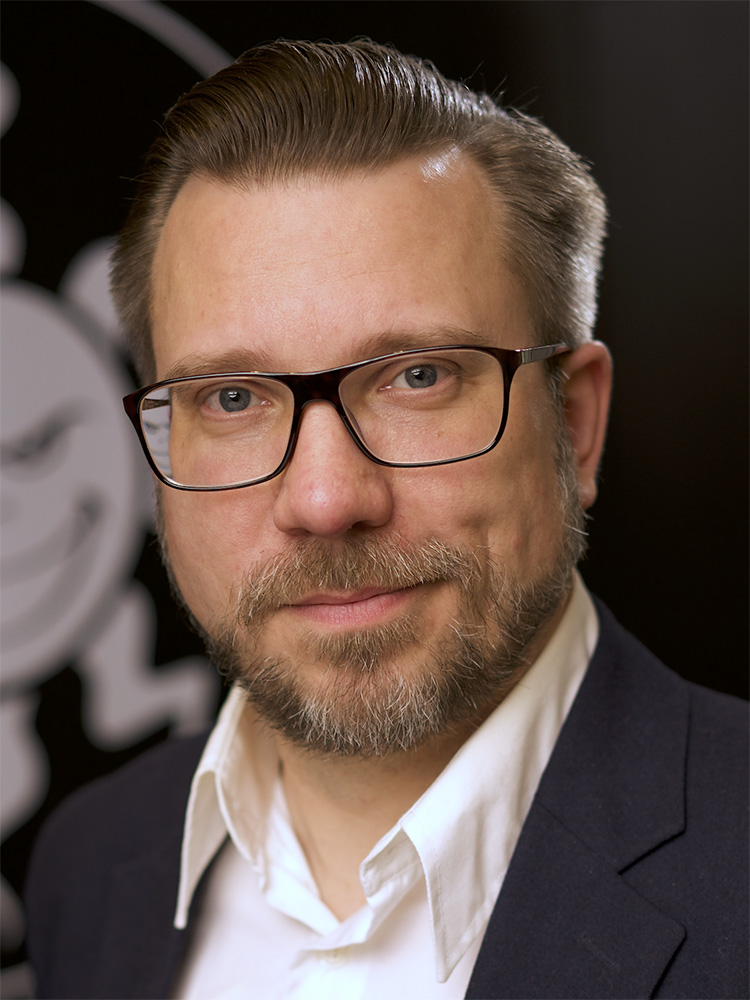 "The Nine Lives of Starbreeze"
by Tobias Sjögren
CEO of Starbreeze Studios
Starbreeze Studios is now working on Payday 3 with a €50 million publishing deal from Koch Media. But the road here hasn't been straight. Several times the studio has been down for the count. But like the Phenix bird, Starbreeze has always been able to rise again.
Tobias started in the video games industry back in 1996. In 2021 Tobias Sjögren was appointed permanent CEO of Starbreeze. At the conference, Tobias will talk about the reboot after the reconstruction due to shortage of liquidity in December 2018.
STAGE: GAME TRACK

Starbreeze Studios AB is a Swedish game developer based in Stockholm, founded by members of the demogroup Triton in 1998. Notable games developed include The Chronicles of Riddick, Payday and Brothers: A Tale of Two Sons.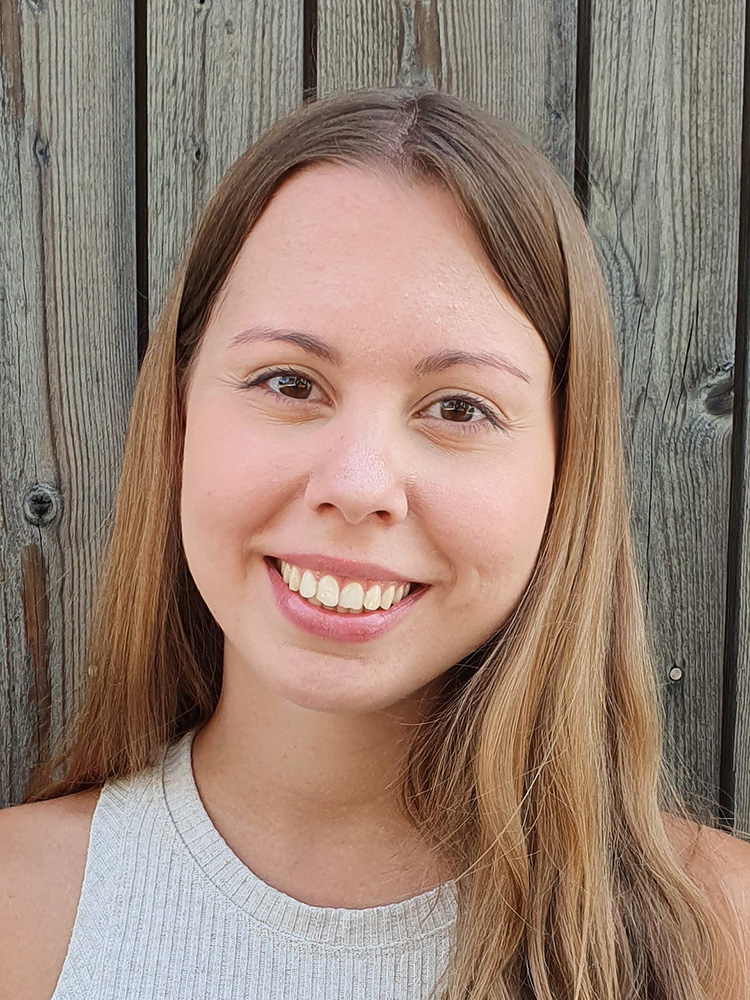 "My Adventure in VFX"
by Rebecca Cedermalm
Software Engineer at Simplygon Studios (Microsoft)
During her time in the VFX industry Rebecca has been developing real-time fur for assets like Simba in the Lion King (at MPC Film), cloth simulations for Avatar: The Way of Water (at Weta Digital) and marrying Unreal Engine with the compositing tool Nuke (at Foundry). Now she's back in Sweden developing 3D content optimizations at Simplygon Studios.
Rebecca is a LiU alumni from the Media Technology program. In this talk you'll get to know the steps Rebecca made to reach these award-winning VFX companies, what it can be like working there and the differences she's found between working in VFX and games.
STAGE: GAME TRACK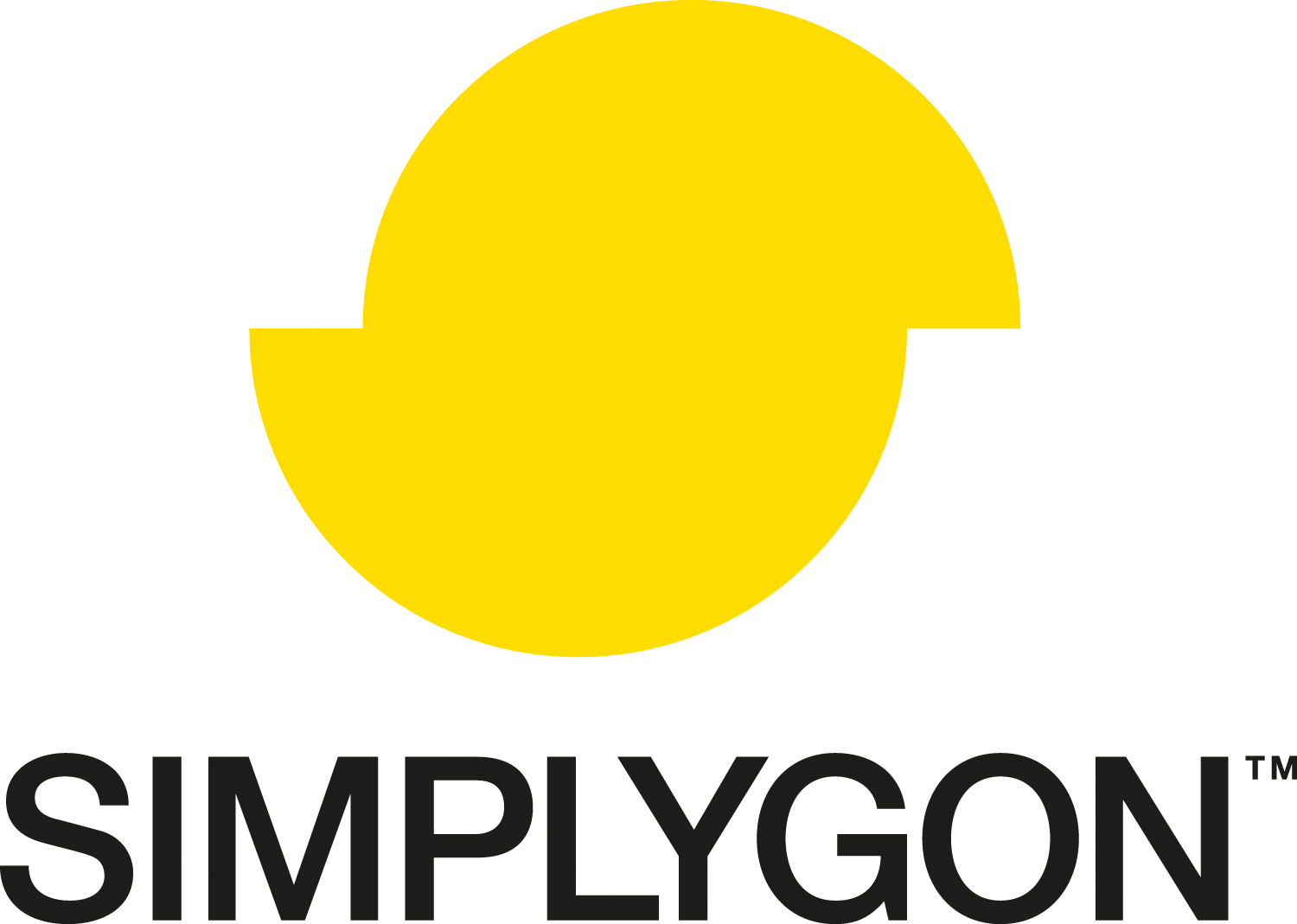 In 2006 Donya Labs was founded in Linköping. Donya Labs developed Simplygon, a 3D computer graphics software for automatic 3D optimization. In January 2017, Simplygon was acquired by Microsoft and later became a part of the Xbox Game Studios division.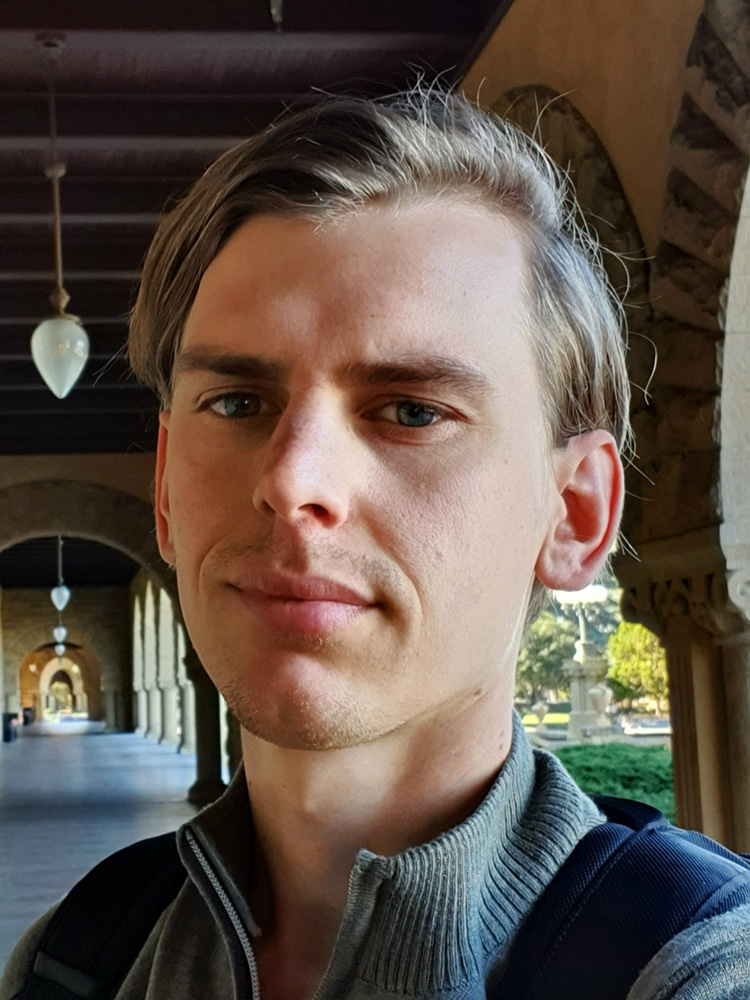 "The Path from LiU Student to Core Keeper and Over One Million Sold Units"
by Fredrik Präntare
CEO & Founder of Pugstorm
Pugstorm was one of the first game studios to join East Sweden Game. Their first game Radical Rabbit Stew got great reviews, but the studio aimed higher. Their next game Core Keeper was launched spring 2022 and immediately became a hit. The first two weeks 500.000 copies were sold on Steam, and now the game is way beyond one million sales.
Fredrik Präntare is an AI researcher, visionary game designer and successful company builder. At the conference Fredrik will share some insights on how Core Keeper became so successful and talk about the past, present and future.
STAGE: GAME TRACK

Pugstorm is an award winning game studio from Linköping, Sweden – working on retro oozing adventure games with strong esthetics and amazing gameplay.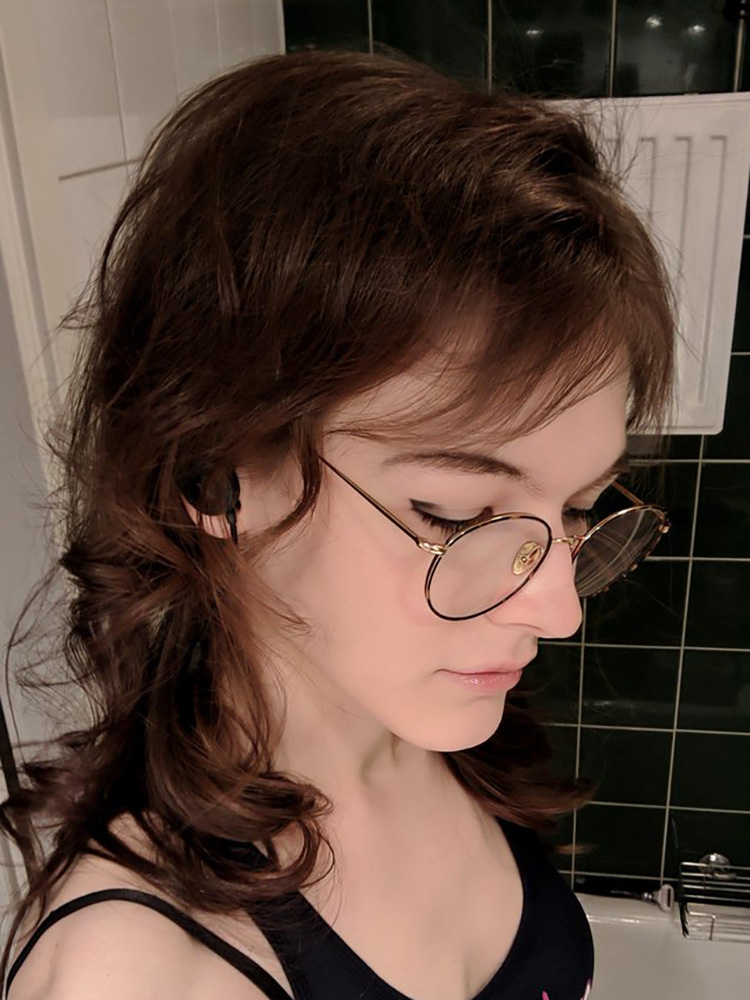 "The Continuity of Splines"
by Freya Holmér
Math Influencer
After a degree in game design from Future Games Freya created Shader Forge, the ultimate visual node-based shader editor for Unity. With a few years on smaller game studios and some freelancing, Freya co-founded Neat Corporation and developed the successful VR-game Budget Cuts. Now Freya is a freelance game developer and content creator with focus on tech art, math, game development etc.
This presentation is about splines; all the way from lerps, beziers, to B-Splines. A must for all developers!
STAGE: SCIENCE TRACK
Freya Holmér is one of Sweden's biggest YouTubers within math and game development with 130,000 subscribers – as well as a popular speaker at conference such as GDC and IndieCade.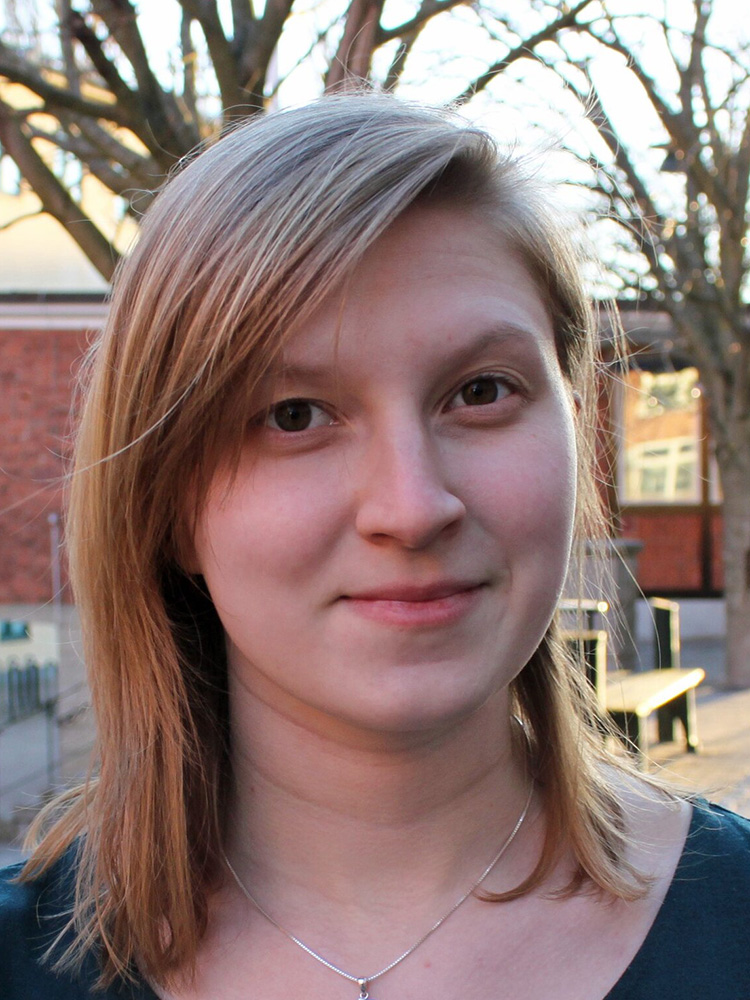 "OpenSpace: The open-source almost-game engine for visualizing the Universe"
by Emma Broman
Research Engineer and Software Developer in Astrovisualization at Linköpings University
Emma is a LiU alumni from the Media Technology program working on the development of OpenSpace; a NASA-funded visualization software that contextualizes real data about the known universe.
With capabilities similar to a game engine, OpenSpace supports interactive exploration of astronomy and planetary data, but also allows users to create customized experiences and exhibitions. It also supports a variety of display systems, from personal computers to planetarium domes.
In this talk, you will learn more about the software and how its open-source nature and "hackability" is used to create digital experiences for the public as well as scientists. Expect a journey to the stars, and beyond!
STAGE: SCIENCE TRACK

OpenSpace is an open-source, non-commercial, interactive data visualization software designed to visualize the entire known universe and portray our ongoing efforts to investigate the cosmos. The development largely takes place at Linköping University, partly by LiU employees but also through master thesis projects by students in the Media Technology program.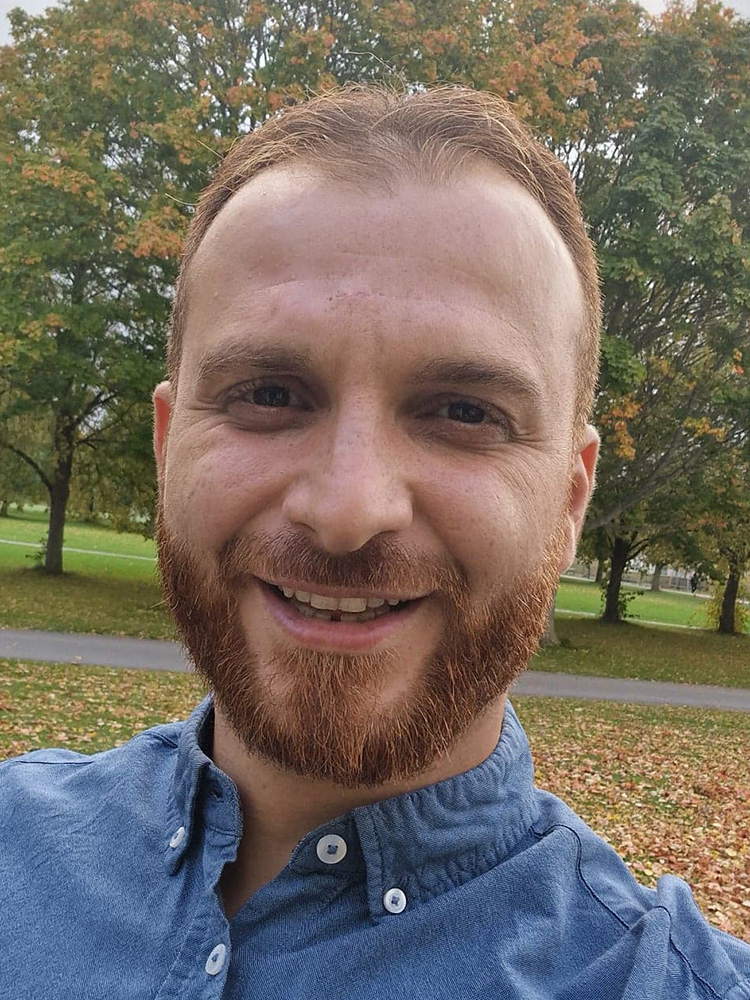 "Games For a Better Society"
by Basim Ali
Founder of Socali Socialpedagogiska Verktyg
Games can be more than entertainment. Basim Ali is the founder of the company Socali Socialpedagogiska Verktyg. The company works with personal development and crime prevention in places such as Skäggetorp, Linköping.
To aid conversations with individuals who are in the risk zone, Basim has developed a physical game where you put the individual in the center. The game allows you to approach difficult areas that are sensitive to talk about. Today the game is a physical board game, but Basim has plans to digitize the game.
STAGE: SCIENCE TRACK

SocAli Socialpedagogiska Verktyg is a Swedish company using gamification to create a better and more inclusive society.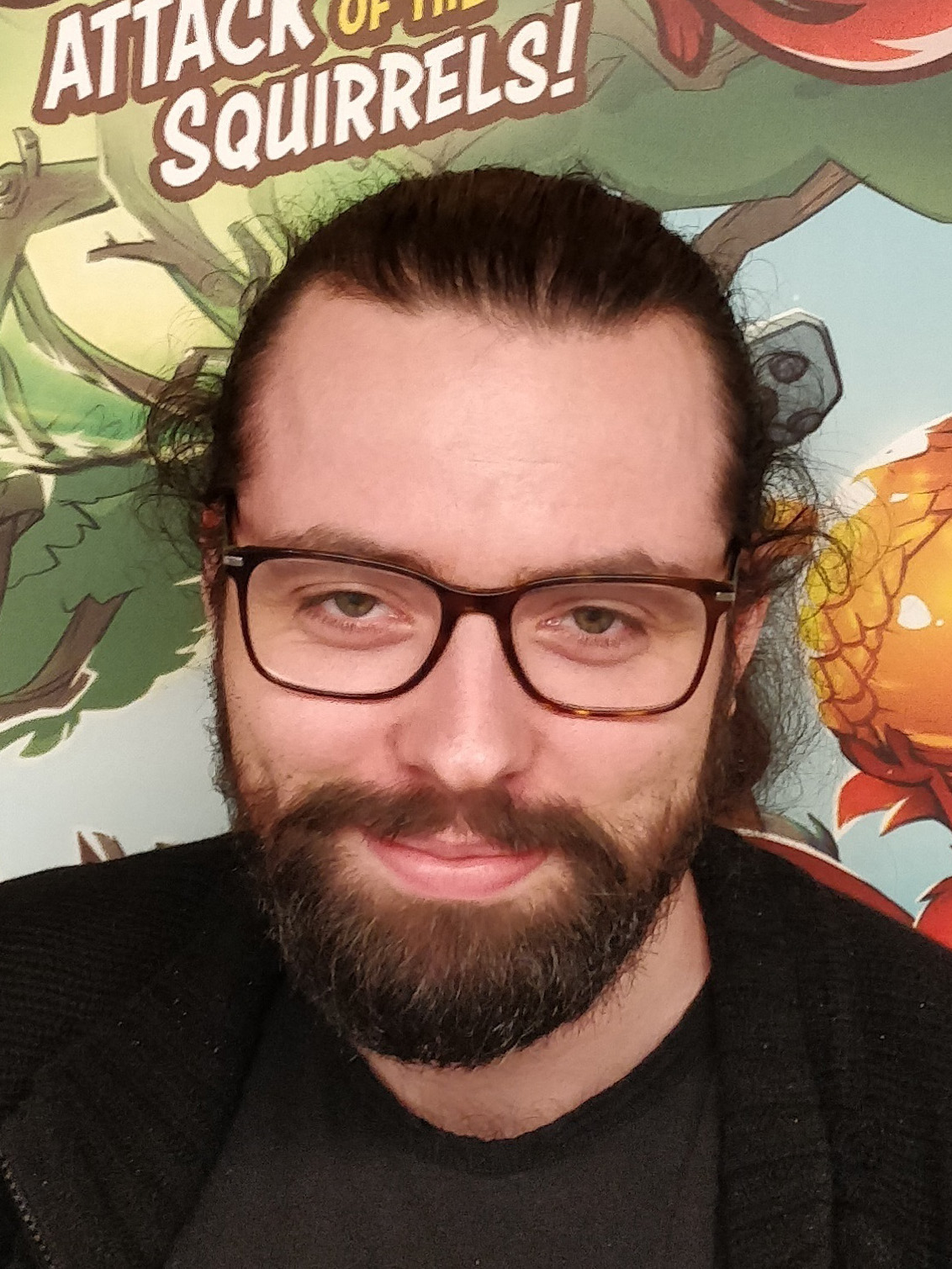 "Classifying Augmented Reality"
Valdemar Wadströmer
Programmer at Resolution Games
You have probably heard about Virtual Reality (VR). But how about Augmented Reality, Mixed Reality or Augmented Virtuality? There are many terms and abbreviations floating around in this space. But how are these termes defined and how are they percieved by the user? How can games utalize these techniques better, to enable truly immersive and fun experiences. 
Valdemar is a games programmer, newly graduated from Linköping University. He wrote his master thesis at the leading VR game studio Resolution Games. During his talk, Valdemar will present his findings and give inspiring examples based on a popular VR-game.
STAGE: SCIENCE TRACK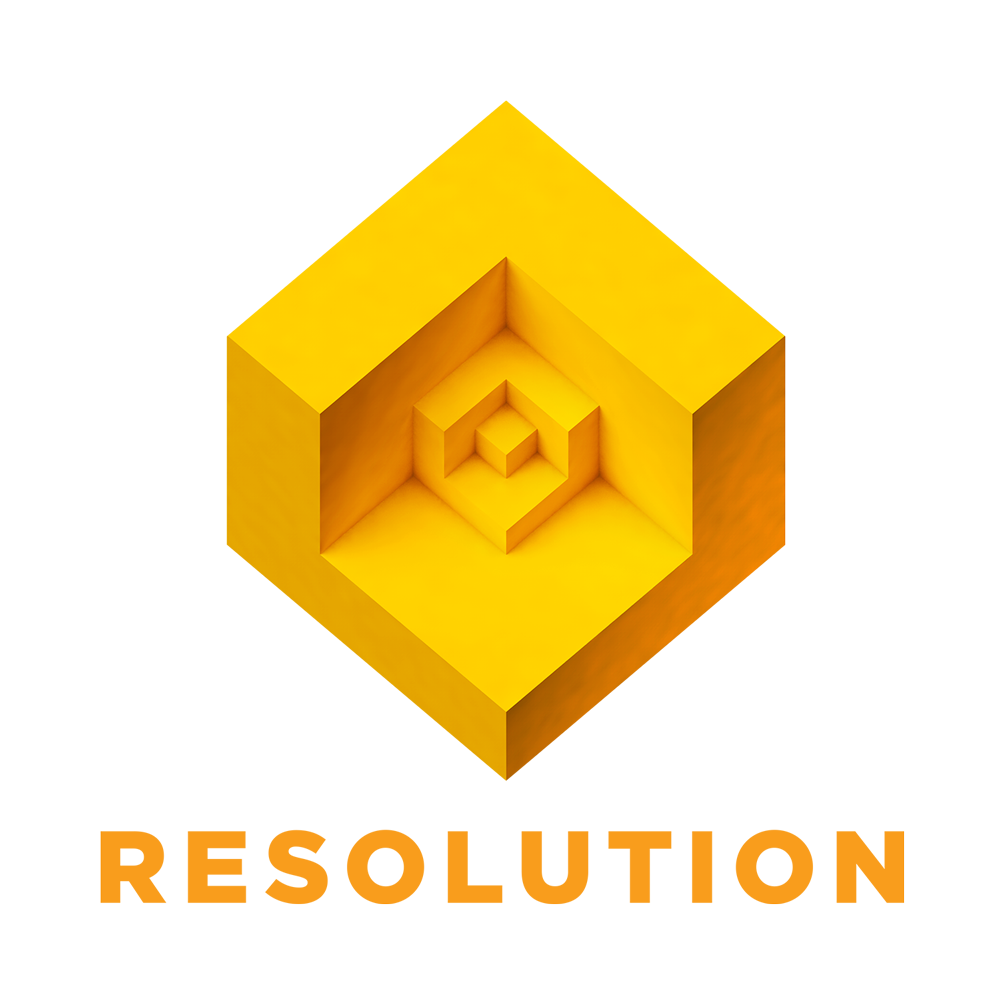 Resolution Games is a games studio based in Stockholm and led by some of the top minds in the industry, forging a world-class catalog of titles that brings players into the richest VR and AR worlds possible.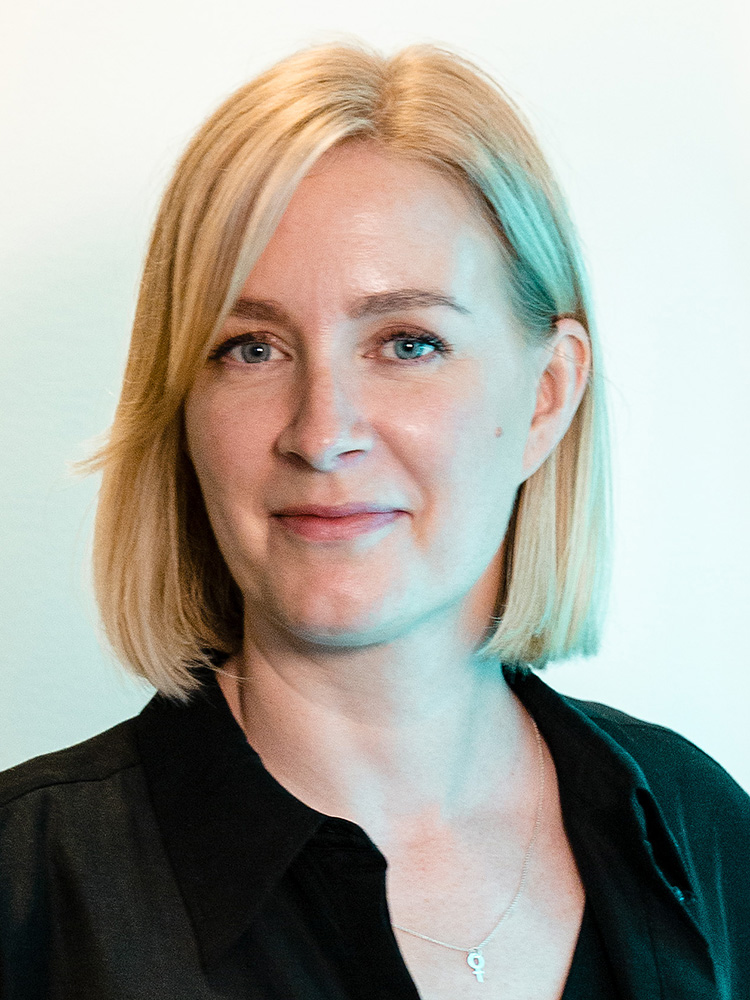 Panel: "Success Factors For Great Games"
with Kajsa Grafström
CFO at Lurkit
Kajsa joined the game industry around 13 years ago, first serving Stardoll (now known as Glorious Games) as an office manager and accounting assistant. Demonstrating a talent for establishing and maintaining impactful financial strategies, she has gone on to serve many more gaming outfits as a freelancing chief financial officer (CFO), with a particular specialty in helping startups. Now Kajsa works for the fast growing data and marketing company Lurkit.
STAGE: GAME TRACK

Lurkit is a gaming platform for data-driven collaborations between content creators, game developers and publishers. Thier mission is to deliver the best ecosystem that connects all major stakeholders in gaming for commercial and creative growth. Lurkit is based in Linköping and Stockholm, Sweden. Over 800 gaming companies, studios and publishers are using Lurkit's platform.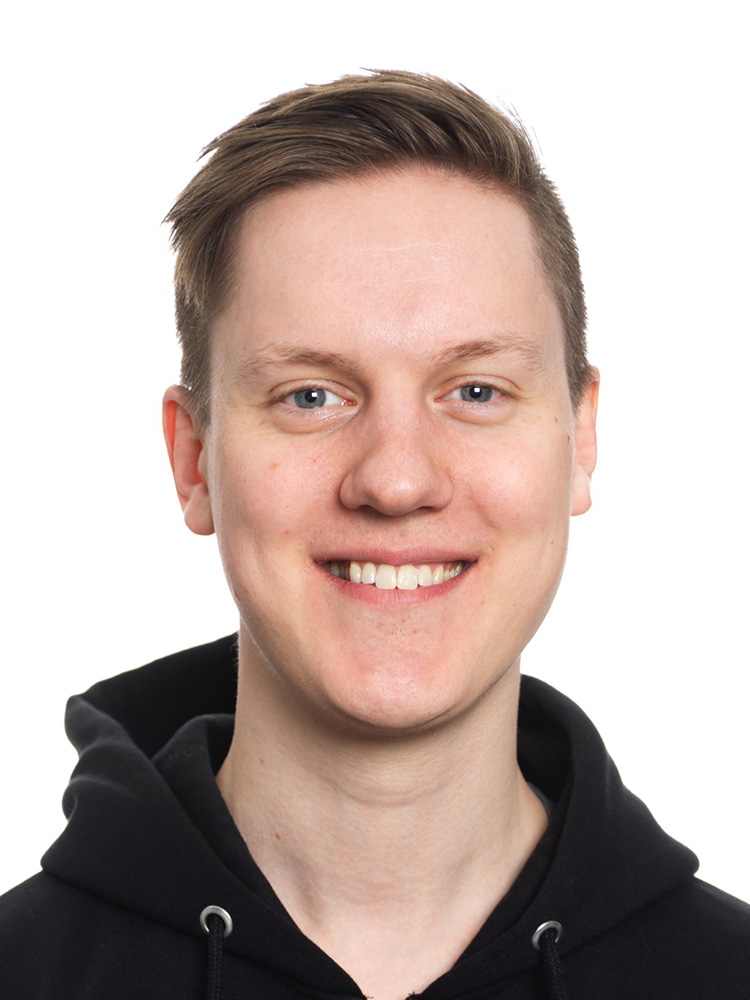 Panel: "Success Factors For Great Games"
with Alexander "Milton" Milton
Head of Scouting & Developer Relations at Kinda Brave Publishing
Milton (he/him) is an experienced entrepreneur with a passion for social and ecological sustainability, turned publishing scout after 10 years of making, coaching, investing and teaching games. Milton will share a decade of insights on commercial success factors on the highly competitive market that we all fear and love.
STAGE: GAME TRACK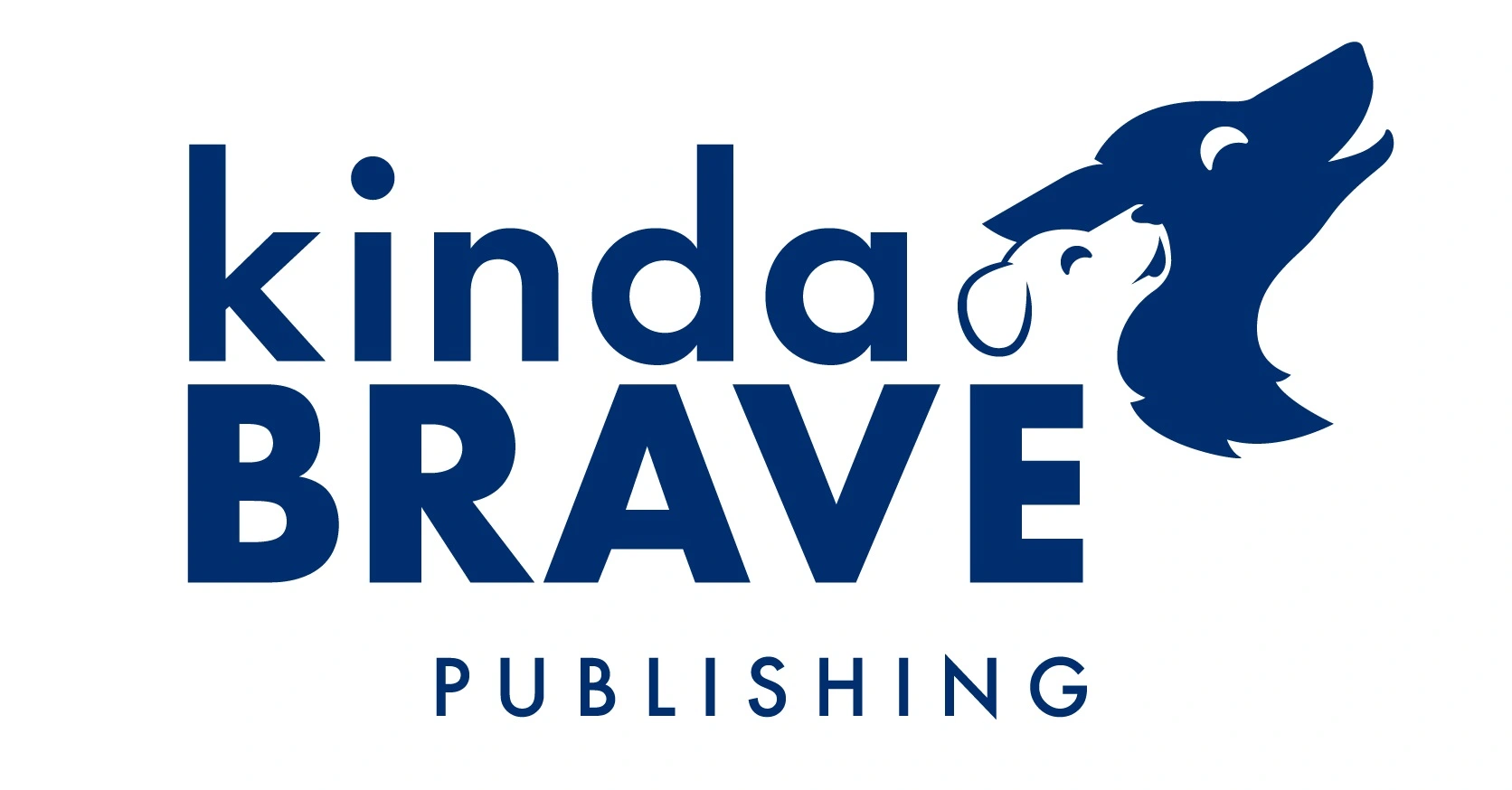 Kinda Brave is the world's first sustainability focused game publisher, offering full funding and support to enable indie developers to focus on their dream projects.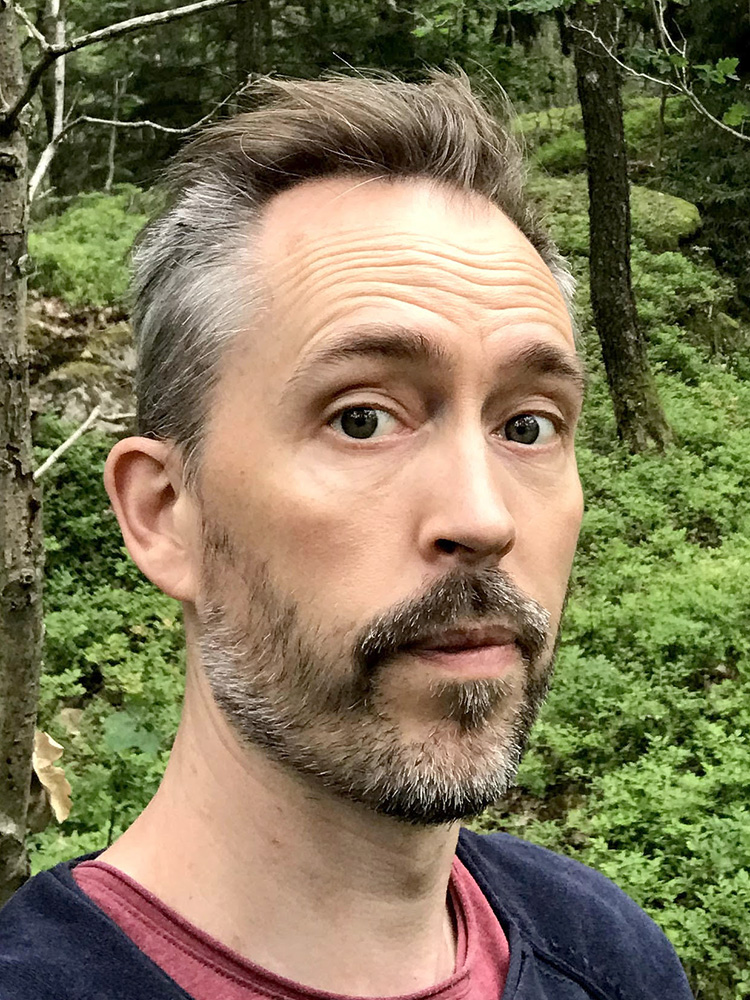 Panel: "Success Factors For Great Games"
Klaus Lyngeled
Founder & CEO of MoonHood
Klaus is a veteran with over 25 years of experience in game development. He co-founded Thunderful, which today is a 400+ group of developers and distribution companies all over Europe.
Klaus started creating games on the Amiga when he was 17 years old. He signed his first game development contract when he was 20. Since then, game development and running studios have been his life.
STAGE: GAME TRACK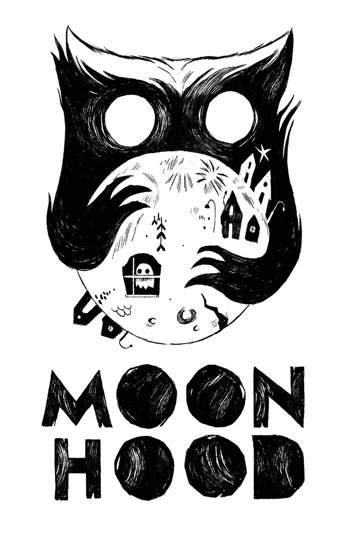 MoonHood is a new game studio with focus on creating stories, game design and character design that form new IP's.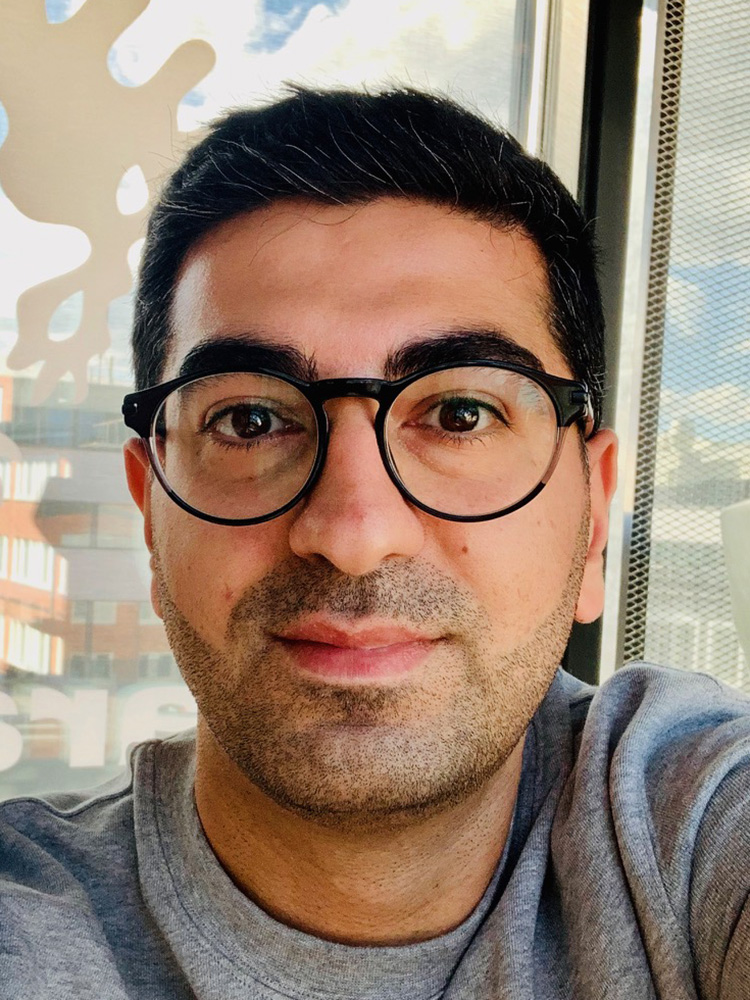 Panel: "Success Factors For Great Games"
Casey Al-kaisy
Live Service Director at Arrowhead Game Studios
Casey is a video game industry veteran with extensive experience from making and marketing games. Casey has been creating and executing global strategies for companies such as Electronic Arts, DICE, Easy Studios and Ninjas in Pyjamas.
Besides Arrowhead, Casey is an advisor for Amuka Esports and Flashe Gaming Group, companies with focus on esports and esports products.
STAGE: GAME TRACK

Arrowhead Game Studios AB is an independent Swedish video game developer, established in 2008. Arrowhead employs around 60 individuals and are mostly known for titles like Magicka, The Showdown Effect, Gauntlet and Helldivers. Right now the team is working on a 3rd person shooter featuring next-gen graphics, innovative co-op and an agency for the community to alter the course of the game.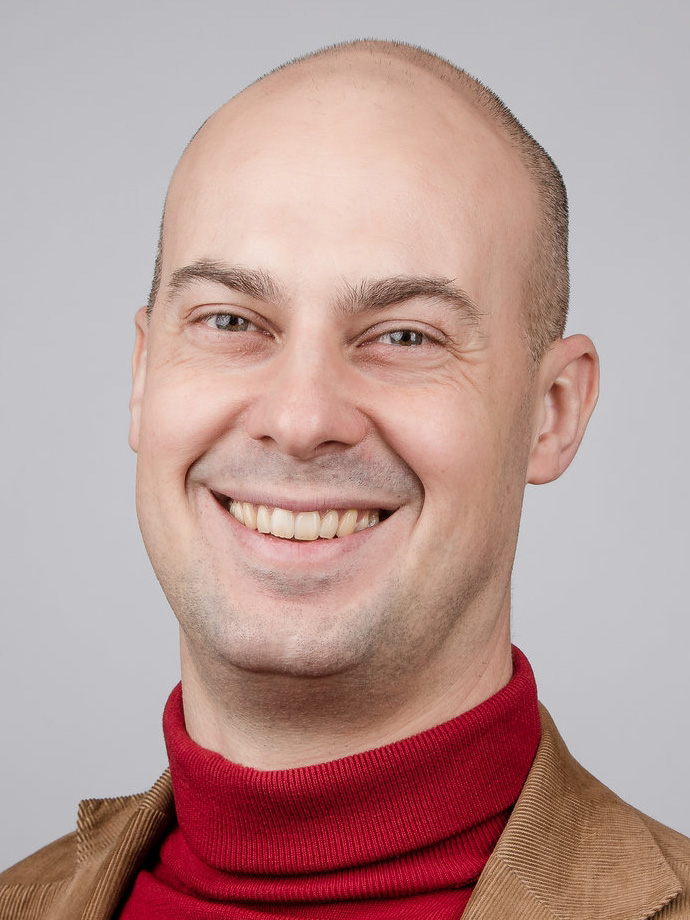 "Swedish Game Developer Index 2022"
Per Strömbäck
Spokesperson at Swedish Games Industry
Per Strömbäck has a background in game development as well as in publishing, since he joined the games industry in 1996. Since 2005, Per has been involved in the game industry's trade bodies as spokesperson for the industry-wide Dataspelsbranschen (Swedish Games Industry).
In just a few decades, the video game business has grown from a hobby for enthusiasts to a global industry with cultural and economic significance. Per will join LiU Game Conference to present the "The Game Developer Index 2022".
STAGE: SCIENCE TRACK

The Swedish Games Industry is a collaboration between trade organizations ANGI and Spelplan-ASGD. ANGI represents publishers and distributors and Spelplan-ASGD represents developers and producers.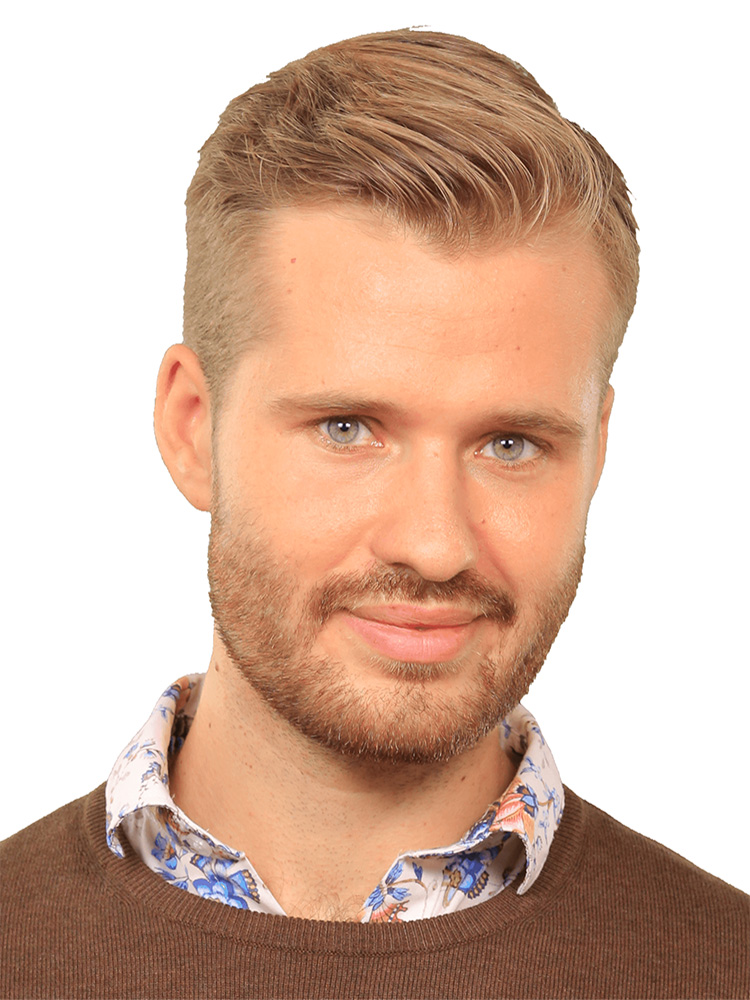 "Trends & Surprises in Gaming 2022"
by Henrik Hansing
Product Owner at Lurkit
Lurkit help game developers and publishers create awareness for their games by collaborating with content creators of all sizes. In this presentation, Lurkit will present fresh facts and aha's from the games industry based on data from millions of gamers all around the globe.
STAGE: SCIENCE TRACK

Lurkit is a sophisticated ecosystem for data driven collaborations between content creators, game developers and publishers.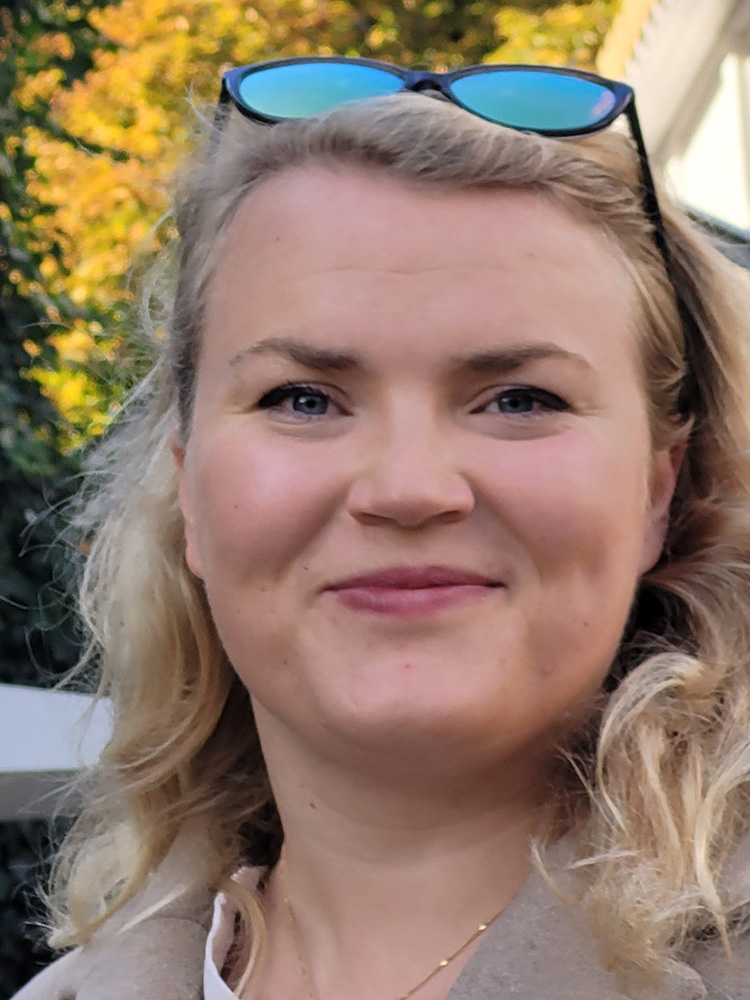 "TwinCity: Using Game Engines to Simulate the Real World"
by Amanda Tydén
Software Engineer at Axis Communications
Axis are researching how to use e.g. gaming technology to create simulated environments and synthetic data for analytics and imaging development. Today modern game engines provides new possibilities to create photorealistic environments in which the user can control all parameters ranging from what is presented in the scene and environmental conditions.
Synthetic data will enable a cheaper way to larger quantities of annotated data and since it is a simulated world, the material will be annotated upon creation, removing the need for manual annotation.
STAGE: INDUSTRY TRACK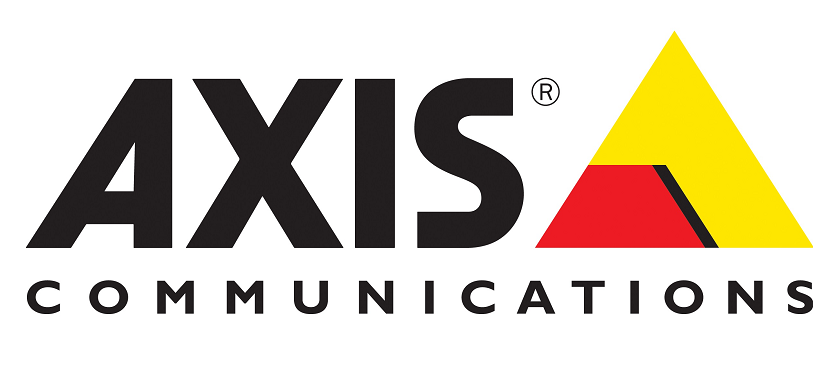 Axis offer solutions based on sight, sound and analytics to improve security and optimize business performance. To be able to offer this we need large quantities of data to train, test and validate our analytics but also for marketing and training purposes.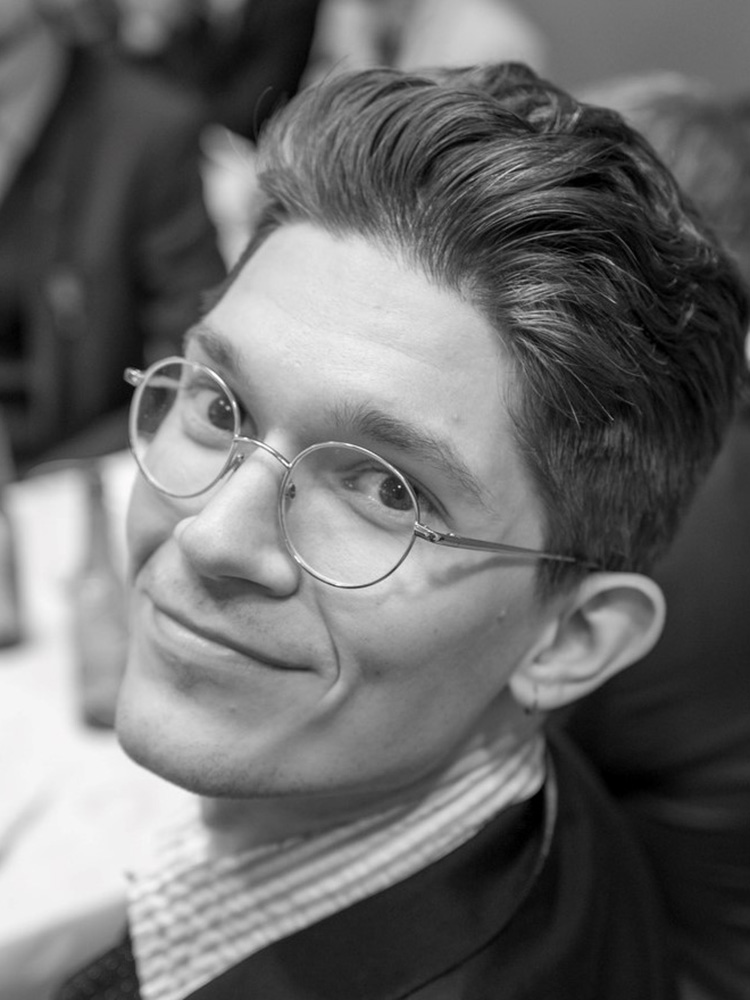 "Synthetic data - a ticket to the machine learning utopia"
by Andreas Hällstrand
Computer Vision & Machine Learning Engineer at Qualcomm
Machine learning based computer vision is easy, right? All you need is an inifinite amount of data, covering all possible scenarios. But what do we do when data is missing? Synthetic data, of course!
This is a talk about one of the biggest problems in machine learning – how to navigate in a new software discipline where the output quality is limited by available data. By utilizing synthetic data, Qualcomm brings back the mandate to the developers. Listen to how they utilize synthetic data to solve real life problems in the automotive industry.
STAGE: INDUSTRY TRACK

Qualcomm is a company of inventors with diverse skills and backgrounds, who are driven to improve communication around the globe. Today, Qualcomm has 170 offices in more than 30 countries.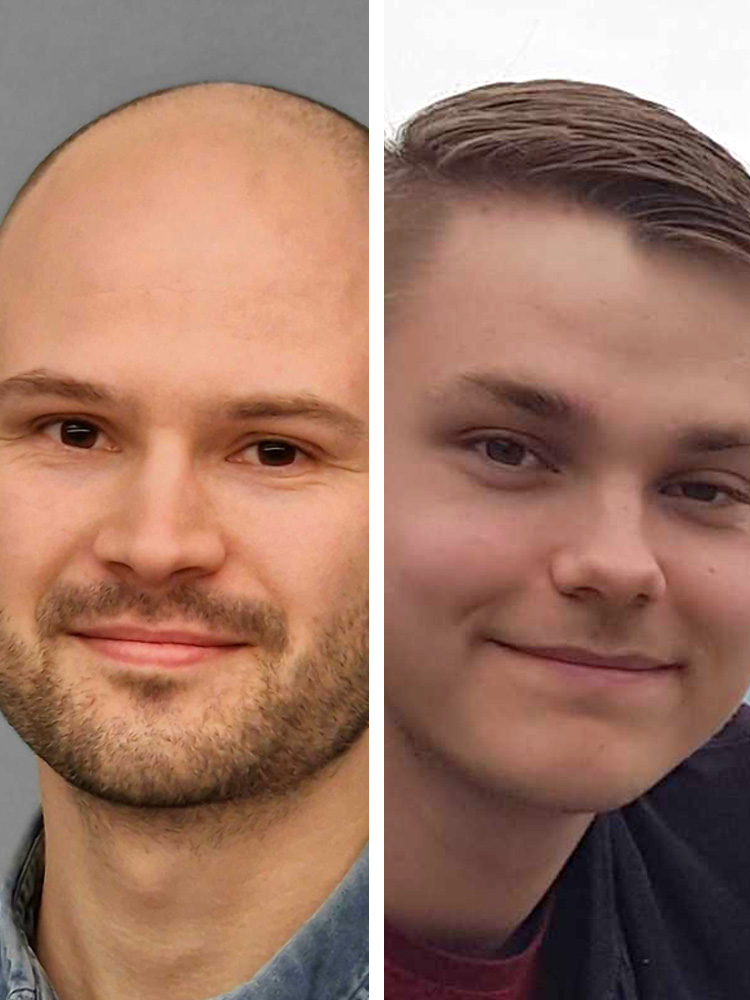 "Building and Using the Digital Twin of the Globe"
Måns & Oliver
Game and Software Engineering at Maxar Technologies
Måns and Oliver are BTH alumni with a MSc degree in Game and Software engineering and come with new insights into how techniques from the game industry can be utilized at a company such as Maxar Technologies.
In this talk, you will be hearing about how Maxar Technologies are building the world in 3D with satellite images and how it can open a world of possibilities by using techniques from the game industry on a digital twin of the globe.
STAGE: INDUSTRY TRACK

Maxar Technologies is a company with leading capabilities within both the space and earth intelligence industries and in the Linköping office, 3D environments are built from satellite images with high precision.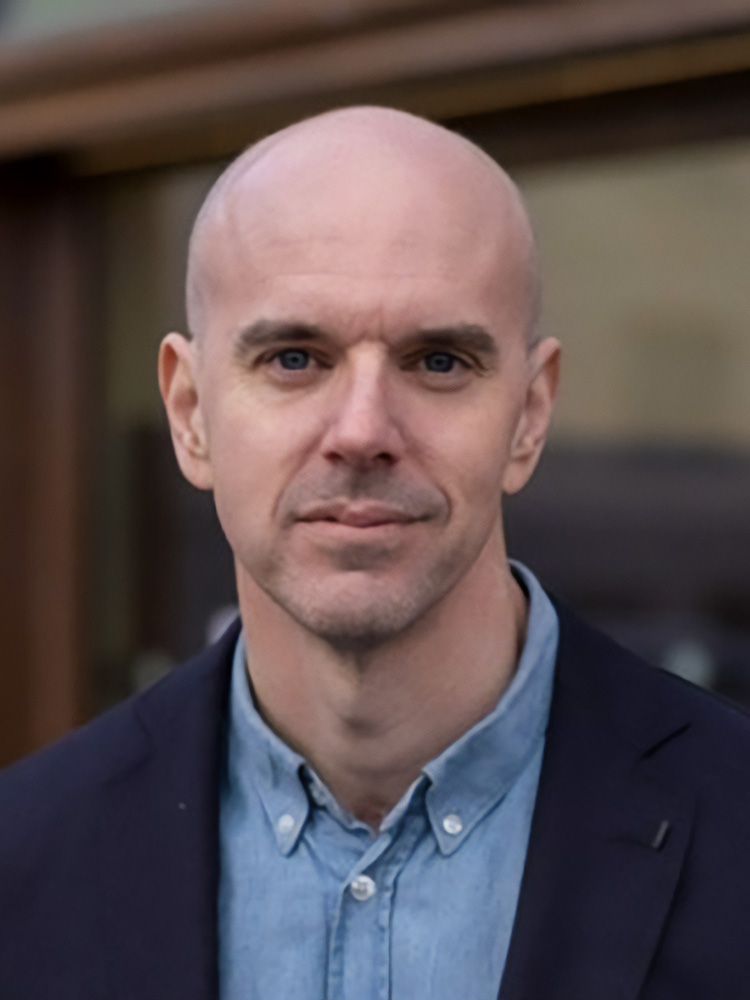 "Working in the games industry as the gateway to enable next-gen fan engagement in sports"
by Michael Höglund
Product Director and co-funder Signality
Collecting sports data has previously been a burden with operators manually annotating what players are doing on the field. Now, deep learning has the ability to extract real-time data and reconstruct an immersive 3D scene as the game is being played.
This opens up a myriad of use cases to make sports fans even more deeply engaged – just like in a game. The arena can suddenly turn into an experience just like MineCraft or FortNite. 
Michael is leading the computer vision platform product for Signality, focussing on how to use 3D data to make sports more engaging. Previously he has worked as a producer in the games industry building sports games at PowerChallenge.
STAGE: INDUSTRY TRACK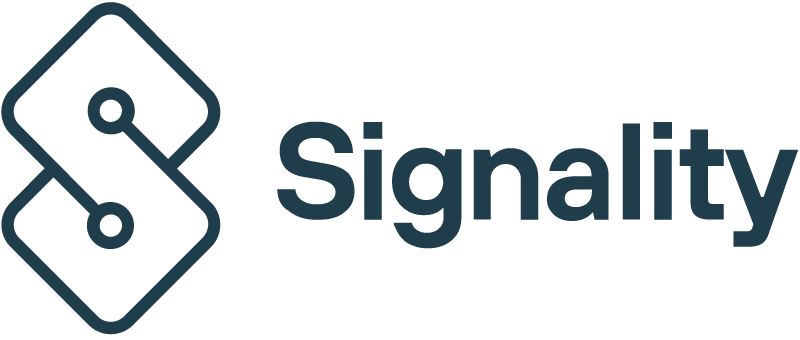 Building the future of sports data through AI.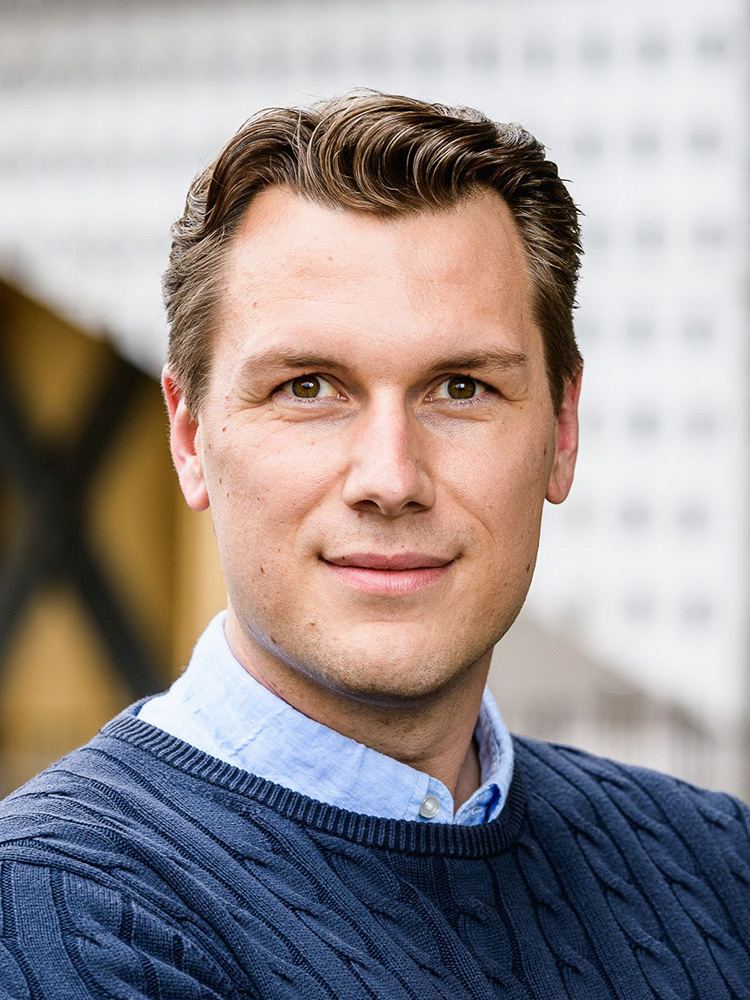 "Enabling Next Level Human-Machine Interaction with Synthetic Data"
by Richard Bremer
CEO & founder of Devant AI
What if there was a way to make AI understand and interpret any human appearance, motion and behavior? This talk will give insights about the potential in using synthetic data to accelerate development of human centric AI – and present how Devant's simulations of human behavior are used to prevent traffic accidents.
STAGE: INDUSTRY TRACK

Devant is pushing the boundaries in human centric synthetic data to keep people safe.
Unfortunately Mattias had to cancel his talk this year, due to personal reasons
We will probably do a separate event with Mattias, a bit later. We'll let you know!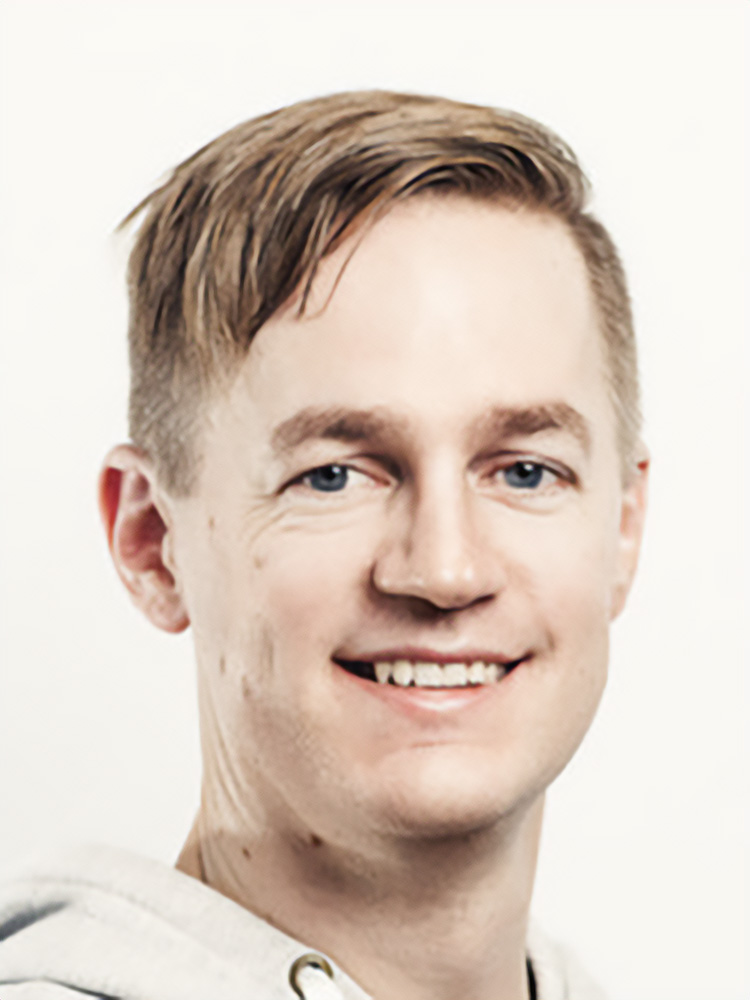 "Enabling Unreal Cloud Workloads"
by Mattias Jansson
Technical Director at Epic Games
Mattias is a seasoned C/C++ programmer with substantial industry experience, focusing on software architecture in cross platform game engines at companies like Microsoft, Spotify, Starbreeze, Power Challenge, Rampant Pixels and the legendary game studio UDS.
Now Mattias is leading the development of Unreal Cloud Services – enabling Unreal cloud workloads, data pipelines, pixel streaming, asset management and studio-in-the-cloud.
STAGE: SCIENCE TRACK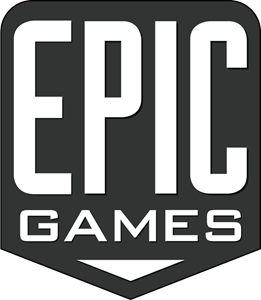 Epic Games is an American video game and software developer known for titles like Fortnite and Gears of War plus the acclaimed game engine Unreal Engine.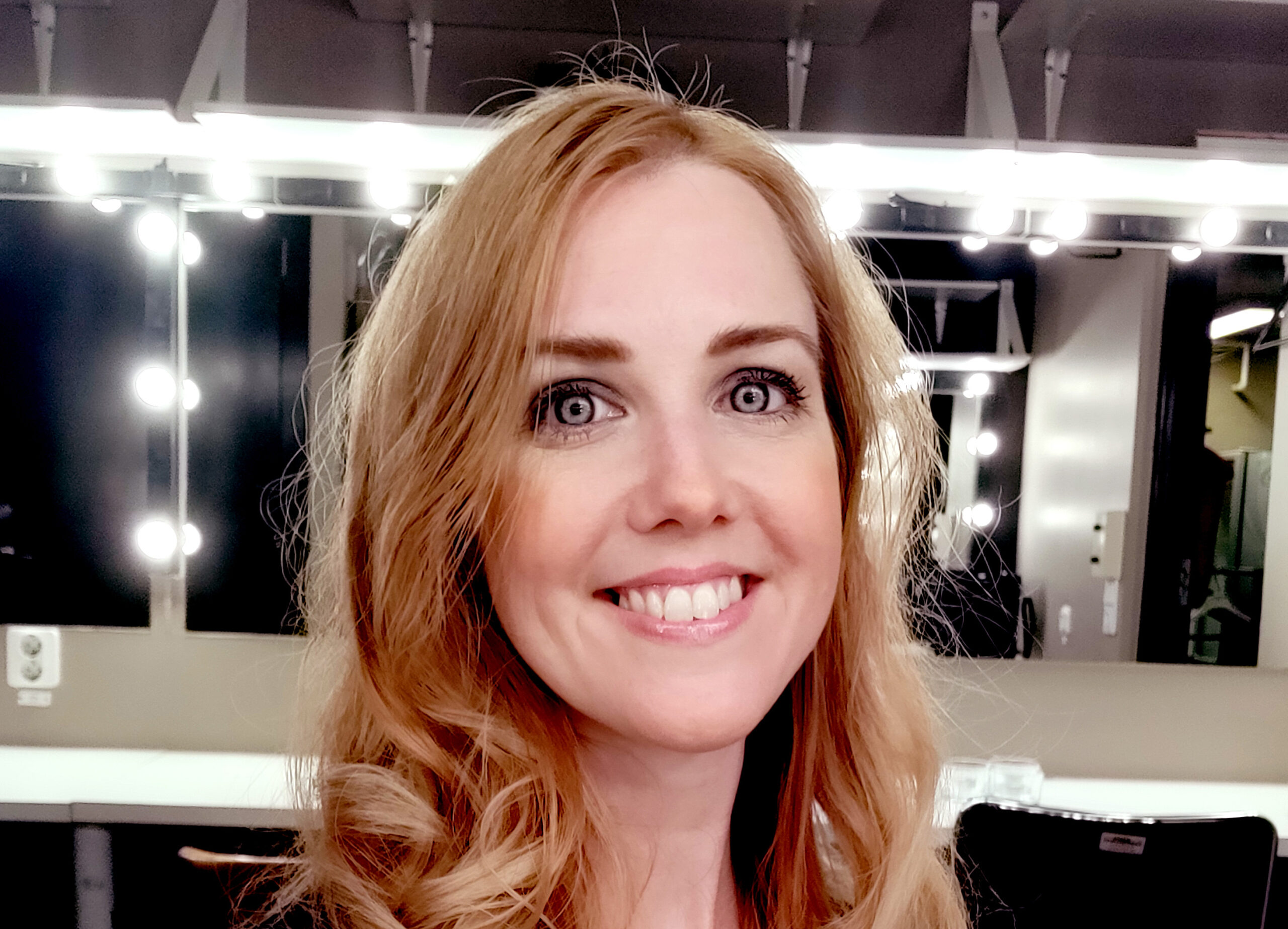 Moderator: Game Track
Marie Mejerwall
Advisor | Game Director | Esports veteran | Speaker & Host
Marie started in esports in 2001 and in game development 2008, and has been involved in both ever since. Within esports, she used to co-drive the world's largest community and tournament operator for female gamers, and has since had many roles such as caster, analyst and coach. On the gamedev side of things, she worked on several famous AAA games, transitioned from programming to design and climbed the career ladder all the way to Director. She then decided to found her own boutique advisory where she brings her expertise in both game design and esports to others for a greater impact.
Today, she offers advisory services to studios, publishers, investors, incubators, esport orgs, governments, schools and others in need of strategical advice and input. She also travels the world and is a popular host, moderator, speaker and panelist at events – such as LIU Game Conference.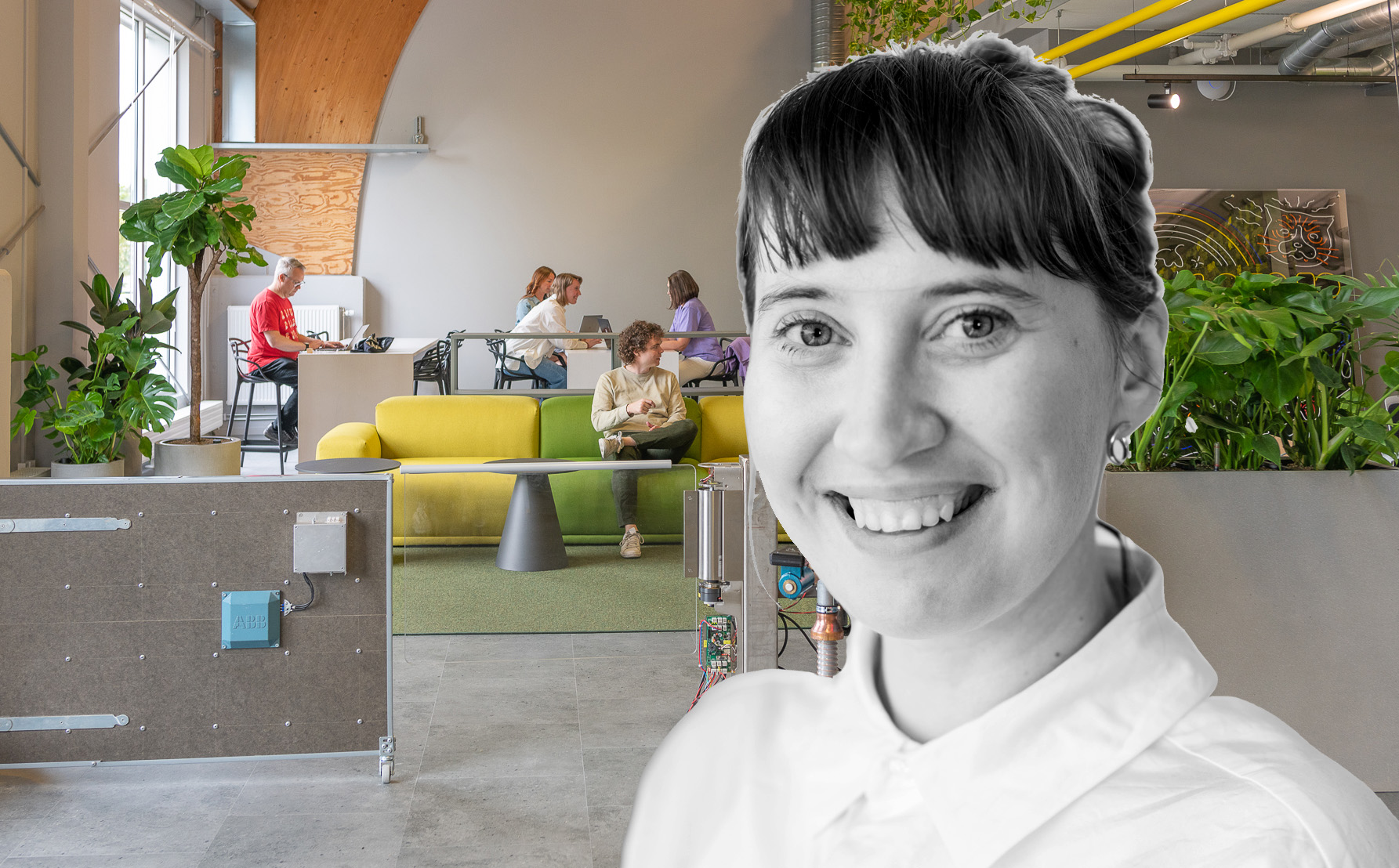 Moderator: Science Track
Ulyana Kaposhka
Community Manager at Goto 10 Linköping
Ulli is Community Manager at Goto 10 Linköping and has previously worked with project management in marketing, communication, event management and also as a non-profit. She loves to create meetings, inspire and put all talented people in the spotlight!
In the role of Community Manager at Goto 10, she enables knowledge sharing and creates conditions for collaboration between different social groups and industries.
It's free to enter the conference – including access to the Company and Games Exhibition and the Conference Party. It's also free to attend LiU Game Awards and Industry Track. Access to the talks and panel cost 100 SEK. 
Official Conference Party
This year we level up the party at The Crypt, a legendary club in central Linköping – wall to wall with the conference. The exhibitions are open and free for everyone. Don't forget to sign up for a free ticket to enter.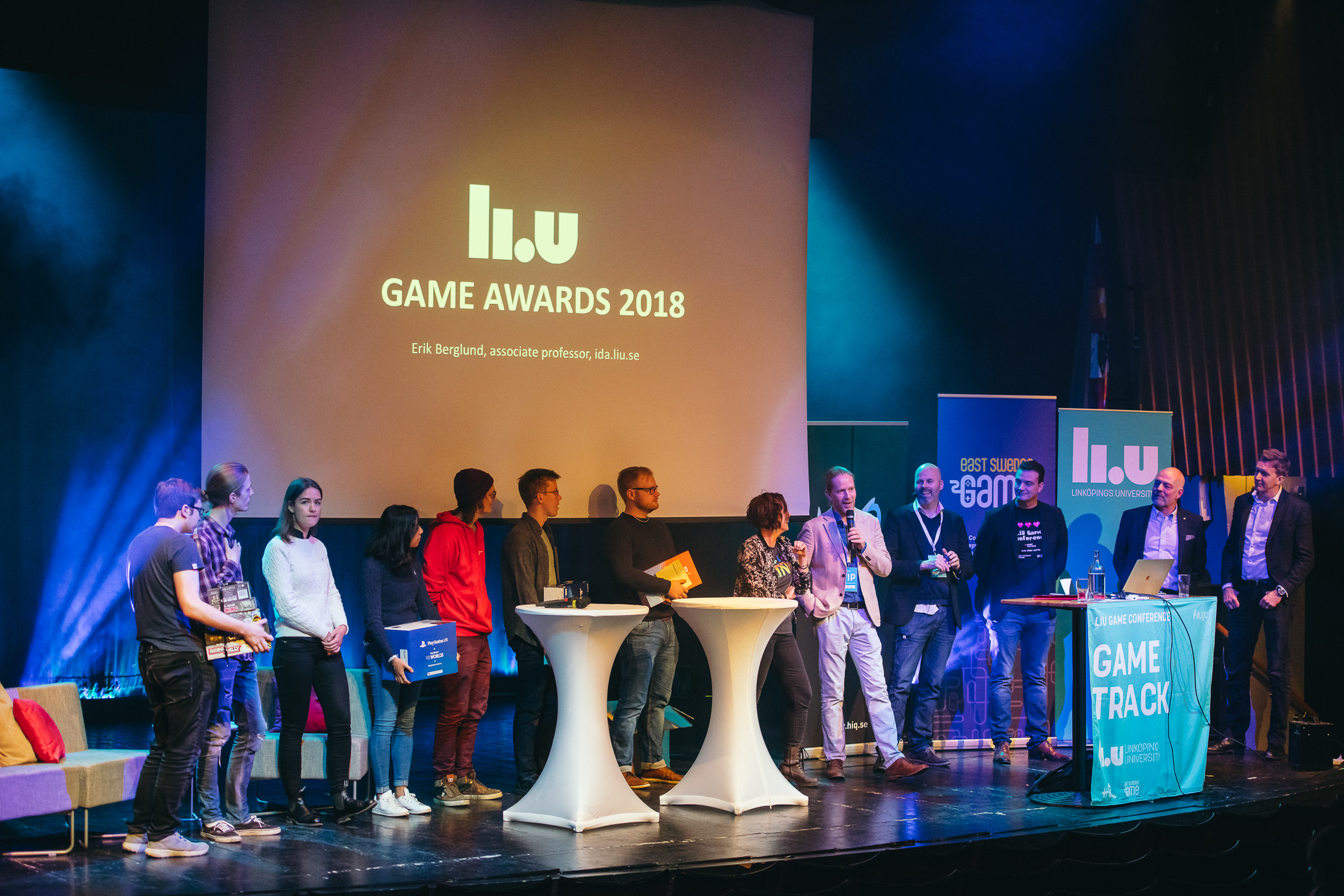 LiU Game Awards
Don't miss the thrilling finals of the annual student games development competition at Linköping University.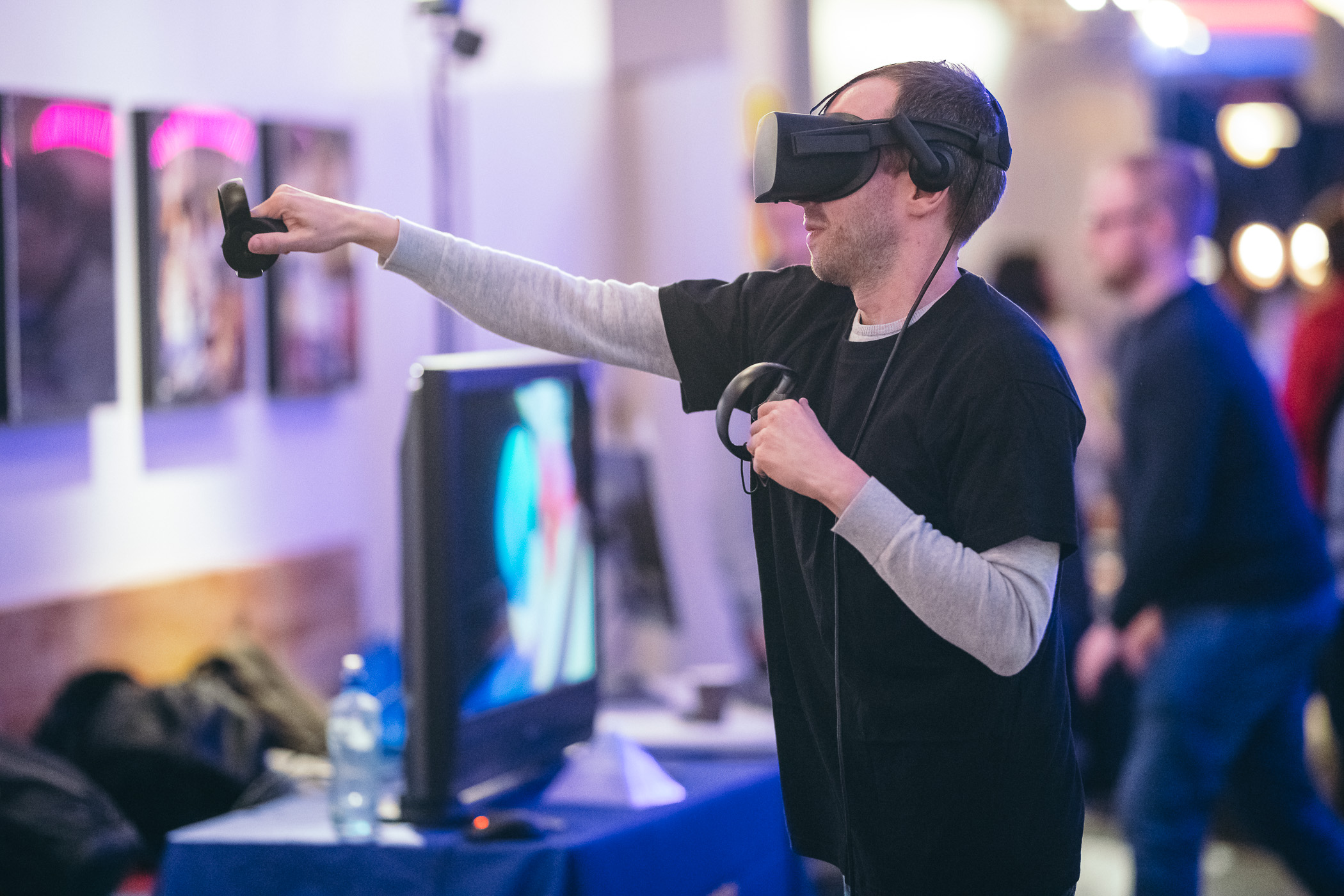 Indie Game Exhibition
Meet game studios and play games in development from East Sweden Game, students at Linköping University and Valla Game Education.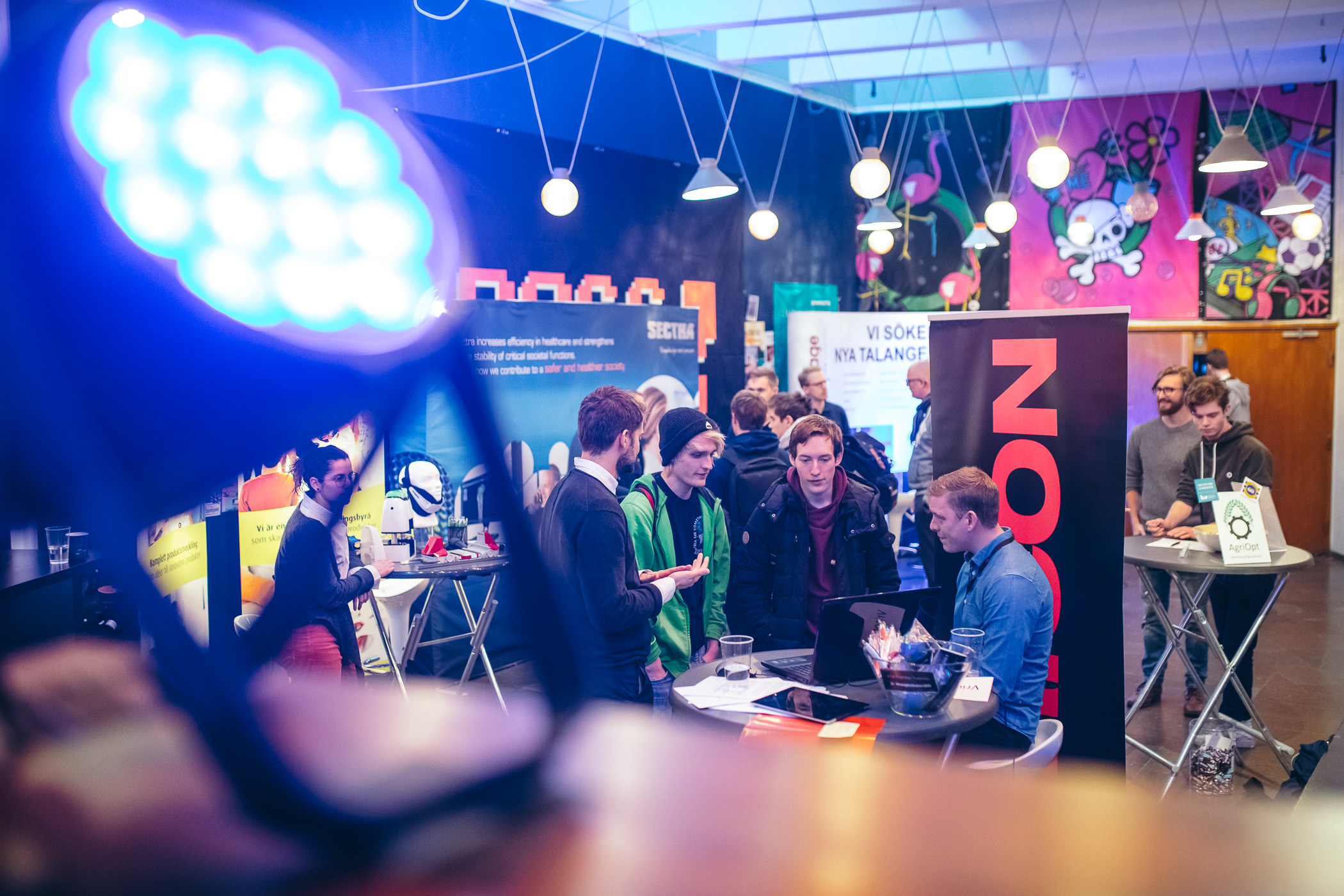 Company Exhibition
Meet innovative companies from the region, expand your network and learn why you should work with them.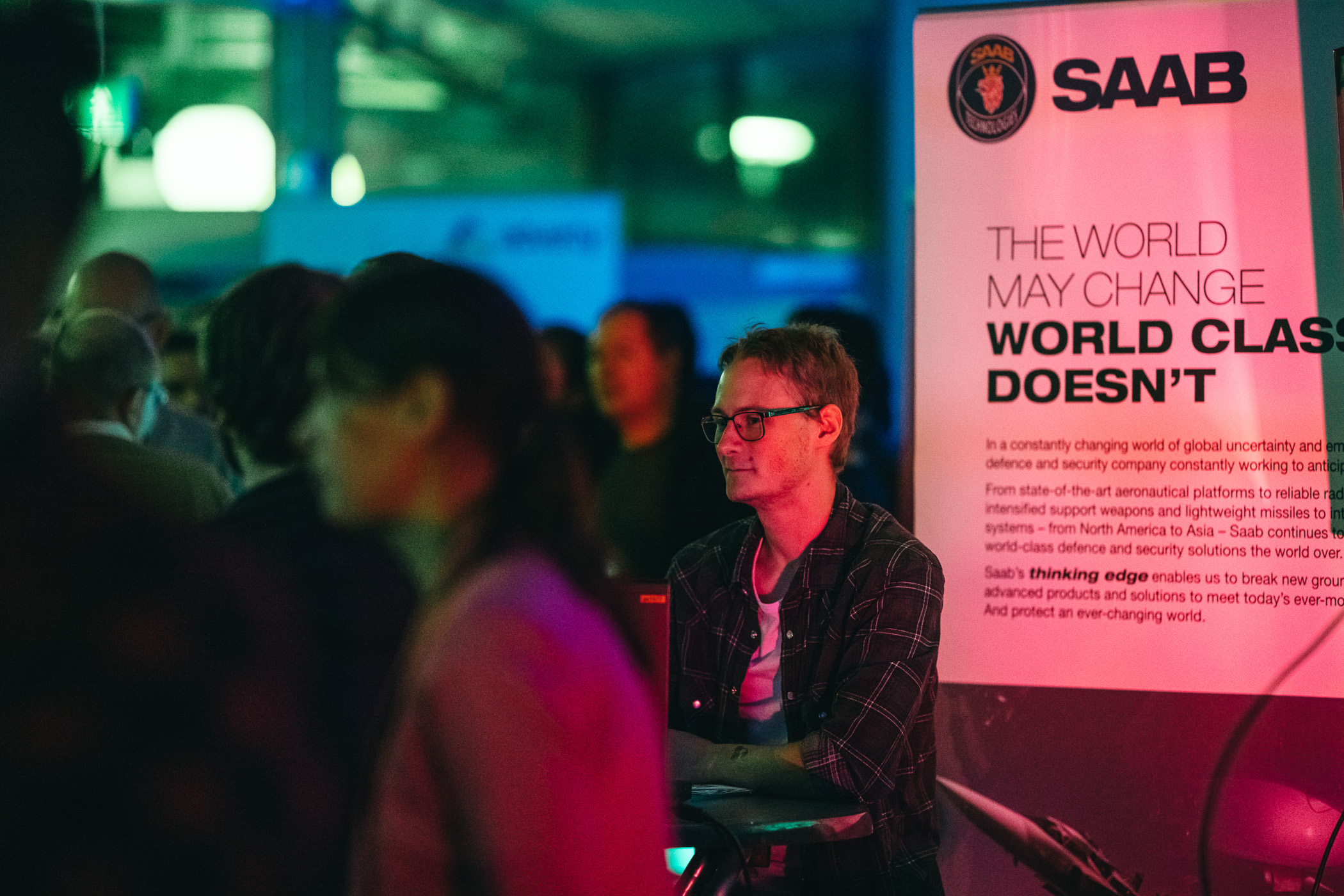 Industry Talks by HiQ
Established companies share how they work with game technology to leverage their business. Presented by HiQ. (Ticket required)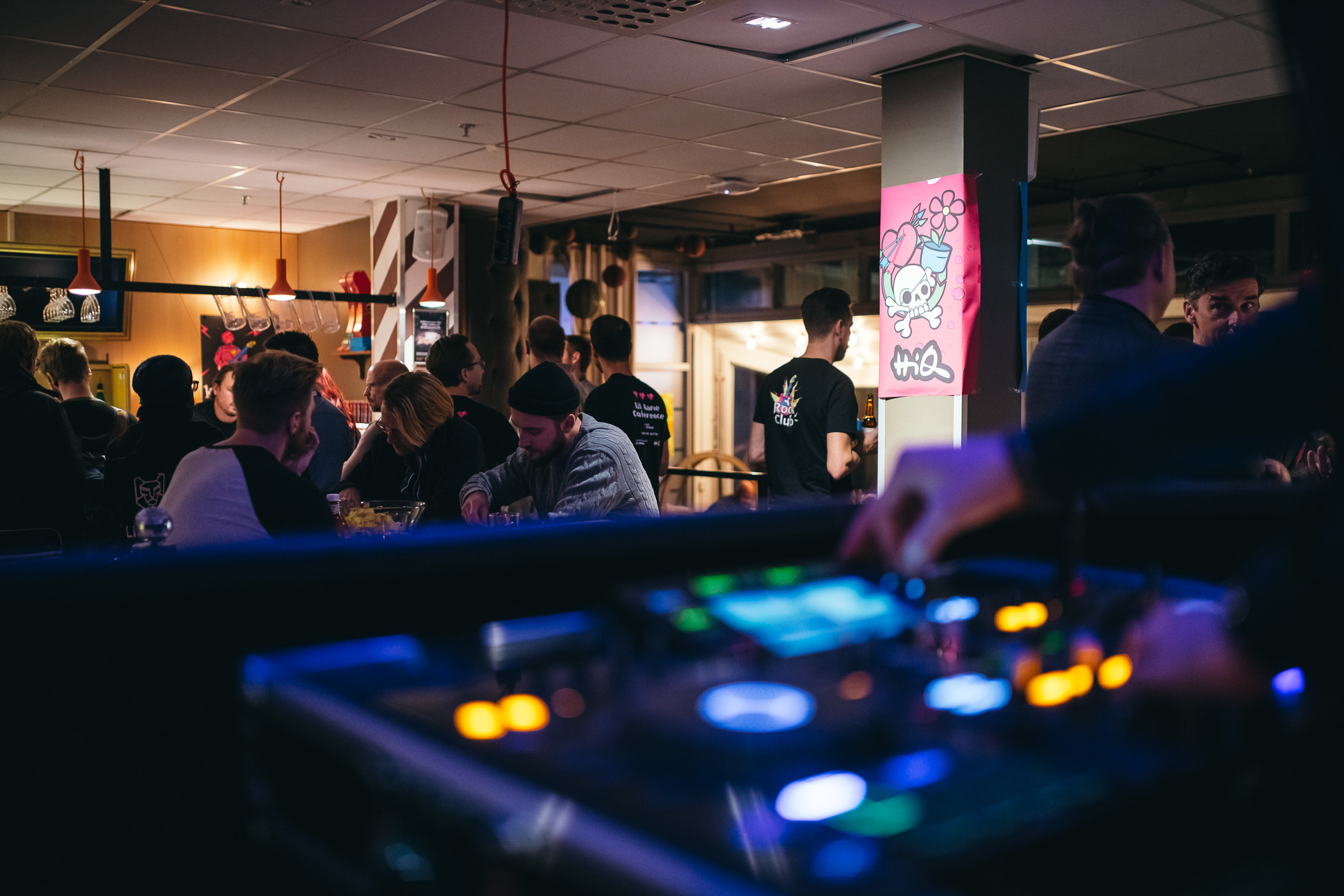 Food & Drinks
The restaurant and bar is open all day long. Here you find lunch, coffee, beer, drinks and snacks. Join the afterparty at The Crypt in the evening.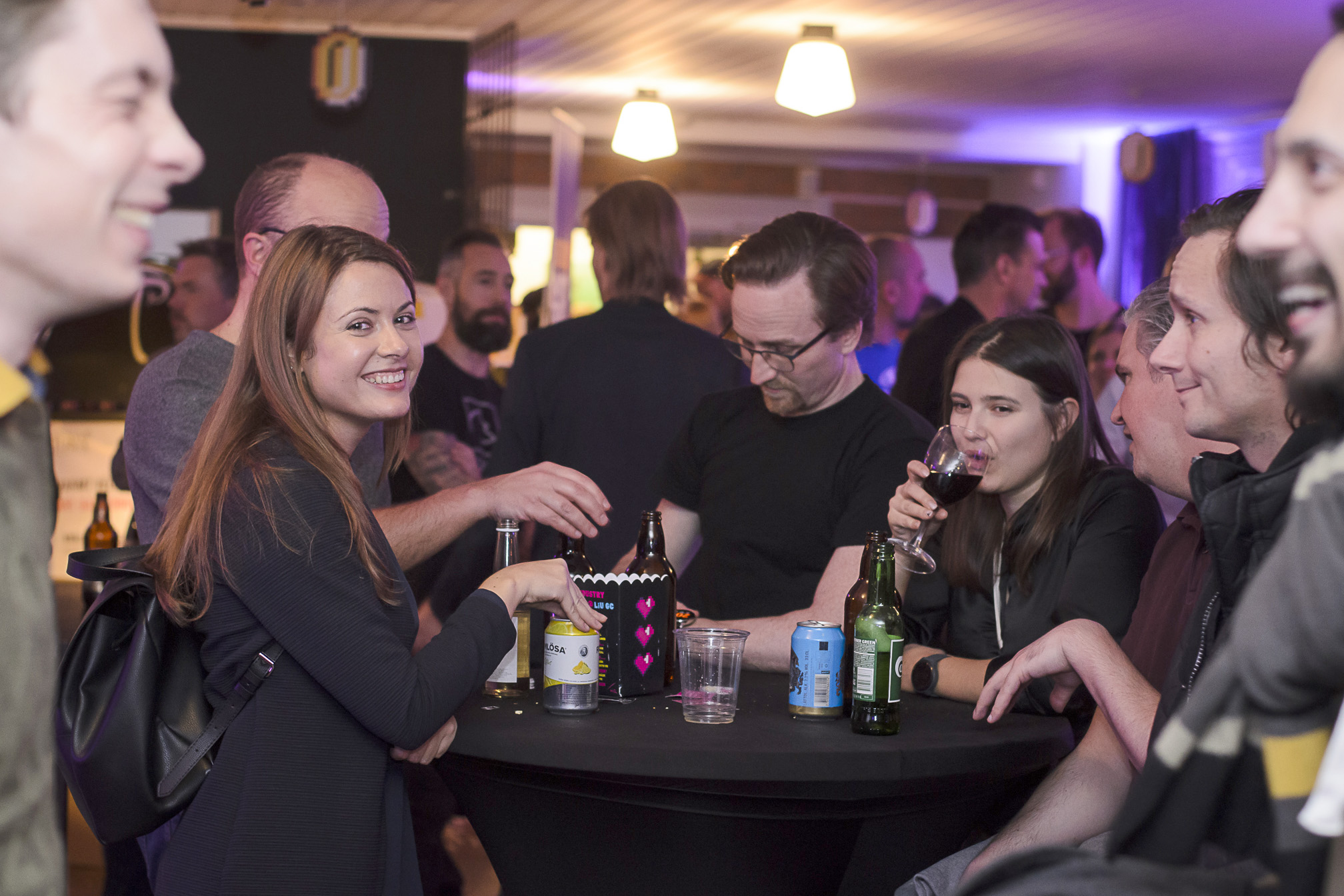 Afterwork & Mingle by HiQ
A conference is not complete without a mingle. Meet game developers, speakers, investors, publishers, students, enthusiasts and people from the industry.
Visiting address
Kårhuset Kollektivet
Ågatan 55
582 22 Linköping
On Ågatan 55 you find "Kårhuset Kollektivet" – in the middle of Linköping city. Here you find a conference venue, a pub & restaurant and plenty of room for mingle and great meetings.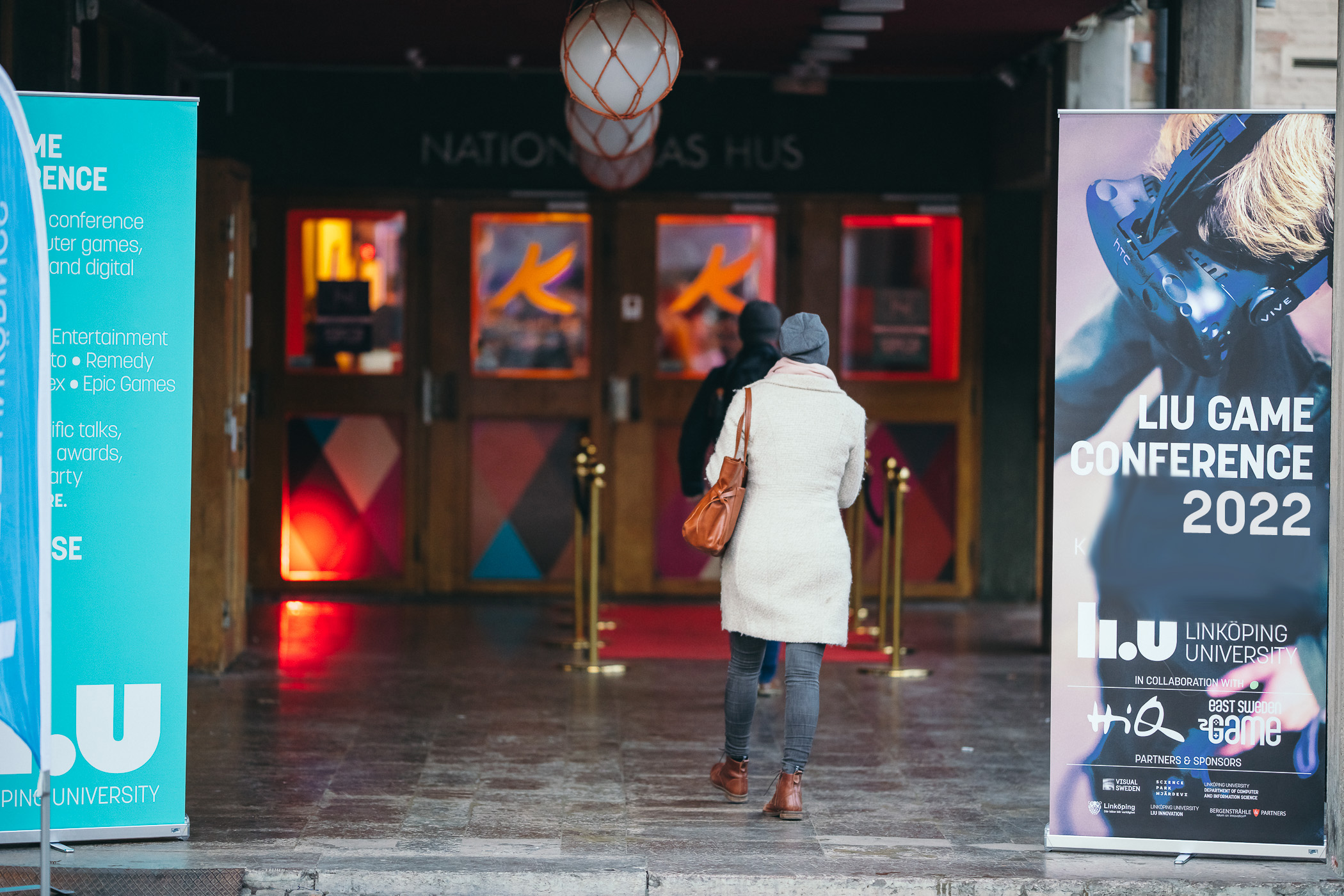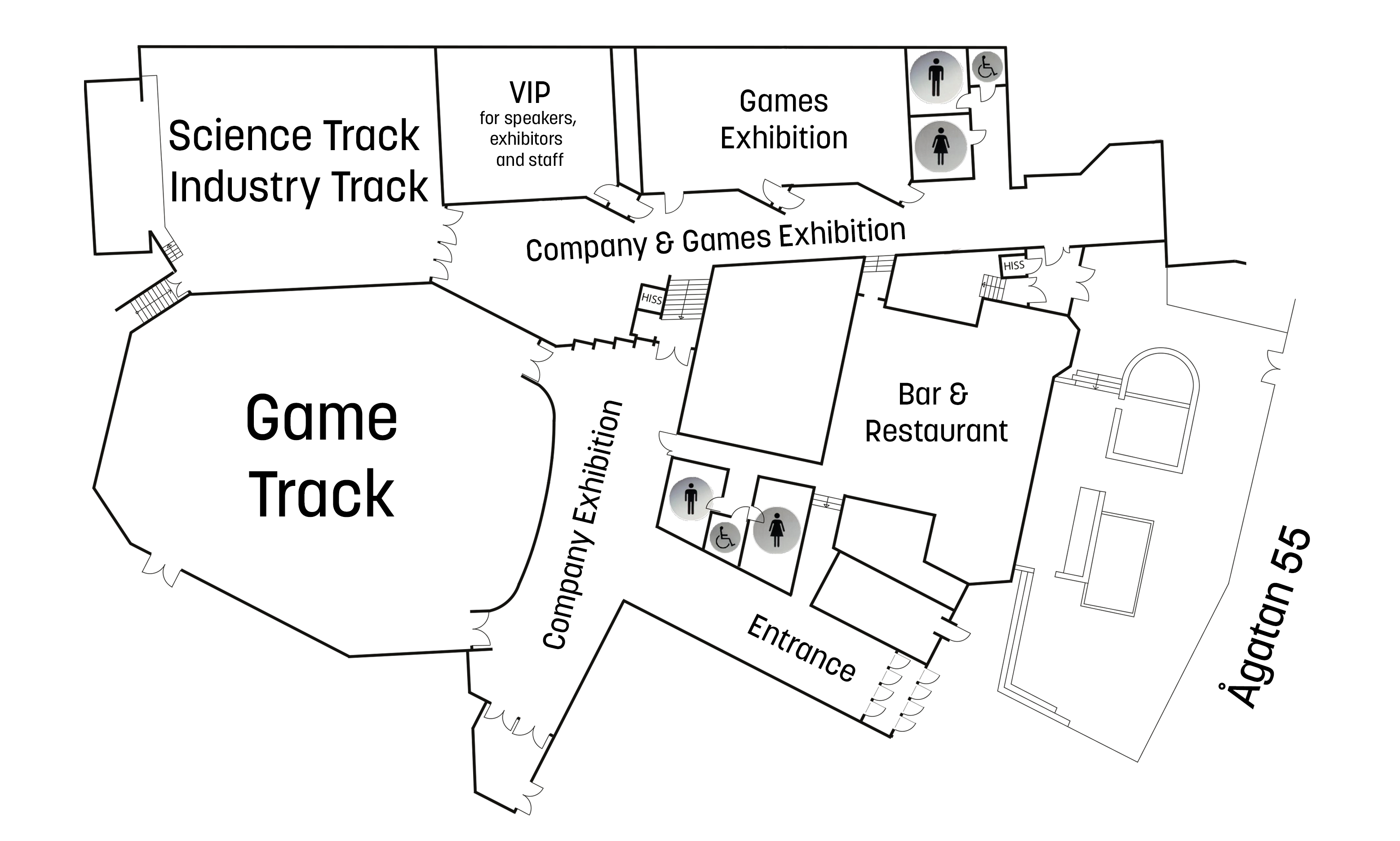 It's free to enter the conference – including access to the Company and Games Exhibition and the Conference Party. It's also free to attend LiU Game Awards and Industry Track. Access to the talks and panel cost 100 SEK. 
LiU Game Awards is an annual student competition that originates from the course "Games Programming" (TDDD23) at Linköping University. Every year we pick a three winners from 10 nominated game prototypes. The jury consists of seasoned games industry people. The winner get to pick a gaming console and 20.000 SEK to finalize the game!
NOTE: If you developed your game during 'TDDD23 Design and Programming of Computer Games' – you can submit your game through the course, in that case you don't need to resubmit the game here.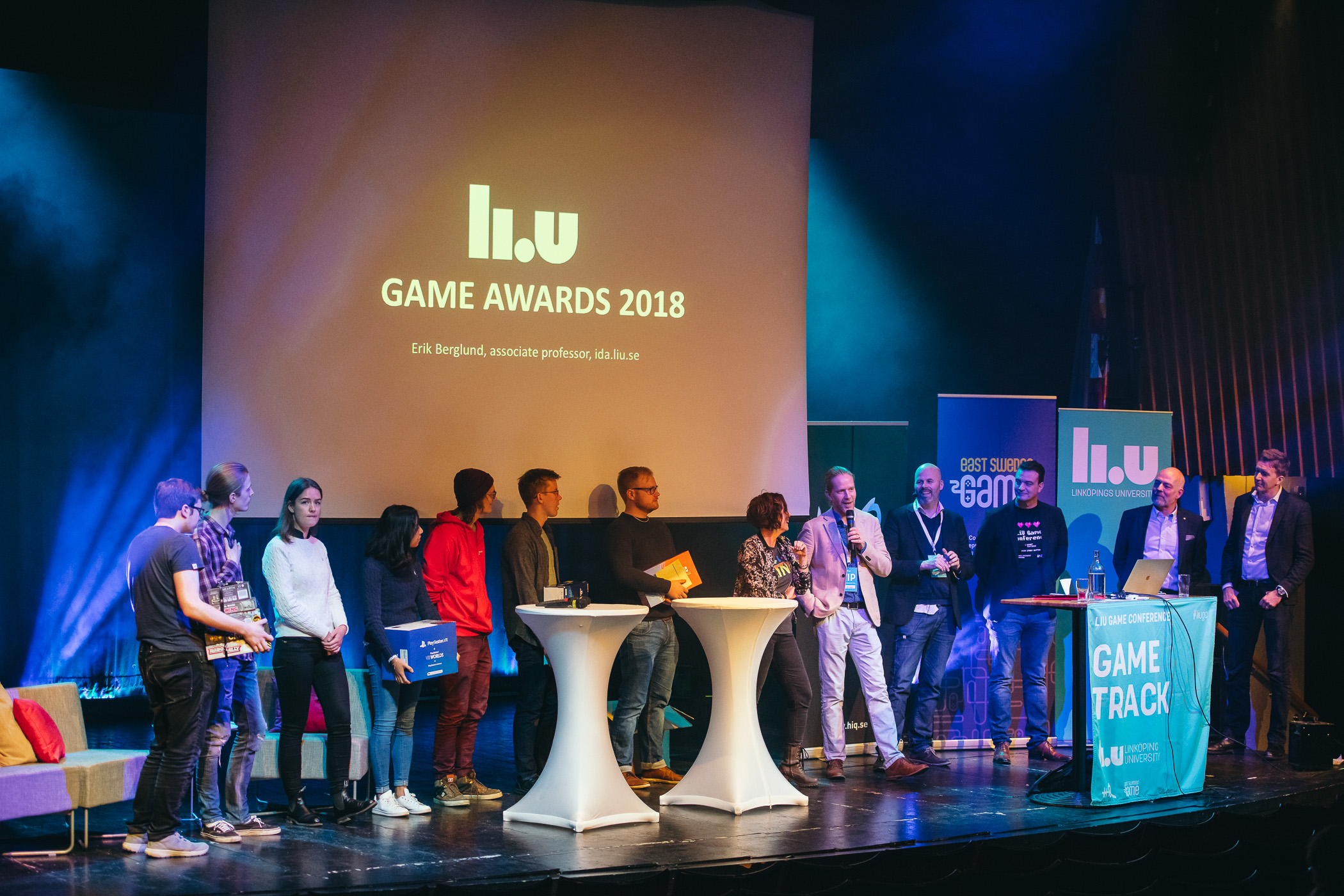 The games industry is one of the fastest growing business areas. In our region we have the best conditions for games studios; we have talent, relevant educations and a great innovation system.
Linköping University is a driving force with courses in games development and research. Companies like HiQ turns game technology into business, and East Sweden Game is a unique community and workspace for all game developers in the region.
Together we offer a strong eco-system for game developers with a thriving community, inspiring workspaces and business support.
Tomas Ahlström and Erik Berglund founded LiU Game Awards in 2010 to highlight game projects made in the course TDDD23 "Games programming" at Linköping University. First year it came 23 people.
We continued to arrange the award ceremony every year and more speakers came onboard. We jumped to larger venues and got a larger audience. 2017 we changed name to LiU Game Conference.
Our vision is to offer the most inspiring gaming conference in Sweden. This year we are moving again to a new venue in Ebbepark. 
Frequently Asked Questions
Why are you doing this?

In our region we have the best conditions for games studios; we have talent, relevant education and a great innovation system. We are determined to make this the best place for development of computer games, visualization and digital experiences.

What if there are no availble tickets?

We'll set up waiting list if we run out of tickets.

If I have a ticket, but can't come to the conference – what do I do?

In that case, you encourage you to cancel your ticket as soon as possible! Instruction are in the ticket confirmation email. Or contact us and we'll help you.

Why do you write in English?

At the university we have a lot of international students. We also invite international speakers and game developers. We want to include as many people as possible to participate. All talks are in English.
Are there ID requirements or an age limit to enter the event?

If you are a student or employee at Linköping University, please bring your LiU-ID. Minimum age is 16 years old.

What are my transport/parking options getting to the event?

We are located in central Linköping, so it's east to get to the conference by train, car, buss or bike. It's a 10 minute walk from the train station. There are public parking places in the city.

Where can I contact the organiser with any questions?

Elin Svensson – Project Manager – elin@imponera.se
Tomas Ahlström – Speakers & Content – tomas@eastswedengame.se
Erik Berglund – LiU Game Awards – erik.berglund@liu.se

Is my registration/ticket transferrable?

Read instructions in the ticket confirmation email, or contact us.

Can I update my registration information?

Use the link you got when you registered, or contact us!
It's free to enter the conference – including access to the Company and Games Exhibition and the Conference Party. It's also free to attend LiU Game Awards and Industry Track. Access to the talks and panel cost 100 SEK.